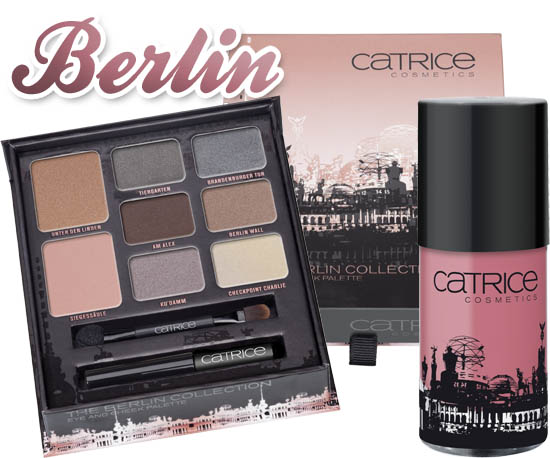 I thought about protesting mightily and not putting Catrice's Big City Life collection on the blog at all because of the insult to the Irish nation delivered by everyone's current favourite budget brand. London, Berlin, New York and Sydney are being feted in palette and polish form. BUT THERE'S NO DUBLIN!
Escandalo! Or should I say, ufasach?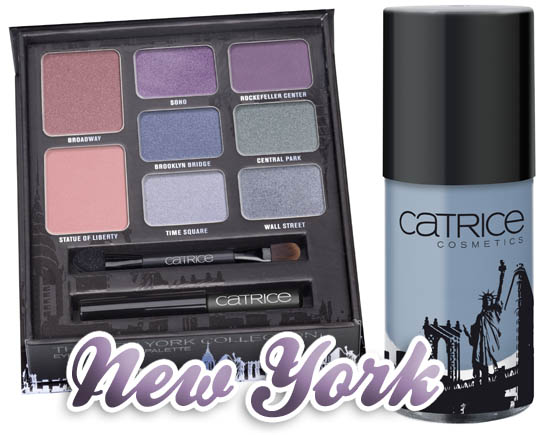 But then I copped myself on and couldn't resist showing you lot this quad of shadow and cheek palettes plus matching nail polishes which will arrive in stores in November. So, Dublin might have been snubbed (ah seriously, we forgive you Catrice, I mean really what colours would you have used? Liffey sludge, Tayto bag red, Lyons tay brown and Dublin GAA jersey blue at a guess) but what's on offer is rather nice.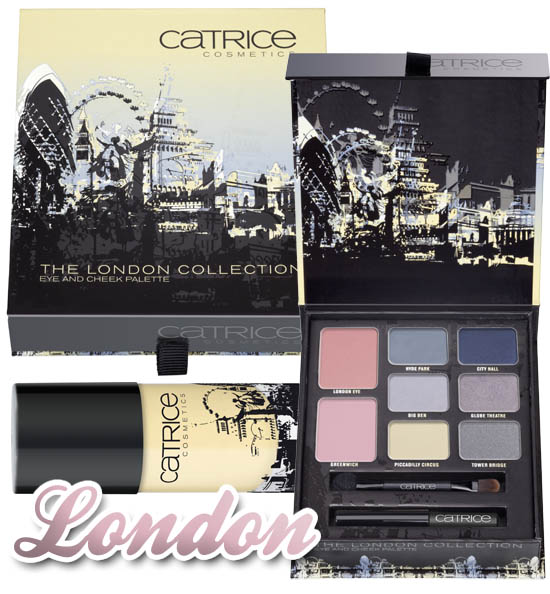 November's looking like a bit of a feast for limited-edition Catrice, isn't it?  The Bohemia collection will be housed on-stands in the top section where the limited editions live, and the Big City Life products will be getting their own stands. It's a really cute idea and what's pretty bloody great about these firstly is price: you'll hand over €7.99 of your cash for each, and for that you get six shadows, a small brush and a mini kohl pencil; the matching lacquer for each is €2.79.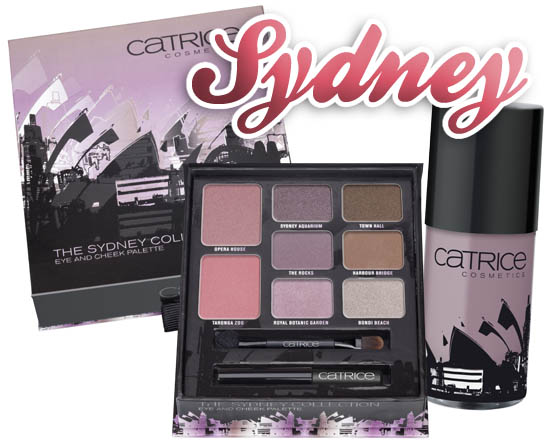 Secondly, quality seems to be fine (for the eyeshadows, maybe not quite as good as the brand's singles, which are superb) judging on the one I have from the brand to swatch and play with ahead of the launch. It's the London one - so lets take a look at a few pics, shall we?
Advertised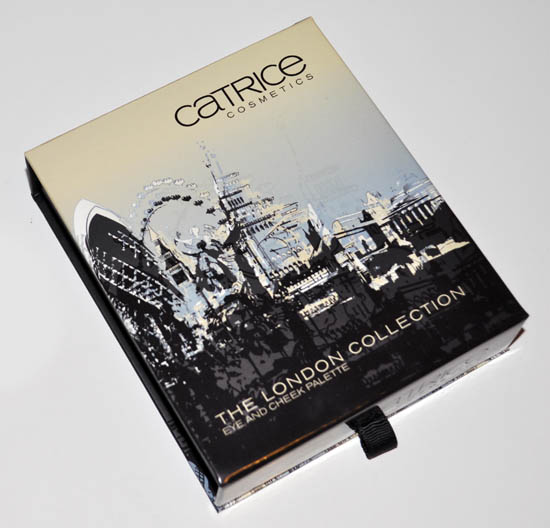 These are quite sizeable - about 8cm by 6cm and 2.5cm or so deep and the shadows are 1.5g in size with the blushers coming in at 2g each - so y'know, you're getting quite a lot of product for your cent under eight quid.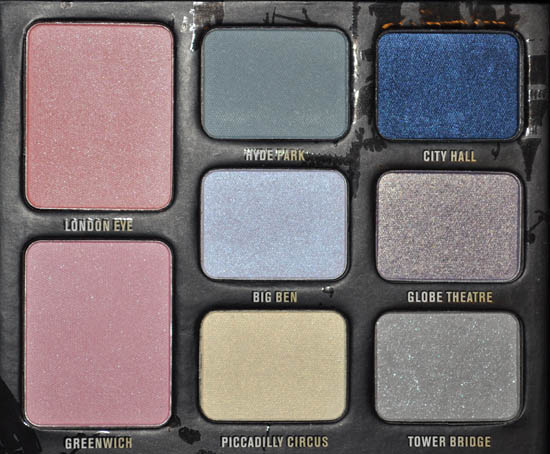 This is the shade offering I'd be the least likely to pick up off my own bat but actually City Hall and Globe Theatre are a pair I'd happily buy and use. Both blushers are very wearable too.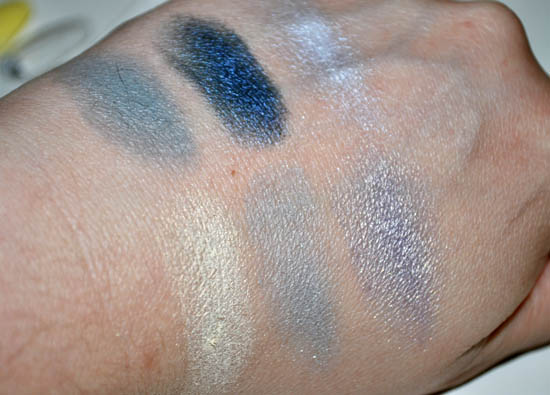 Swatches of the six shadows - taken under flash so not quite as accurate as they could be, apologies.  But the textures are creamy, the pigmentation is good and there's a mix of textures from shimmer, satin and glitter. While some are better than others, they'll all pop more with primer - and for the money, hey, this isn't a bad bet at all.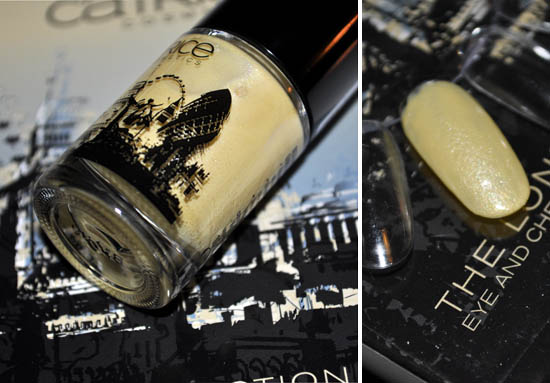 This is London nail lacquer, €2.79. If you're still working the yellow nails trend, then this is another take on Chanel's super-popular Mimosa. It's paler but it has the requisite sparkle.
Advertised
Sydney's the one I'm going to check out on stand but which one do you like? And what colours would you put in the fantasy Dublin palette?
Get Beaut.ie Delivered
Stay updated with Beaut.ie newsletters full of the latest happenings at Beaut.ie as well as great offers and things we think you might find interesting .