 We're delighted that Catrice has made it super easy to waterproof our makeup. Especially with Storm Gert on the way!
We all know that Catrice is a great budget brand, but recently, they've become an increasingly innovative one too. Some recent launches include the new Aqua Fresh eyeshadows and silicone blender for example. But that's not all.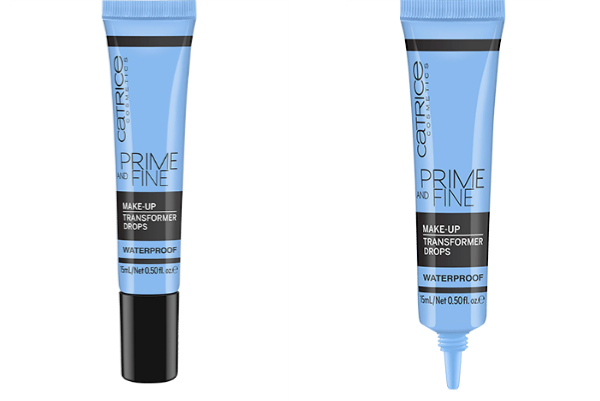 Catrice Makeup Transformer Drops Waterproof €3.95
Earlier this year, they launched the Prime and Fine Transformer Drops (€3.95 each). These budget-friendly, clever drops change up the colour of foundation in a jiffy. Which is perfect for this time of year as we transition between summer and winter shades.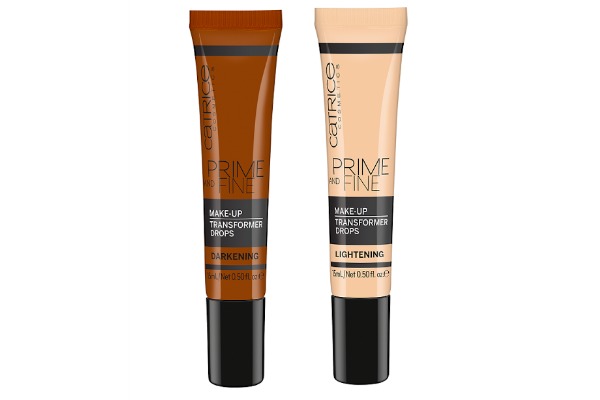 Advertised
Catrice Foundation Adjusting Drops €3.95
For a/w 17, Catrice has added a new addition to the family, the Prime and Fine Makeup Transformer Drops Waterproof (€3.95).  These won't change the colour of your foundation but will make it waterproof. They also say "sweat-proof" and "summer-proof" but let's be honest, neither of those terms are particularly relevant for Ireland. Waterproof on the other hand - is very relevant. Especially with all the storms we inevitably have in store.
In terms of actually using the drops to waterproof your makeup, it couldn't be easier. Simply add a couple to your Catrice liquid foundation (or any liquid foundation) and voila, longer lasting, waterproof makeup.
The new AW17 collection from Catrice will be hitting the shelves late August. Do these sound like something you'd try? Or will you stick to traditional primer and powders instead?