 If you've ever bought the wrong shade of foundation you'll know how annoying it can be to try to fix it. 
Some readers might remember an article I wrote last year about The Body Shop's foundation adjusters. If not, you can read it here, but basically; they're specialist drops that can lighten or darken your foundation in one easy step. Pretty nifty, huh? We love them, but at €18 a pop, some people found them a little pricey.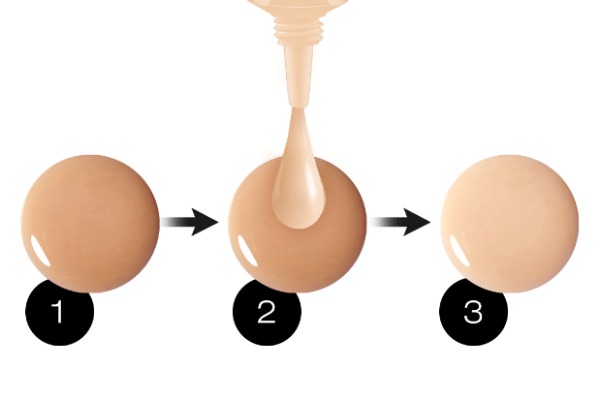 Well, we've some good news, because Catrice has created an even more affordable version. Huzzah!
The new Prime & Fine Transformer Drops are available in two shades: Lightening and Darkening. As you'd imagine, they are designed to lighten or darken foundation as you need, but they can also double up as liquid highlighter and contour as well (as you know, we love a good multi-tasker here at Beaut). In saying that, though, the best bit really is the price - these are just €3.95 each.
Advertised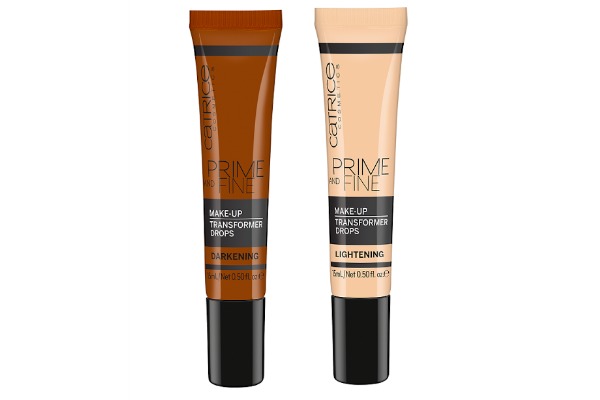 This isn't the first instance of Catrice upping their beauty game this season. They've also included a handy lipstick mattifier in the new collection which was recently featured here, too.
Unfortunately, we haven't managed to get our paws on the new Transformer Drops just yet, but once we do we'll do up some swatches and show you the products in action. For now, you had better get your game face on because we are predicting a stampede for these bad boys!