 When you buy cosmetics from Chanel, the price is always partly devoted to the prestige of the product being Chanel. Their new CC Cream is no exception. At €60.50, it's painfully expensive. That's the sort of money that most makeup enthusiasts would have to put away over a couple of months (or more). Often, products like these are labours of love - you save for them over time because you love them. So I'm completely aware that this base won't be accessible to everyone. Still, sometimes it's nice just to look longingly at these things!
We are officially tired of letters here at Beaut.ie. BB, CC, DD, EE. Zzzzzzz. So I expected this to be one of those overpriced bases which is too wishy washy to give you any notable coverage. I was very wrong, and I just love this stuff.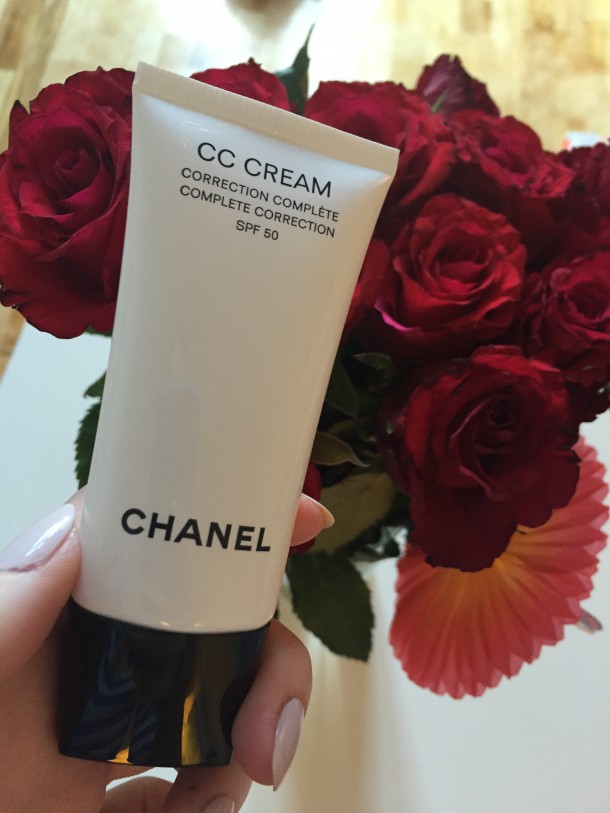 The formulation is reassuringly thick. I find that this applies best with fingers, and it thickens as you massage it into the skin to form a really lovely veil of coverage which still looks like skin. I love the fact that this contains SPF 50. It goes on in a jiffy for a slightly dewy, healthy finish, and looks like your skin on a great skin day.
A little powder might be needed if you have an oily t zone, and you will need to conceal any more obvious or red blemishes, but I think that with a lighter base, that's to be expected anyway. It allows the best of your skin to show through.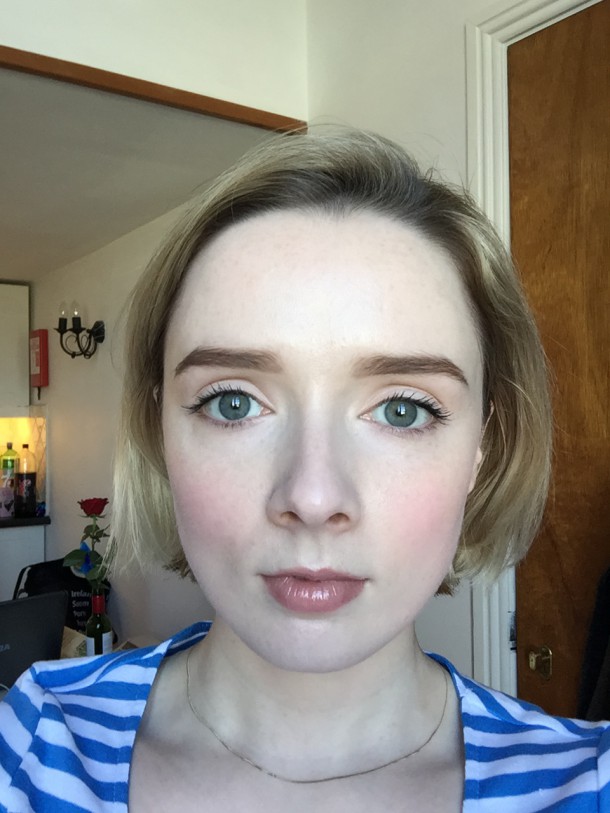 Advertised
The shade I have, Beige 20, is a tiny bit deep for me, but that's easily fixed by placing my light concealer under eyes and down the bridge of my nose, which I tend to do anyway. This will hit counters on March 20th.
Love makeup? See more in our makeup section!
What do you think of the finish? Do you think it's worth the price? Share your thoughts in the comments!