 It's Monday, which means it's time for Ask Beaut, where we answer all your beauty dilemmas, troubles and concerns. This week we are talking about the difference between BB and CC creams.
Sophie asks:
Hi Aisling,
What exactly is the difference between a BB cream and a CC cream? I'm confused, they seem the same, but are called different things. Which one should I use, I don't understand...Help!"
Hi Sophie,
This is an interesting topic, thanks for bringing it up. BB stands for Beauty Balm and it's a product that combines a primer, light foundation, moisturiser, and sunscreen in one, and can also have anti-aging properties. BB cream tends to be a bit heavier and better for dry skin, with a focus on prevention and maintenance. It can be worn in stead of a foundation or even under a foundation if you like a very full coverage effect.
But in basic terms, it was designed as an all-in-one type product, to make your life easier. Instead of applying your moisturiser, primer, foundation and concealer you just apply your BB cream.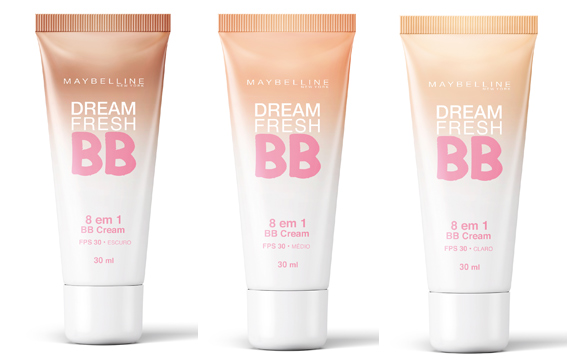 CC stands for Colour Correcting. A CC cream will typically contain a skin-brightening primer, light foundation, moisturiser, sunscreen, anti-aging ingredients, and sometimes collagen boosters. It comes in a range of colours which are designed to correct the discoloration in your skin. Again with you colour wheel in mind, you choose the colour
Advertised
Again, with you colour wheel in mind, you choose the colour of your skin you are trying to reduce or neutralise. For example, if you had a lot of redness, look directly opposite red on the colour wheel and you will see green. Therefore, you will need a green CC cream to correct the redness in your skin.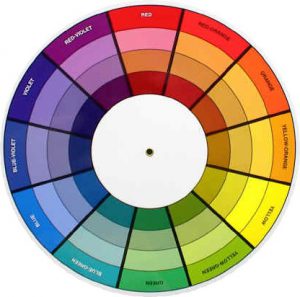 CC cream will be a lighter in texture and focuses on neutralising existing issues.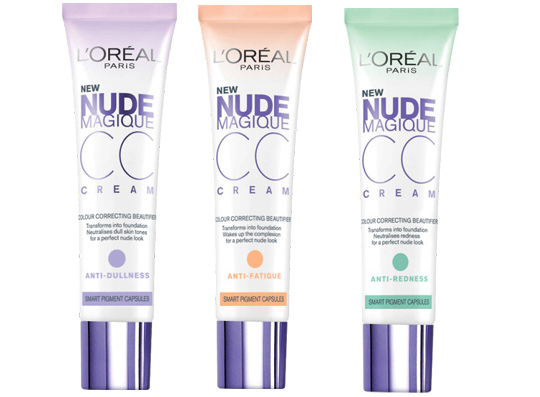 So in basic terms, a CC cream is your all-in-one moisturiser, primer, and colour corrector to be worn under your foundation.
I hope that has cleared up your confusion Sophie,
Let me know how you get on,
Ais x
Are you a BB or CC fan? Or do you like to stick to the good old fashioned method of layering products?
Advertised
If you have any "Ask Beaut" questions you would like answered, just comment below.