 Whether you're a BB, CC or full foundation kinda gal, there's a new product in town that's sure to end up on your wish list. 
"One drop, endless possibilities" - that's how Clinique have introduced their latest launch due to hit stores this spring. At first glance, you'd be forgiven for thinking that the BIY Drops are some kind of foundation sample, but as the saying goes, good things come in small packages. And, if I might add to that saying, small packages make travelling much easier too!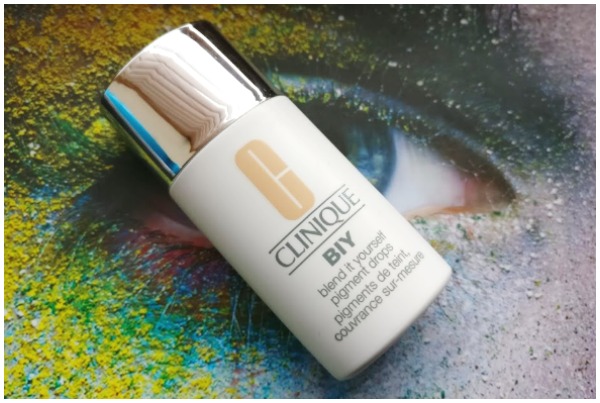 So, what's the story then? Well, BIY stands for Blend it Yourself and that's the whole idea in a nutshell. The highly pigmented drops are designed to be blended with moisturiser to create a bespoke finish of your own choosing. Simply shake the formula to activate it, dot into your hand and blend. Want a sheer coverage one day? No problem, just use one drop, if you want more coverage, try using three drops mixed into your moisturiser.
The shade I have here is a preview sample, so isn't exactly suited to my skin tone, but you get the idea. When the full range launches there will be 12 skin shades available, and a limited edition bronze for summer as well.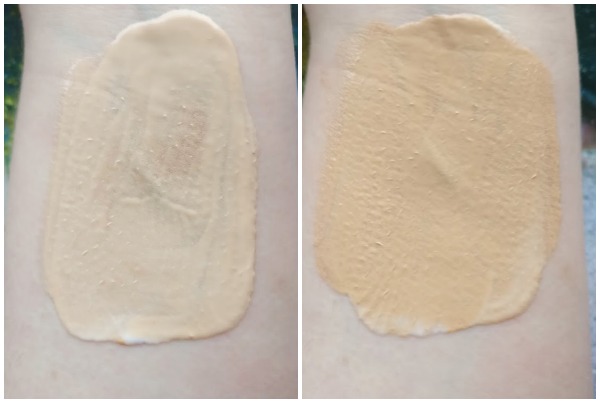 Advertised
To show how it works, I started with my moisturiser and then added, one, two and finally three drops to create a sheer, medium and full coverage finishes respectively. The drops are really easy to blend and it's amazing how quickly the coverage builds up.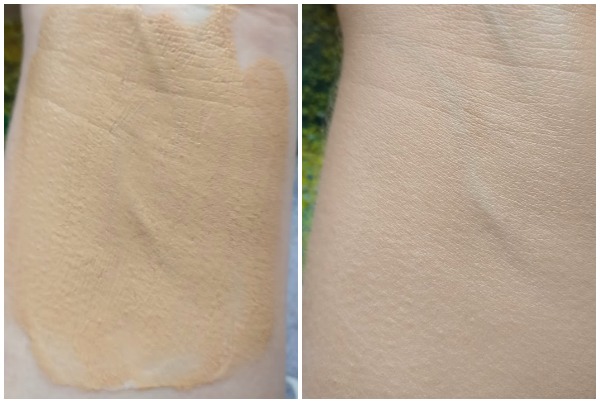 Above you can see what three drops look like. When it's all finally blended out, the BIY Drops mixed with moisturiser look like any normal foundation. The difference is, though, unlike a normal foundation, you can choose what the underlying finish is by switching up your moisturiser. So if you feel your skin needs more hydration, use a hydrating moisturiser, if it's been misbehaving, try an oil-free clarifying formula and so on.
The 12 shades of BIY Drops (€34 each), plus the limited edition bronze for summer are due to hit counters this coming April 7th (although if you're in a rush, they'll also be available from 10th March in Selfridges UK and online).