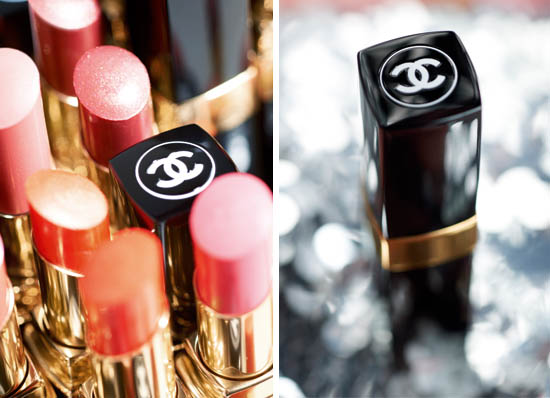 The first thing I thought when I tried this lipstick at the Chanel counter was "Kirstie would love this colour." A bright coral red, Rebelle is the kind of shade I love in theory, but unless the finish is very sheer, looks too clown-like on my pale lips.
Luckily for me, the new Rouge Coco Shine, €26.50, formula gives a sheer, hydrating finish and so I can happily wear a bright red lip without it looking as though I'm off to my first day of clown college.
Perfect for sunny summer days, Rebelle has a slightly rosy undertone that renders it suitable for both warm and cool tones - it may look quite orange in the tube, but don't let that put you off - once applied it is a very adaptable colour.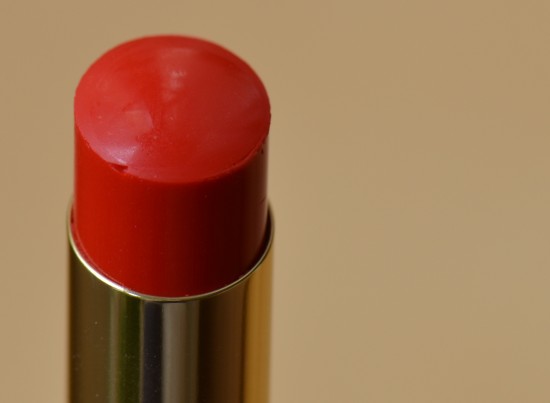 Advertised
Perfect for a quick daytime look - sheer foundation, a fine line of black eyeliner on the upper lashes, mascara, sheer peachy blush and a slick of Rebelle and you're good to go; this would also work well for a more dressed up nighttime look by just layering up the lip colour. See the swatches below - on the right is one swipe of colour and on the left is three layers built up.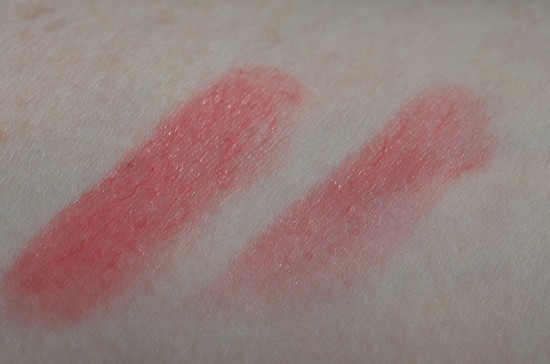 The sheer, hydrating finish makes this a very comfortable lipstick to wear and even when the initial gloss wears off, a slight stain of colour is left behind. If you prefer a more opaque, long lasting finish in your lip colour this may not be the one for you, but if you're like me and like a sheer finish, or are taking your first tentative steps into the world of lipstick, then this is definitely one to try.