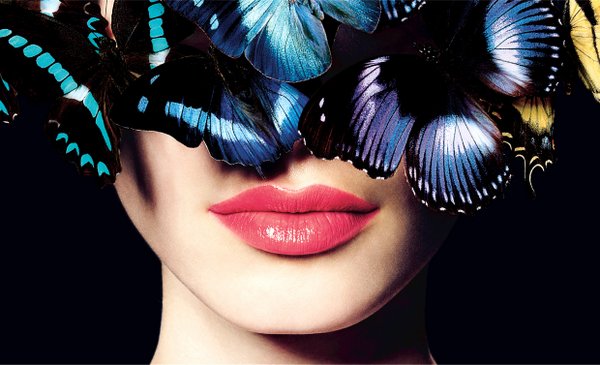 There is only one thing more fuss-free than a great cream eyeshadow, and that is a great cream eyeshadow in stick form. Of course, when that eyeshadow comes from Chanel it's called a stylo, because Chanel is the fanciest of the fancy and I, by extension, feel fancy when I wear it. Such is the power of the brand.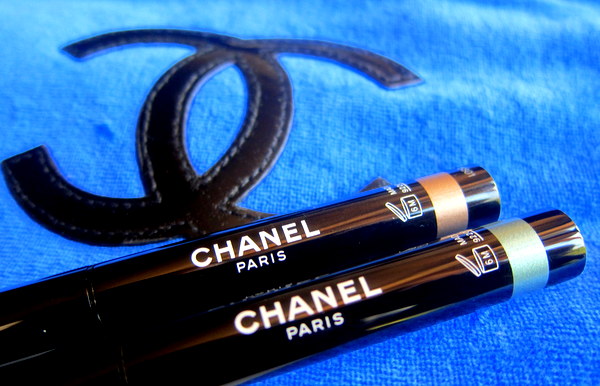 But these new Stylo eyeshadows don't just rely on being French and fancy, oh no. They're brilliant in their own right - longlasting, twist-up shimmer creams that are easy and effortless and ethereally pretty, to boot.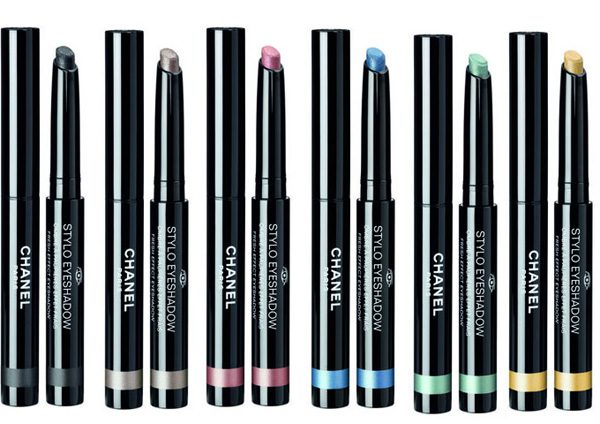 Add to that some wonderfully refreshing cooling action, and you have the perfect summer eye product - made for warm weather and holidays and lounging around by the pool.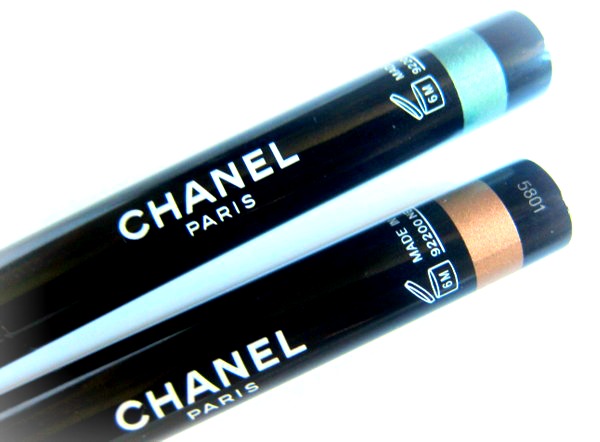 Part of Chanel's summer collection, L'Été Papillon de Chanel (that's butterfly summer to you and to me), the six eyeshadow shades are inspired by the iridescence of butterflies' wings.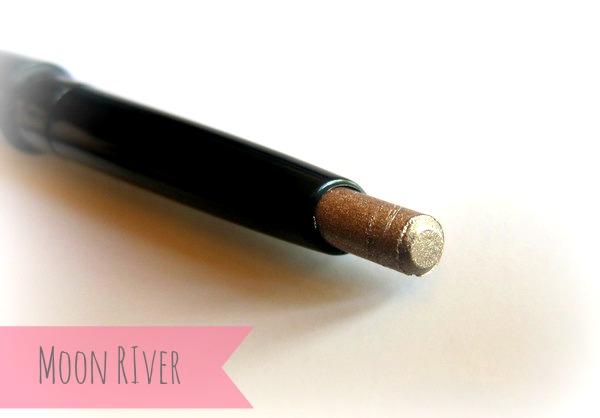 Advertised
Choose from Black Stream (black with silver), MoonRiver (platinum/taupe), JadeShore (green with gold), Pink Lagoon (coral pink), BlueBay (blue with silver) and Cool Gold.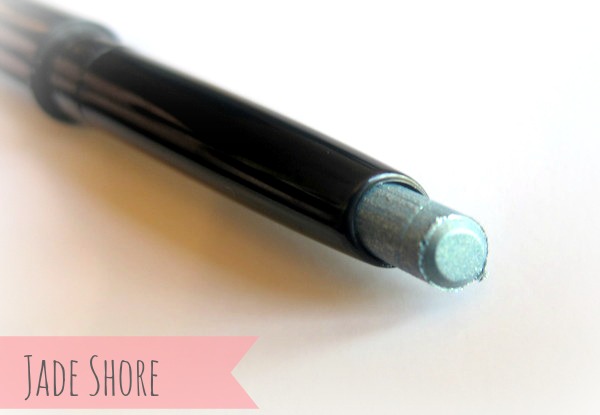 The two I have - Jade Shore and Moon River - are infused with very fine flecks of glitter - nobody, but nobody does subtle, grown up glitter like Chanel - and can be worn sheered out or layered on for a more intense finish. I can just imagine that shimmer dancing in the sunlight.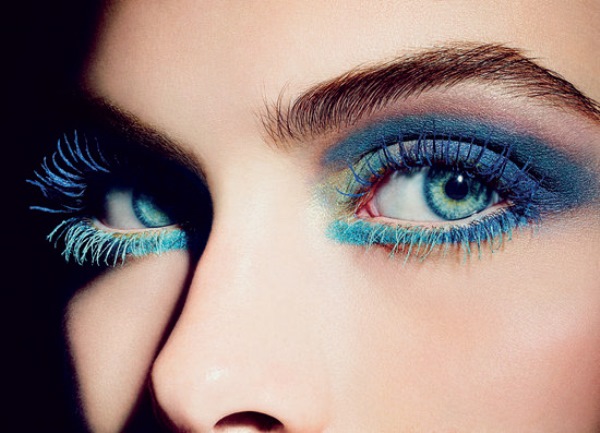 You get plenty of playtime with these - they take about 5-10 minutes to dry and set, so you can experiment and blend to your heart's content. Wear them simply, like Lisa Eldridge does in this little tutorial, or get creative like the campaign imagery.
That cooling effect I mentioned? It's down to the unique formula, which contains a high concentration of water, meaning it feels lovely and soothing on your lids. It also means the creams have a wet-look, almost glossy effect that remains even when the product has set.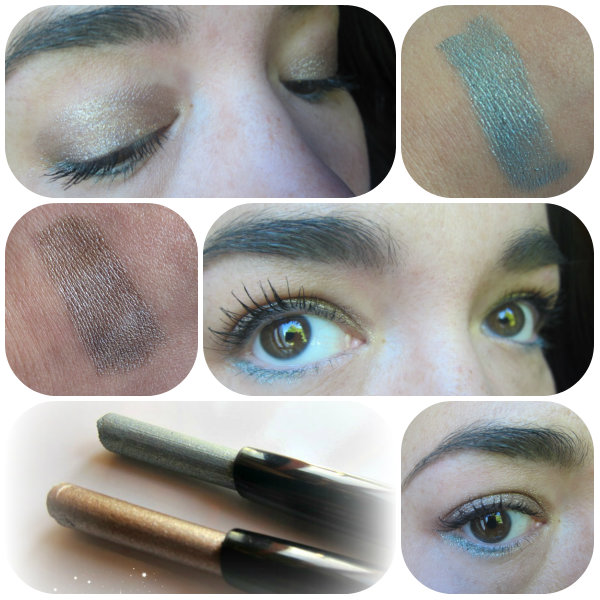 Advertised
Landing on 31st May, these limited edition lovelies will be €28 - and, just like butterflies, I predict they're gonna fly! Which shade is calling your name?