 Charlotte Tilbury Pillow Talk lipstick is a gorgeous luxe buy. But we've found its budget twin, and it's only €4
Charlotte Tilbury Pillow Talk lipstick has become a signature of the CT brand. And we can see why. It's a beautiful shade whether you're wearing it during the day to complement a natural makeup or at night with something more dramatic. It's also one of the top choices for brides. But at €32 it's a luxury buy that a lot of us would probably keep stowed away for special occasions, like a wedding.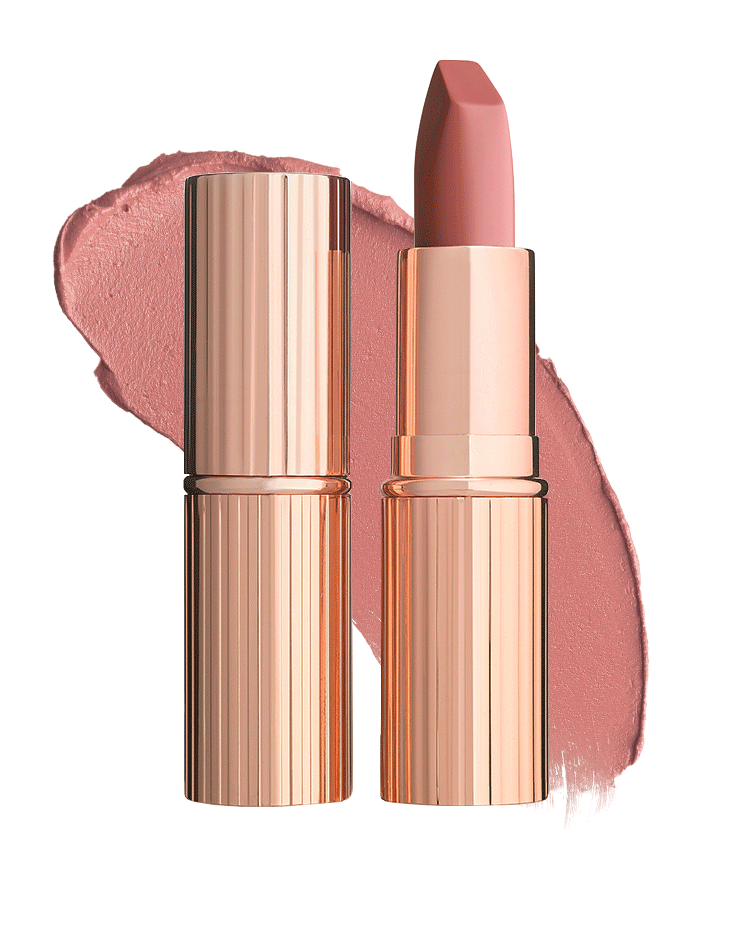 The good news is, we've spied a dupe that could save a mammoth €28 thanks to Penneys. It's from their PS... Bride Tribe collection.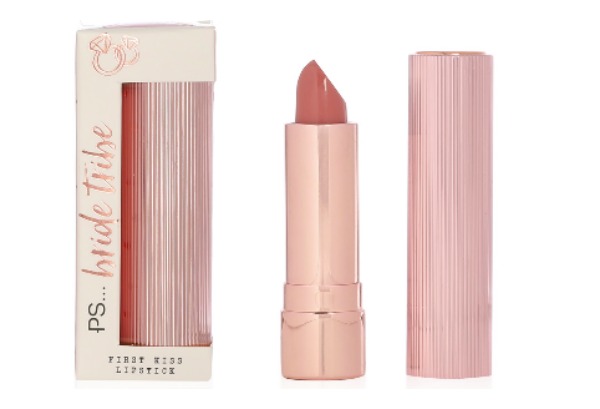 Advertised
This shade is called 'Bachelorette Bride Lipstick' but there are two others in the collection as well. 'After Party Bride' is slightly more brown in tone while 'Bouquet Bride' is more of a rose tone. The texture of these is more satin, so isn't exactly like the CT. But the overall look and shades are very much in the right area. However, if you prefer a matte texture, check out these ones that Rebecca reviewed recently.
Whether you're looking for a suitable dupe for yourself, or perhaps a little bridesmaid present we reckon these could be a great budget option. Do you agree?