 Who doesn't love a good Kylie-esque matte nude lipstick? We do, and Penneys nude collection has a couple of gorgeous colours.
Since the matte-nude trend hit our Insta stories a few years a back we've known it was going to stick around. Kylie Jenner made it famous with her big juicy lips, always painted to matte perfection. The trick to pulling off this look and making it work for you is choosing the right shade.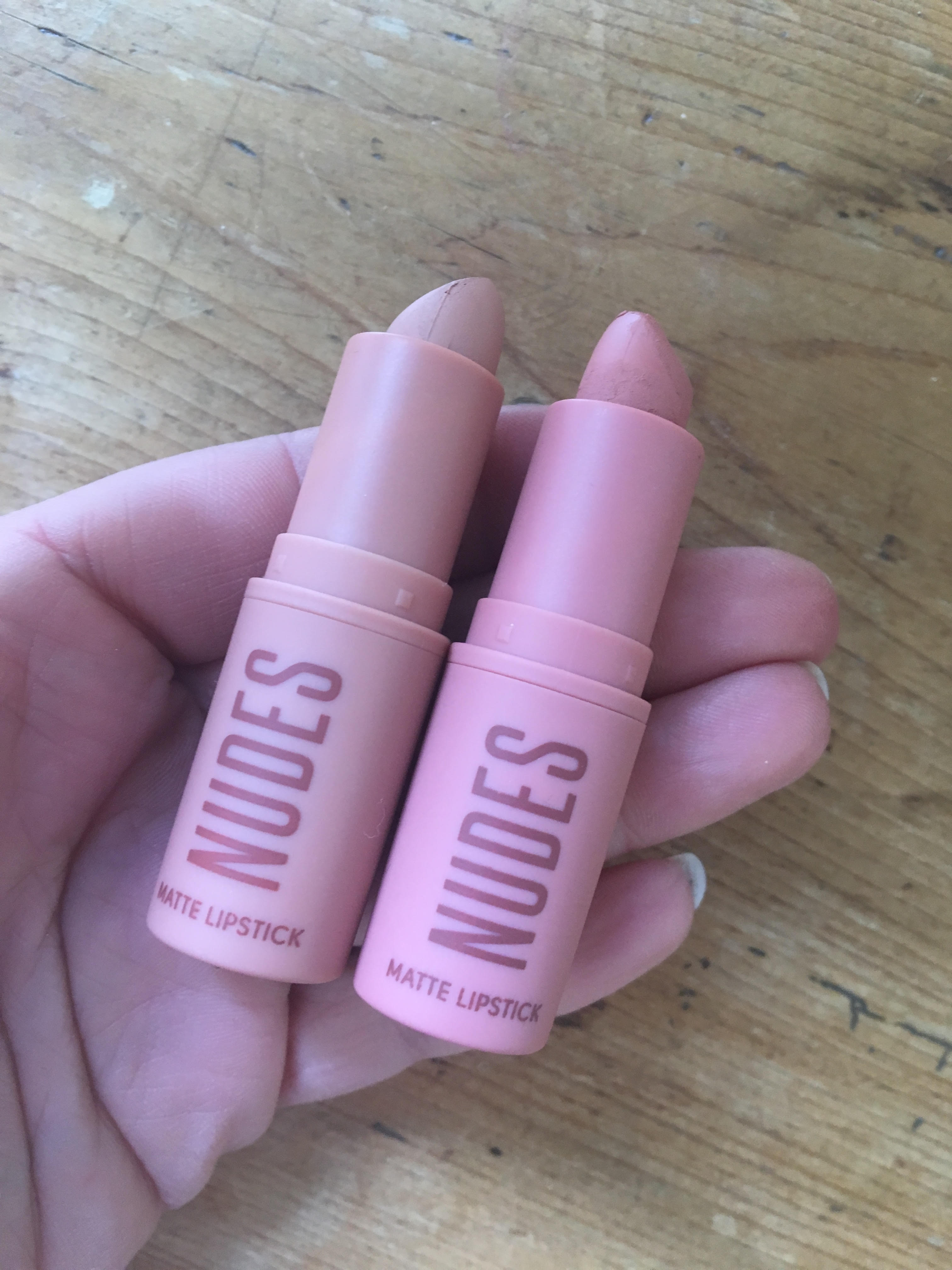 PS Nudes matte lipstick in shades Uncovered and Naked Flame €3.50
This matte nude lipstick from the Penneys PS Nudes collection is ideal colours for the Irish cailíns out there. While Kylie and Kim get away with pretty much all the nude tones - nude brown, nude peach, nude pink - most of us generally have to be a little more selective.
Advertised
To pick a gorgeous nude that will flatter your complexion and not wash you out, you need to consider your skin tone and colouring. If you wear a lot of tan you will get away with paler shades as well as flat brown tones. However, if you like to embrace your natural skin tone, you'll find the warmer shades more flattering. If you have a sallow complexion peach nudes and brown nudes will work for you. If you have more of a pink undertone you'll need to pick a colour with a similar warm undertone. So go for a nude with a sort of pink or peachy tone to it.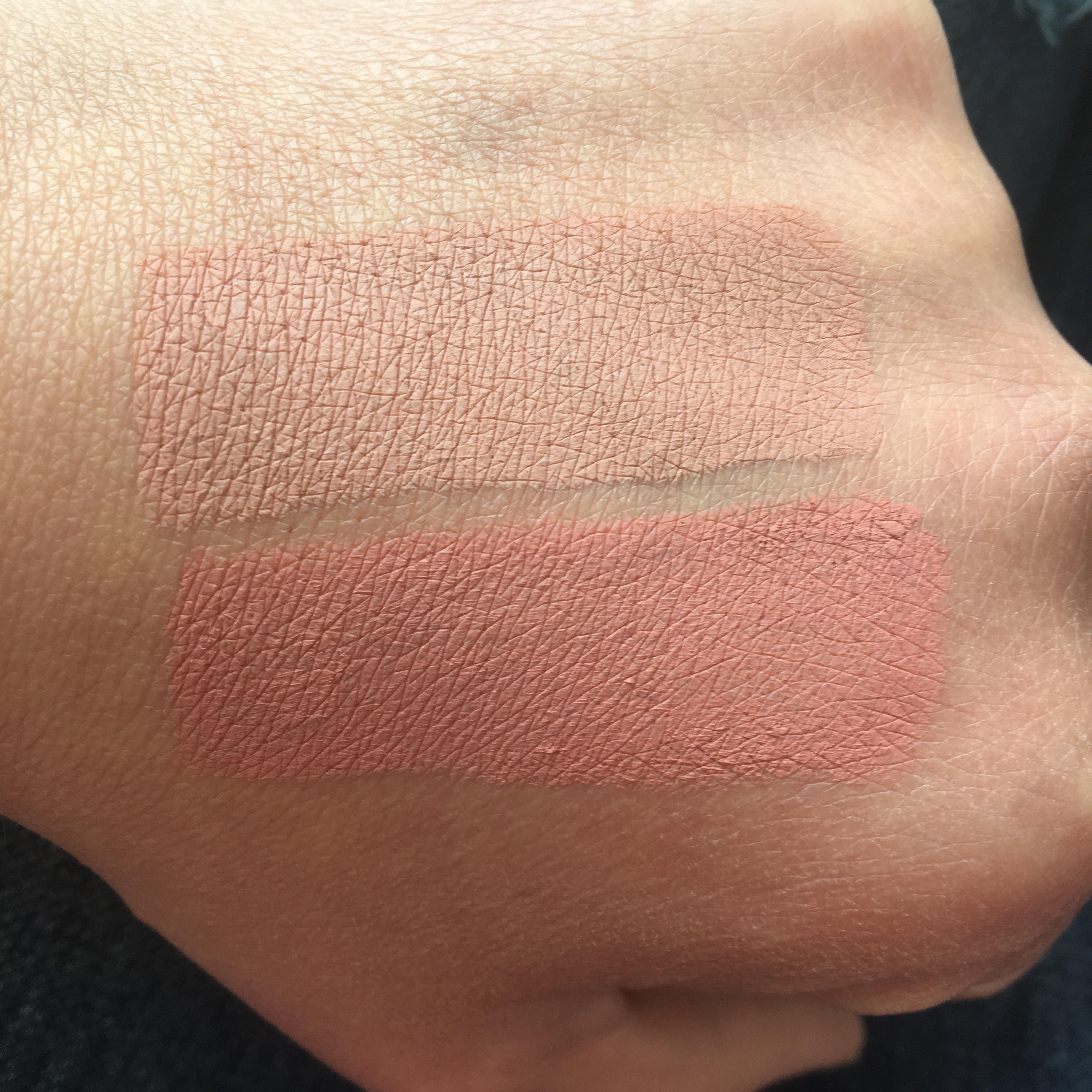 These two are ideal and will work for pretty much everyone. They are long lasting and the colour pay-off is intense with a creamy texture so they glide on smoothly. Whether you are pale or sallow, pink or yellow-toned, you could wear one of these. The pink one is a gorgeous everyday colour that will work with pretty much any eye makeup look. The nude is perfect to wear with a seriously smokey eye or if you love the concealer-lip look. Thanks, Penneys!