 There are some collaborations that are just calling out to be worked on like Rylan Clark and extreme whitening toothpaste, Micheal D and platform boots*, Tallafornia cast members and STD clinics.
And then there are those collaborations that exist in reality and that make me feel like they are a dream. Too often a celebrity fronts a campaign or works on a 'collab' with a brand and I don't buy it in the least. There is no synergy between them, the base ethos doesn't seem to be the same or it just looks money-grabby.
But not so for me with Urban Decay and Gwen Stefani. They are both edgy, hard working and they serve up hit after hit.
So when the collab palette arrived on shelves, I rejoiced that it fulfilled those criteria. It's my go-to palette for both day and night and if I saw Gavin Rossdale, I'd whack him with the satisfyingly clunky casing for being such an imbecile.
You can check out Aisling's tutorial with that palette here and if you want to nab Gwen's fashion sense, we have a nifty like dupe here.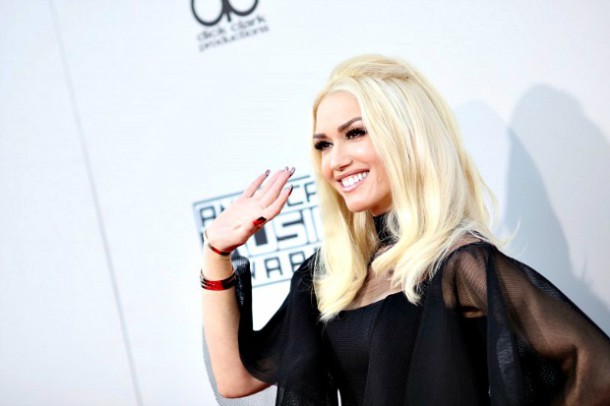 Sarah Jane did a review of the lippies from her collection here and today we are taking a look at the entire collection.
Now pay attention because the full limited edition collection has just hit shelves so you'll want to know what queue to join.
There are eight new lip shades (€21) and includes a super-intense matte that's so pigmented I reckon you could possibly repaint the Porsche in your driveway with it.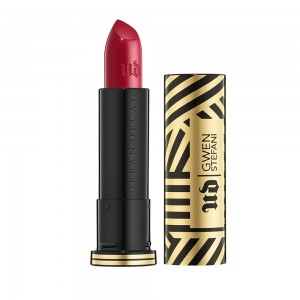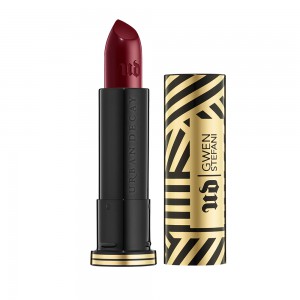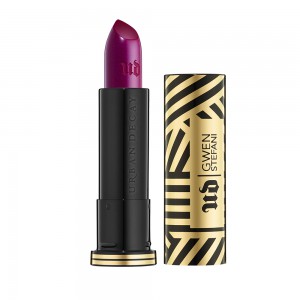 Advertised
There are six lip liners designed to match the lipsticks and each will set you back €21. They are all enriched with Vitamin E, jojoba oil and cottonseed oil to soften as they go.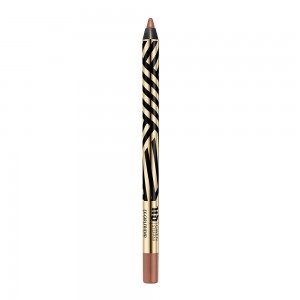 Lips and brows are two of Gwen's highlighted features and the brow box (€25.50) contains two shades, a mini tweezers to eradicate strays, two mini angled brushes, two mirrors (one magnifies), and wax to set.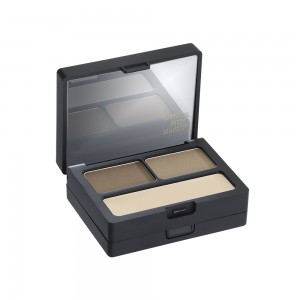 And the piece of kit that I am most excited to try is the blush palette. With six shades of blush, bronzer and highlighter, your €42 will be getting you quite the palette.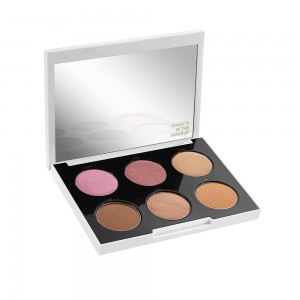 We'll be reviewing these over the next week; is there anything that you would like us to start with? Do I hear a "blush palette tutorial' from the second row? And tell us, do you use the eye palette and are you a fan? Or is this collab just not working for you?
The limited-edition UD | Gwen Stefani collection is available now from select Debenhams; online at www.debenhams.ie and House of Fraser at Dundrum Town Centre.
Advertised
*No confirmation yet on the Michael D X Buffalo shoe collab.