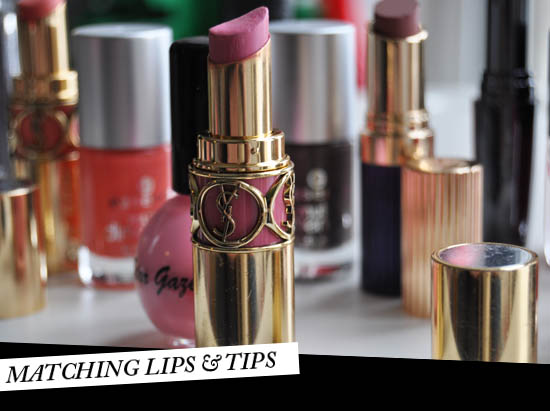 Revlon recently re-launched one of its classic lipstick and polish shades, Fire and Ice. The originators of the 'lips and tips' concept, it's all about co-ordinating your lipstick and lacquer and while normally I'd burst into horrified flames at being so matchy-matchy, this is a pairing I really like. It's glam, it's old skool and it's really easy to get right down to straight away from stuff you'll probably already have in your stash.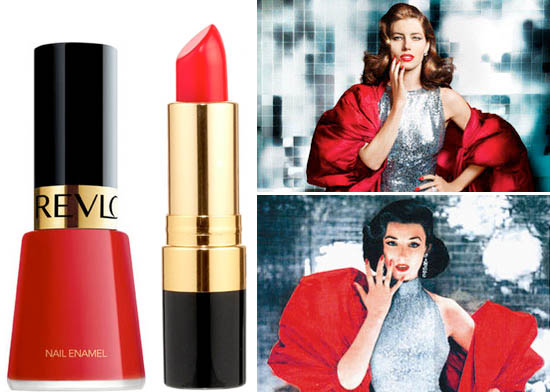 So, here are the Revlon shades - Fire and Ice lipstick is €10.50 and the matching polish will set you back €9. In the campaign shots, face of the brand Jessica Biel recreates the 1952 ad campaign - gotta say, I prefer the original. These are obviously  very seasonally-appropriate so are perfect for Christmas party looks, but I got busy in my boxes, and here are six other ways to get the lips and tips look.
Do note, some products won't be available as they were limited editions - in particular for the Mac shades mentioned - so consider this inspiration and not in all cases actual product recommendations to buy!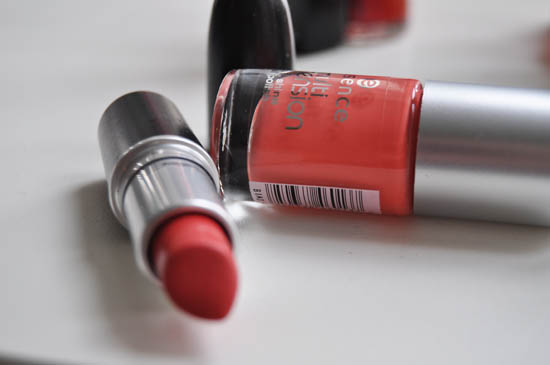 Coral's a good 'un - this pair is Mac Amplified Lipstick in Vegas Volt and Essence Multi Dimension XXXL Shine nail polish in Just Shout.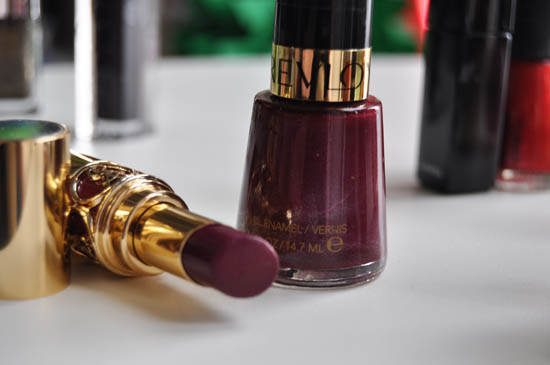 YSL Rouge Volupte in Forbidden Burgundy goes pretty darn well with the matte-finished Revlon Nail Enamel in Ruby Ribbon.
Advertised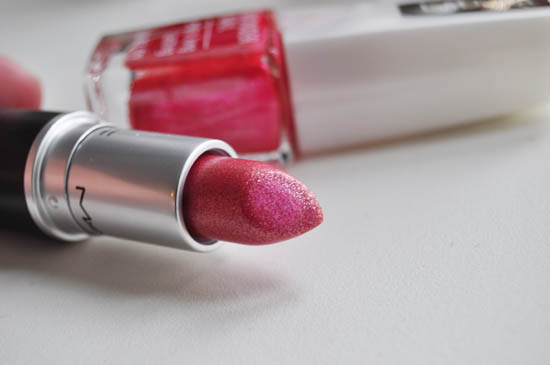 You can do sparkles too:  Mac Dazzle Lipstick in Troublemaker will work nicely with IsaDora Wonder Nail in Smashy Cerise.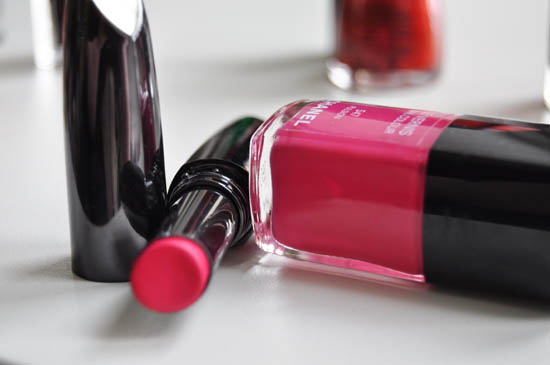 Or perhaps a more creme-finished fuchsia is what you're after? In which case, you might like Rouge Baiser Rouge Intensement lipstick in 103 paired with Chanel Le Vernis in Pulsion.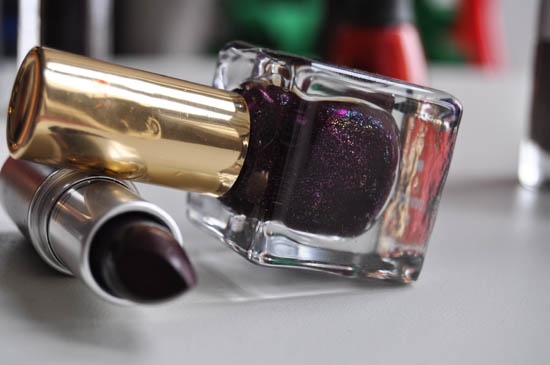 More deep darks: Mac Lipstick in Black Current will go amazingly well with Estee Lauder's Ultra Violet polish.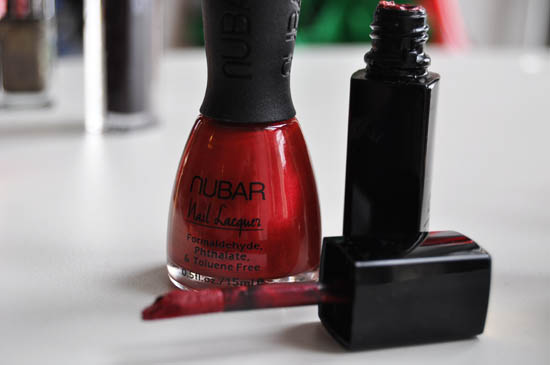 And finally, Nubar's Nail Lacquer in Cabaret Red will look utterly fab with Chanel Rouge Allure Laque in Dragon.
Advertised
The possibilities are endless really - that navy Illamasqua lipstick Disciple would surely look stunning (ho ho) with a nice navy polish and you could happily pair your Barry M Mushroom/Chanel Particulere with Revlon's Super Lustrous lipstick in Mink.
What combinations float your boat, and will you be giving this a go this Christmas?