 Today Beaut.ie is prouder than punch to introduce none other than Marian Keyes.  YES!  We love her with a love born of brilliant fiction and the laugh til you cry humour in her books.  Please give her the biggest, most upstanding Beaut.ie welcome you can!  We're totally starstruck.  Take it away Marian.
Do you remember Lancome's Juicy Tubes? But, shur, of course you do! Well, remember how exciting, how new and progressive and groundbreaking they were (and yes, I CAN and WILL use the word progressive about a lipgloss…) And remember how they set the template for lip coverage for about a decade? Okay, well Clinique's Chubby Sticks make me feel the same way.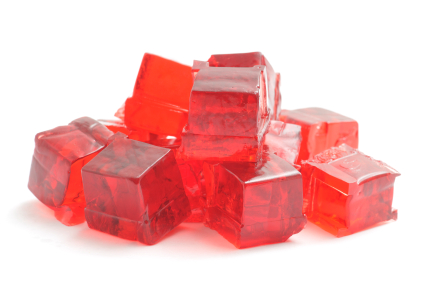 It's a long long time since I've been this thrilled about a product. I've been raving about them for the last 6 months and buying them as presents for everyone I love and I'm tormented on me twitters account with people asking me what they are and I'm really surprised that they don't know because from the first moment I saw the ad in Grazia, the one with the cubes of jelly, I was thunderstruck and enchanted...
So thunderstruck and enchanted that I had to googolise them and then I made an actual special trip to buy them. An actual special trip where I actually specially had a shower and got dressed and actually specially got in the car and actually specially drove to Blackrock and actually specially went to the chemist in the shopping centre and actually specially bought two colours. (Whopping Watermelon and Super Strawberry. Both pinky pinks, because that's what I like, but there are neutrals, darks and reds too.)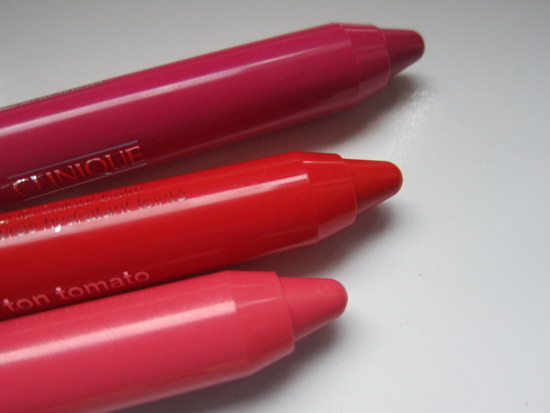 I'm trying hard to put my finger on why they're so instantly, compellingly desirable. Okay, the facts. Well, a Chubby Stick is a lipstick/gloss hybrid, so you get beautiful colour without the song and dance or statement of a lipstick. You don't need a lipliner or a steady hand, you can swipe it on without a mirror and you won't look like a clown or a looper . Also, thanks to Shea butter, Chubby Sticks have excellent glidiness so they don't dry out the lips like lipstick does. But! Very important, this bit! They're not gloopy like lipgloss, so you don't end up with your hair stuck to your face when it's windy. And the colour doesn't (well, not very much) come off on the side of mugs.
But there's more to them than that. Everyone with a scrap of sense knows that a beloved beauty product is about a lot more than what it does and Chubby Sticks are very friendly - like a chunky crayon, they've got lovely 'handfeel.' They're nice and solid and safe - I find it reassuring to see mine rolling around in the bottom of my handbag like two little pink pals.
Advertised
The Chubby Stick is an instant classic. Sam Baker, the editor of Red, told me that the way you can tell something is a beauty icon is the speed with which it's copied and sure enough, some 'similars' already on the way.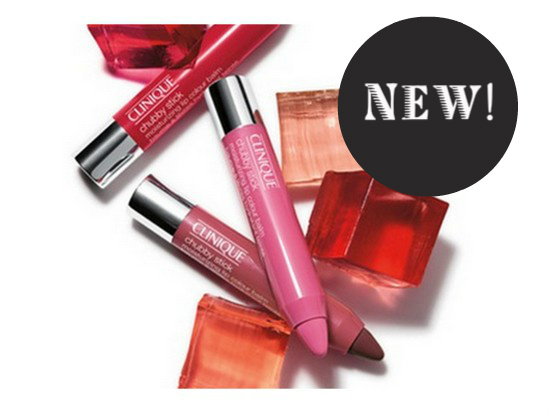 On Saturday 8 new colours are being lauched in Ireland and they're even more beautiful and pioneering (yes, I CAN and WILL use the word pioneering about cosmetic colours) than the first batch. Thanks to a handy sister in New York I've already got my hands on Pudgy Peony which is a fabulous neon-ish pink and Voluptous Violet, a vampy dark one and I love them both ferry much.
For enhancing my life, for cheering me up, for colouring my lips, may I say to the 8 new Chubby Stick colours, welcome, welcome, you are very welcome!