 We've just found a gorgeous alternative for the cult classic NARS Orgasm blusher thanks to Clarins AW17 collection. It's just as pretty but more widely available, huzzah!
There's no denying that NARS Orgasm blusher is probably the most famous blusher on the planet. It's an absolute cult classic. So, it's no wonder then, that one sells every 30 seconds in the world.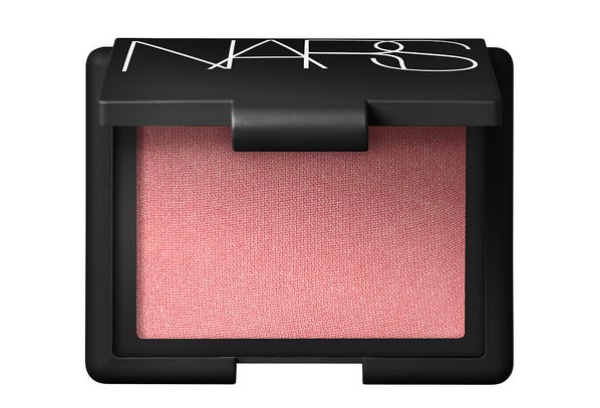 With its mix of soft pink/peach and golden shimmer tones, it's the perfect shade for anyone who wants to give their skin an instant healthy glow.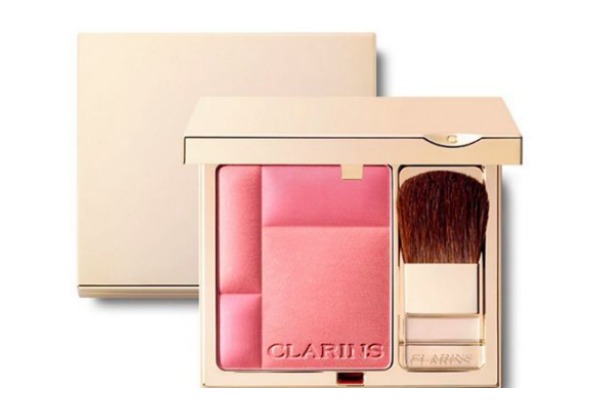 But there's a slight snag. And that snag is availability. Sure, you can order NARS online or pick it up in Brown Thomas, but sometimes you just want to go in and physically buy something, right then and there. And if you don't live in Dublin, well then you're goosed. However, we reckon this brand new Clarins offering launching beginning of August could be the perfect alternative.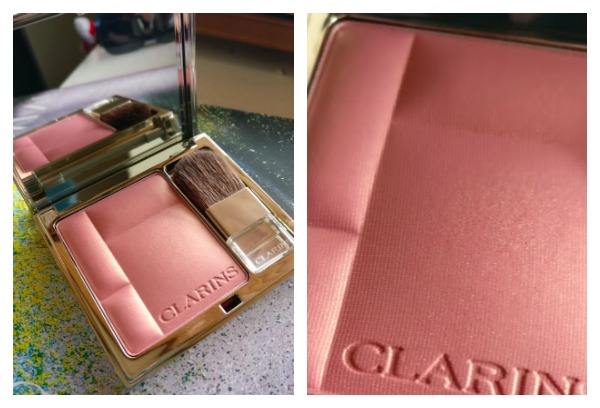 Advertised
The Blush Prodige Illuminating Cheek Colour in Golden Pink (€34), is from the new Clarins AW17 collection. It's a beautiful blusher in its own right - but to be fair, it really does look like NARS Orgasm, doesn't it? I know, I know, NARS doesn't have a monopoly on this type of shade, but it's hard to teach an old dog new tricks.
The Clarins blusher has a light as air texture and silky feel when applied and leaves skin glowing. One of the differences, though, is with the over all finish. I know some people find NARS Orgasm can be a little sparkly - but the Golden Pink by Clarins is more subtle. It has more of a sheen than a glimmer or glitter which makes it particularly flattering for anyone who worries about highlighting or accentuating pores or texture/scarring on skin.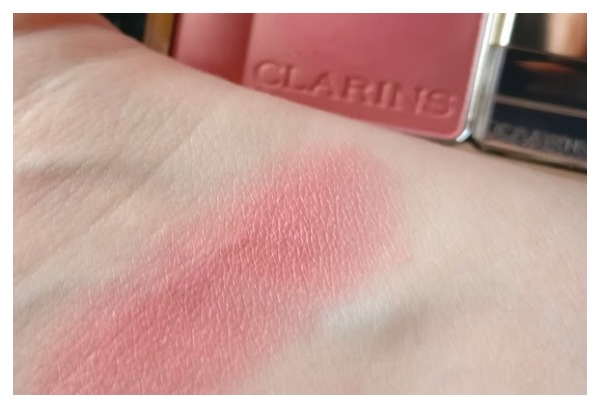 The Clarins Illuminating Cheek Colour is a great alternative for fans of NARS' cult classic blusher. As the prices are almost identical between these two blushers though it really is an "alternative" rather than dupe. However, If you are looking for a dupe - you can check out our top 5 dupes here.