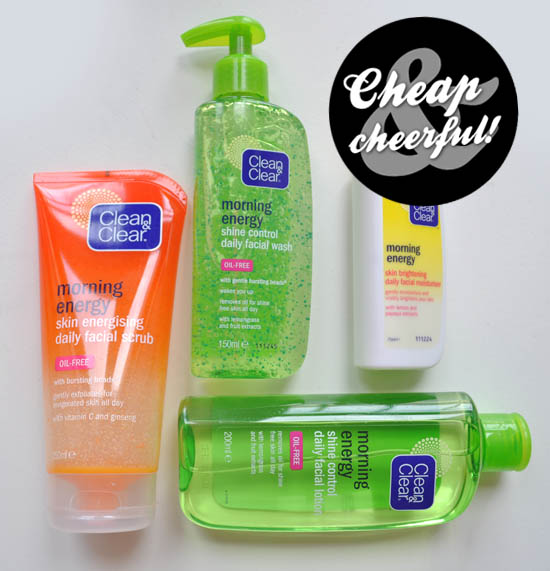 When these juicy-looking products landed on the Beaut.ie newsdesk in a Jiffy bag, I thought they looked good enough to eat. Aimed at teenage and young skin, Morning Energy's really all about cleansing and very basic care on a budget. Everything costs €4.99 and there are eight products dedicated to washing, scrubbing and toning, with a couple of moisturisers as finishing steps. The eight products are organised into three strands:  skin energising, skin brightening and shine control.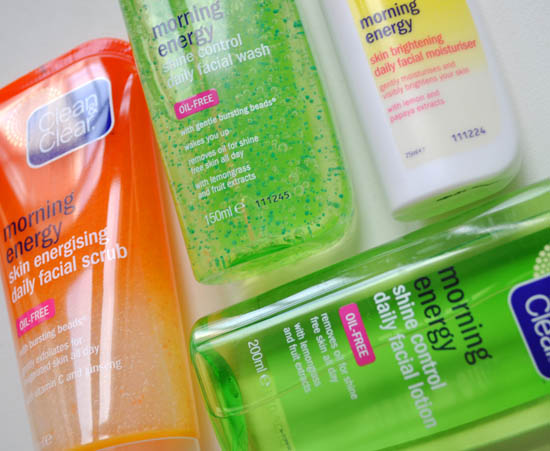 So what's the point of difference? Bursting beads, ladies. All the Morning Energy cleansers have cute little spheres packed full of goodies and the products contain fruit extracts, vitamin c and ginseng to give skin a kick up the arse in the morning a nice start to the day. Yes, that one.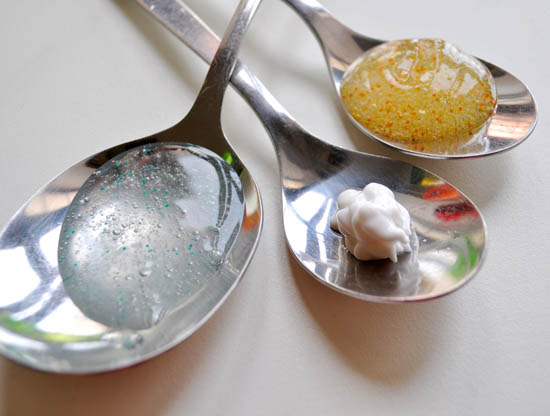 Advertised
There you go - a bit of a goo at the gloop.
Now, while the products do claim to suit all young skintypes, I got a bit unstuck with the names. Shine control's a bit of a no-brainer - I'm guessing you choose this if you're sebum-prone, but skin energising and skin brightening are a little trickier. I'm presuming energising might be a goer if you're looking a little lack-lustre, but then so could brightening. Oh, it's a conundrum. However, at €4.99 a product, it's not going to be too wildly expensive to find out.
The range is available right now at supermarkets and yer usual Clean and Clear stockist. Has anyone tried it yet - and if so, what do you think? Leave us a comment and let us know!
Get Beaut.ie Delivered
Stay updated with Beaut.ie newsletters full of the latest happenings at Beaut.ie as well as great offers and things we think you might find interesting .