 Clinique is being very cheeky this month altogether. First there was the launch of the contour/highlighter duo the Chubby Stick Sculpting Contour and Chubby Stick Sculpting and now there's four new cheek contouring palettes landing too.
The Sculptionary Cheek Contouring Palettes reach counters on February 6th (today!) and they're very pretty indeed. Priced at €36, each one has a trio of complementary shades and much like the Bobbi Brown Shimmer Bricks, the shades can be used separately or you can swirl a brush over the compact for a shimmery hit of colour.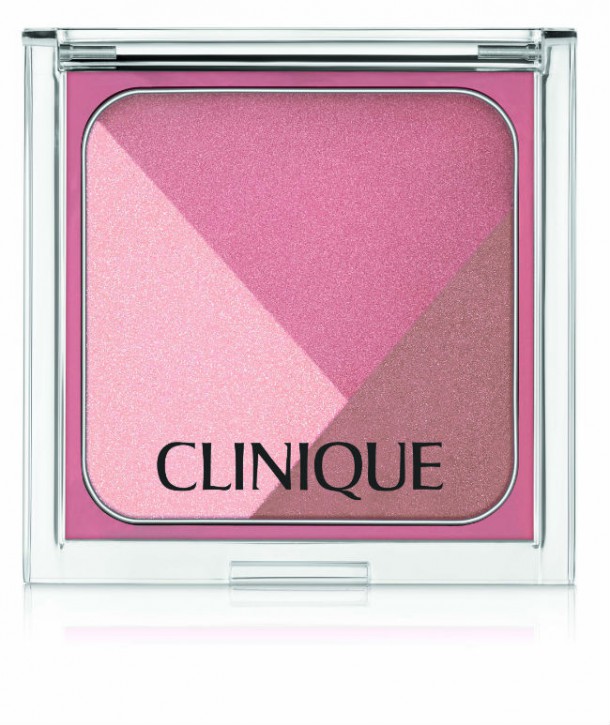 With four colourways available, there's a nice range of shades: Defining Nectars, Defining Roses, Defining Berries and Defining Nudes.
We got our hands on Defining Roses recently and had a play. The powder is silky soft (fragrance free too) and there's a good shot of pigment in the darker shade. Each of the three colours has a sparkle through it and the pale, highlighter shade is quite iridescent.
Advertised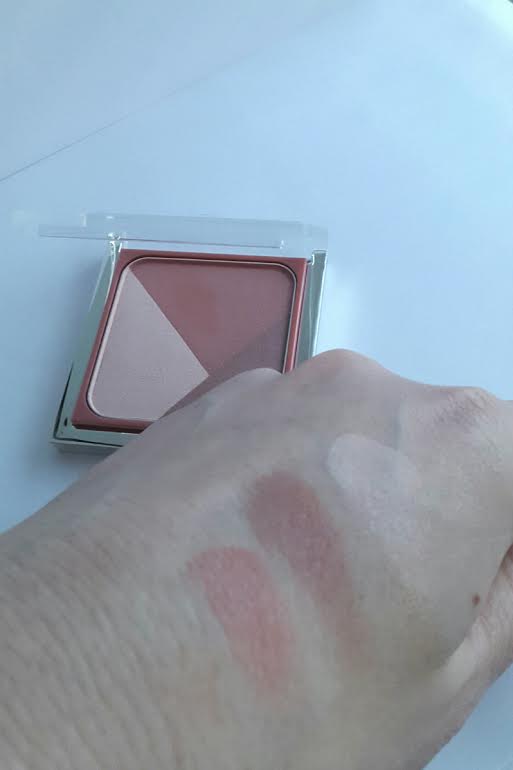 The only problem with using each shade separately is that it might be a bit fiddly to hit the individual colours with a large brush, so a fluffy eye shader brush might work best, with a targeted application on tops of cheekbones, or underneath to contour.
We'd be all about swirling a big brush across the palette though, to apply to the apples of cheeks and/or décolleté and some of the shades might work well as eyeshadows if you're stuck while out and about.
How do you apply palettes of this kind? Would you shell out the big bucks for one like this or do you have any cheek contouring dupes up your sleeves? Comment time!