 Perhaps the stand out feature of Clinque eyeshadows are that they're... safe.  They don't live on the edge, they've got no appetite for destruction and if you're looking for a nude or pastel they're a go to brand.

However (and not before time) Clinique have revamped their eye colours for autumn and the shiny new All About Shadows have been on counter for a while now.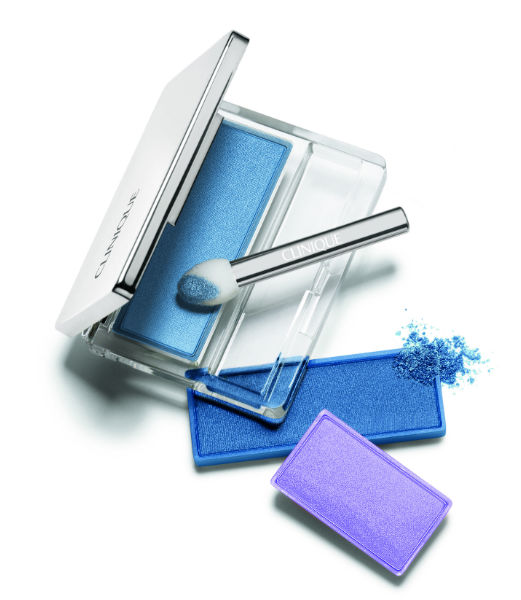 There's a LOT - over 50 - shadows to choose from.  Those soft shades are still here of course, but thanks be to Jesus they've shaken it up a bit too.  Purple Pumps, a bright purple or Deep Dive, a bold blue really add a welcome kick of colour.  And of course Raspberry Beret is a punchy deep pink shade worthy of the Prince anthem.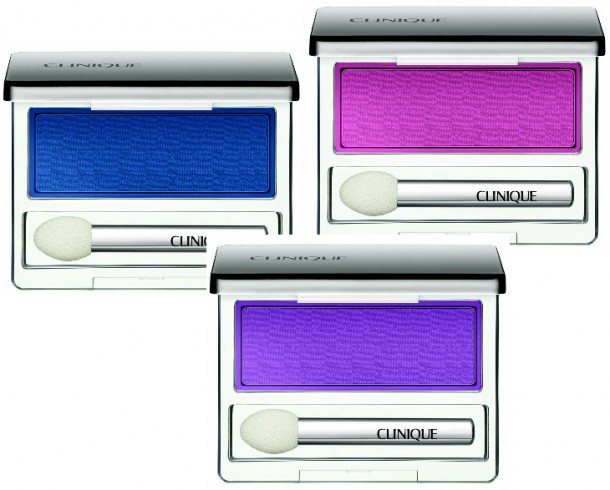 The entire range is divided into shade families too: Nudes, Goldens and Greens, Pinks, and Blues and Violets, with textures veering from shimmer to soft matte and there are singles, duos and quads in each family. Spoilt for choice, we are, spoilt for choice.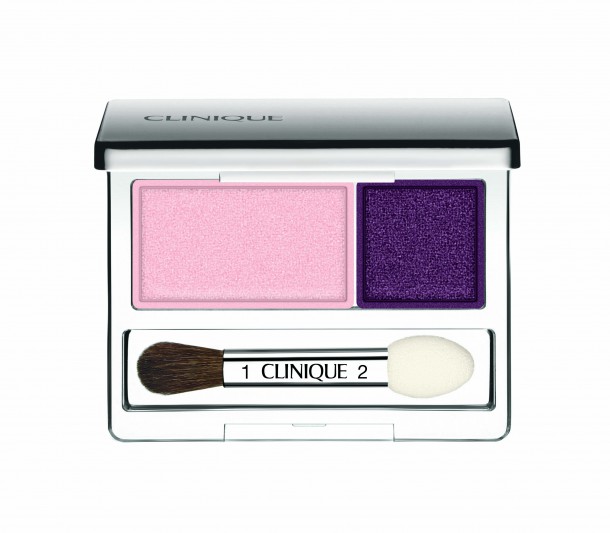 Advertised
The shadow formulation contains vitamin E and murumuru seed butter and has a smooth texture, thanks to various milling technologies and 'fusion layering' (whatever that is).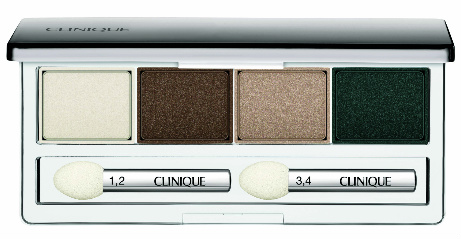 Clinique says they have eight hours wear but just in case that doesn't do it for you, there's a new All About Shadow Primer for Eyes which reduces creasing and boosts wear time up to twelve hours.
If you're investing in one of the new eye shadows, which has long-wear promise, you shouldn't *have* to consider a primer but we reckon this one is decent as a stand-alone buy.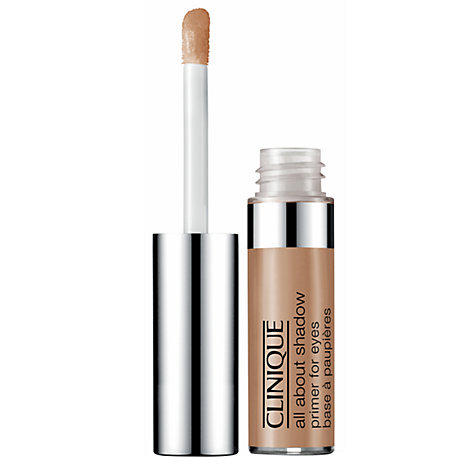 It's available in four shades (Very Fair, Moderately Fair, Medium and Deep) and can be worn alone. It's surprising how much brighter the eye area looks when you use a skintone primer or concealer shade on it.
The new products have all been ophthalmologist tested and are safe for sensitive skin and eyes.
Advertised
What do you think?  Love Clinique shadows and can't wait to give these new shades a whirl?
All About Shadow Singles €19, Duos €26, Quads €34, All About Shadow Primer for Eyes  €27.