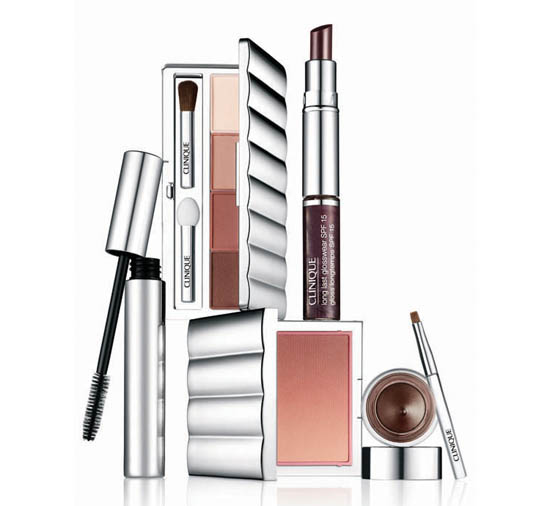 Black Honey Lipstick has been in the Clinique lineup on and off since the 1970s and such is its enduring popularity, this sheer merlot-shaded colour keeps being begged by ardent fans to be resurrected and brought back into circulation. The brand obliged a few years ago and this autumn's makeup collection, The New Black, is created in homage to it as well.
Kinda terrifyingly black in the tube, on the lips Black Honey's an altogether more subtle prospect. It is still quite dramatic, but because it's not a thick, opaque lipstick, it's wearable. Previewing this lineup last week, I commented that it seems like ages since we've seen any colour from the brand, which has been concentrating on science-tastic skincare like Repairwear Laser Focus and Even Better Clinical Dark Spot Corrector.
The New Black's a return to subtle form with a couple of interesting bits and in November the brand will also launch the intriguingly-named Eye Smoothies. These will replace the current Quick Eyes Cream Shadows (so if you've got favourites, start to stockpile) and will be cooling metal tip-topped tubes of creamy shadow goodness.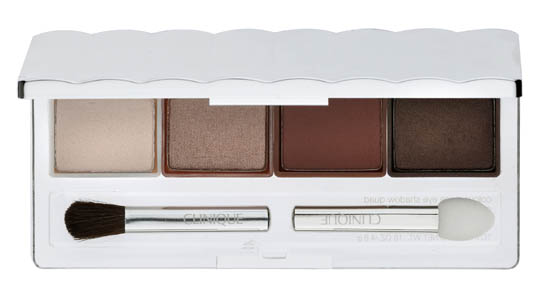 Back to The New Black. We've got a limited edition Colour Surge Eye Shadow Quad in Black Honey for €31, containing four day-to-night type shades.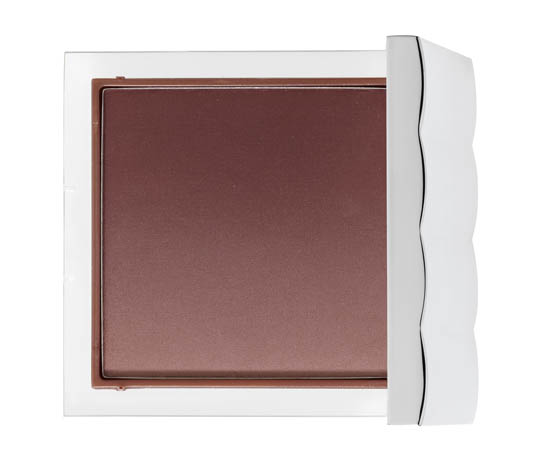 Advertised
The Gradient Powder Blusher is one of the pieces that piqued my interest. An ombre effect, it runs pale dark and yes, while we've seen these in beauty before, I always think they're really pretty. This is also limited and will set you back €34.  The shade is Black Honey.
High Impact Mascara, €19, in black, which you can see in the top shot, gets a limited edition sleek silver repackage for this collection. Formula and brush remain the very same, just the casing gets a makeover.

Here's the other interesting-looking piece: Dual Ended Almost Lipstick and Long Last Glosswear SPF15, €20, sees the classic Black Honey lippy get a makeover. Limited edition too naturally, you get an Almost Lipstick in Black Honey on one end and Long Last Glosswear SPF 15 in Black Honey high shine finish. Wear singly or together.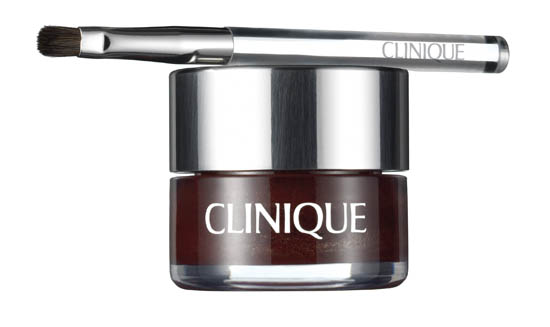 Brush-On Cream Liner in Black Honey, €18, gets a re-promote with this collection too, as does the usual Almost Lipstick in Black Honey, €18.50.
Advertised
Everything will be on counter from August 1st - will you be rocking up to pick up anything in particular?