 I wouldn't be a big fan of pink makeup products (probably an effect of years of trying to disguise my pink-ish Celtic complexion) but the Nutcracker Suite from Clinique does at least provide a fresh alternative to the party season classics of red, gold and - let's all hold hands and say it together - GLITTER.
It's a compact collection too (more compact than I first thought), inspired by the characters and costumes of the classic Nutcracker ballet, and the products are designed to take you from day to night.
Echoing the tulle and velvet of a ballet costume, the textures are soft with lots of shimmer. There are in fact two 'acts' in the collection… unfortunately one is only available on the Clinique website - which doesn't ship to the Republic of Ireland. But if you're in Northern Ireland or have friends in the UK or maybe check it out (and it has purples in it, which I'm much more interested in than pinks. Sigh.)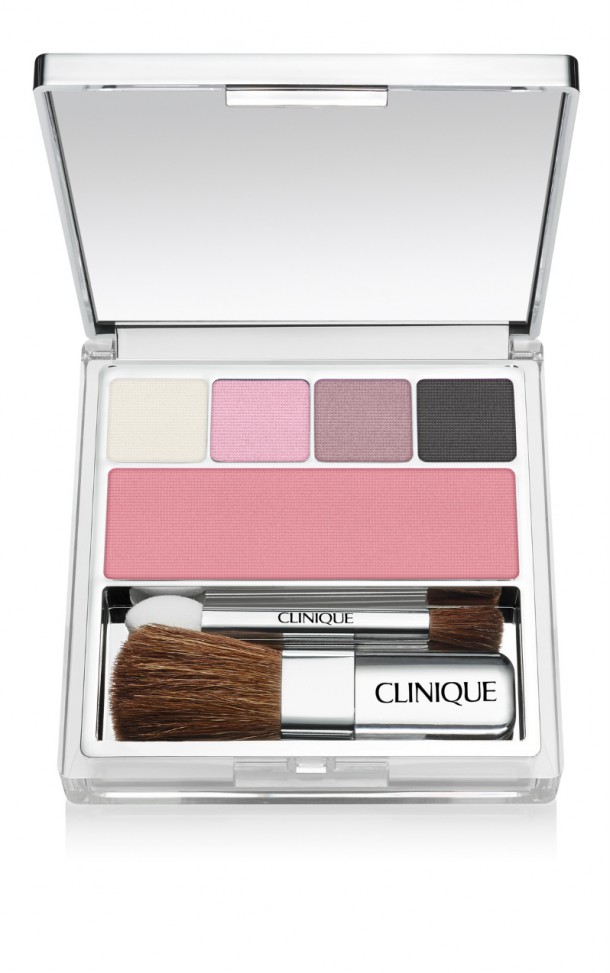 So, anyway, the rest of us will have to settle for The Nutcracker Act 1, which was inspired by The Waltz of the Snowflakes. The colour compact (€44) contains a Snowflake Suite eye shadow quad: silvery white, baby pink, a dark pinky-purple soft - and a sparkly black to vamp things up of an evening - as well as a Blushing Blush powder blush in Plié, a light pink shade.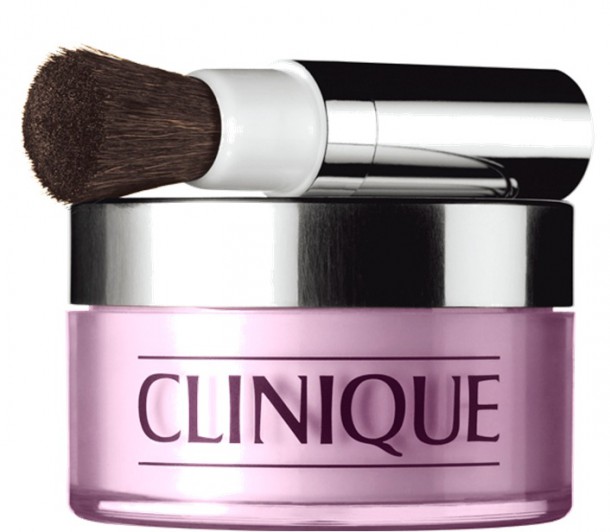 Advertised
There's a new Blended Face Powder in Snowflake Dreams (€30) in the collection too. It's a shimmery pink loose powder which can be dusted on shoulders and chest or used to highlight the temples, Cupid's bow or inner corner of your eyes. It's pretty alright, but shimmery pink powder isn't for me...

The collection finishes with two Chubby Stick Baby Tints in already-available shades Budding Blossom and Flowering Freesia (€20 each). The Chubby Sticks are brill, I'm a huge fan of the originals. These give more of a sheer tint but are nicely hydrating and you could always layer on a bolder lipstick if you're taking your ballet shoes out on the town.

Advertised
The Nutcracker Collection is on counter now.
What do you think? Are you a fan of pink or is it a no go?