 When we realise a concealer dupe this good, it would be rude not to share
We are always on the lookout here at Beaut HQ for some good quality dupes. Sometimes you just don't need to spend the hard earned spendoolies to reap the benefits of a great product.
Concealers come in so many different types of consistencies. We have written about the difference between under eye concealer and blemish concealer before, but as a reminder, for around the delicate eye area, you are always looking for a lightweight formula that won't stick in lines. Yet, there should be the right amount of pigment to cover those hard-earned dark circles.
One of my very favourite undereye concealers is the NARS Radiant Creamy which deserves every bit of credit it gets.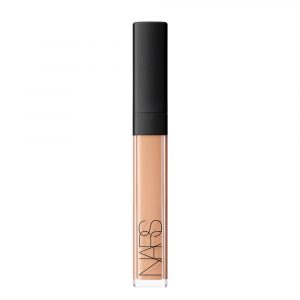 Advertised
I love this because it has just the right amount of coverage yet is hydrating at the same time. The radiant finish if perfect for around the eye area as it bounces the light away from that dark shadow. A little goes a long way with this product; my advice is to use it sparingly but slowly build it up. As with every under eye concealer, make sure the eye area is well hydrated before you apply it to stop it sticking in fine lines.
If NARS is slightly out of your price range worry not, there is a dupe out there that will tick all the boxes.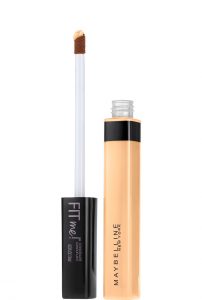 For half the price and excellent quality, Maybelline has knocked it out of the park. The pigment is slightly less, but the consistency is exactly the same, so for extreme darkness around the eye area, you can just layer it up. This concealer already has a loyal following that will be boosted even more by knowing that it's a dupe of such a high-quality brand like NARS.
Advertised
Have you found any dupes to write home about this year? Please let us all know in the comments below!