 MAC concealer palettes are cult classics in the makeup artistry world. But we've found their dupe in these NYX concealer palettes, saving €20.
Concealer palettes don't necessarily have to be expensive to be good, or do they?  As with a lot of makeup products, it's usually a case of trial and error when it comes to finding the perfect concealer formula to suit your skin type. It can be hard to know, though. There are so many out there; where do you start?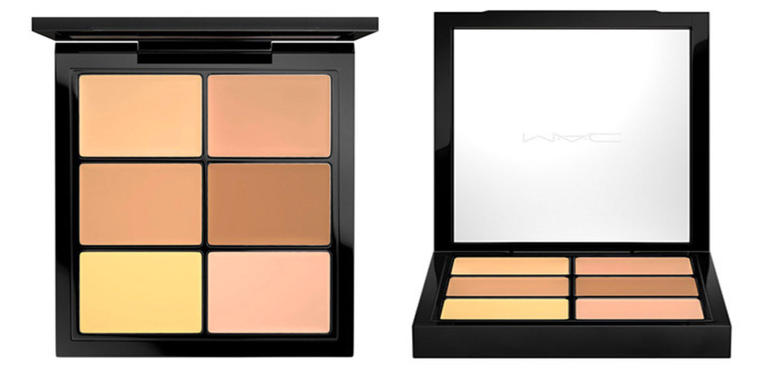 In the makeup artistry world, MAC Studio Conceal and Correct palettes (€35 via Brown Thomas) are considered to be some of the best in the business. The palettes come in four versions (although we only have 3 in Ireland): light, medium, medium dark and deep dark.
Each of the concealer palettes contains six concealer shades in cool, neutral and warm tones to conceal and correct. The texture of the concealers is easy to blend and can be used under eyes, to hide pigmentation or cover blemishes (check out our expert guide here). In terms of professional use, they're fantastic. But, at €35 a pop they're also definitely an investment.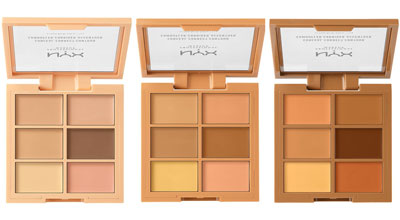 Advertised
So, in true Beaut style, we've found a dupe. The NYX concealer palettes come in at €14.99 (via Littlewoodsireland.ie) and are perfect for everyone, not just professionals. The design and layout of the shades is incredibly similar to the MAC Studio Concealer Palettes. But in a way, they're almost more suited to at-home/personal use.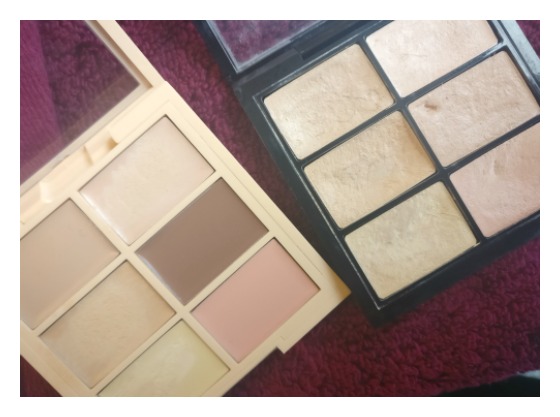 Above you can see them side by side. When working with them, I noticed that the NYX palette was well suited for concealing under eyes, hiding blemishes and also for contouring (using the darkest shade). The formula is slightly more creamy than the MAC, making it extra easy to work with.
Overall, if you think that you would use the shades in the MAC Studio Conceal and Correct palettes, they are a great investment, certainly for professionals. For personal use, the NYX is versatile and a total bargain to boot.