 In the world of makeup artistry, less is generally more. So here's how to conceal a spot like a pro
When you have a breakout you could be forgiven for thinking the only way to cover it is with loads of makeup. However, loads of makeup can look cakey, unnatural and actually accentuate the problem you are trying to cover up. Too much makeup over the problem area will look mottled and lumpy up close.
The best way to cover acne is in fact with minimal foundation cover and a really good creamy concealer. Professional makeup artists will use this technique to make skin appear flawless without looking like it is plastered in makeup. Apply your light foundation - something like Armani Luminous Silk or MAC Face and Body. Then take a great cream concealer that matches your skin colour exactly.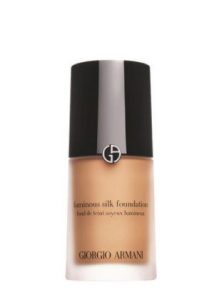 Giorgio Armani Luminous Silk Foundation €49
(See the full review here - it was our Product of the Week last week!)
Advertised
There is a technique to spot concealing. You need a tiny brush with a tip small enough to cover the tip of each spot without touching the surrounding skin. The process is time-consuming, but it's worth the pain-staking precision. I like to decant some concealer onto the back of my hand and warm it a little with my finger. This softens the consistency so that it will transfer onto the skin easily. You don't want to have to rub the spots or swipe them with the brush too much or you could knock the heads off. A lovely image, I know, but we all know it's difficult to finish your makeup if you have an irritated spot that is oozing or bleeding.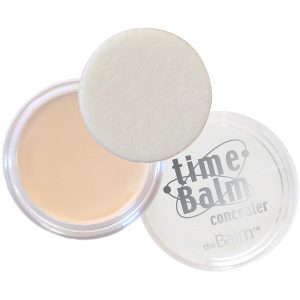 The Balm Time Balm Concealer
Take the brush and tap a little concealer on the tip of each blemish. Then use your ring finger (with the lightest touch) to pat the concealer and very gently spread it across the surface area of the blemish. Once you have touched on each and every blemish, set your face with a loose translucent powder.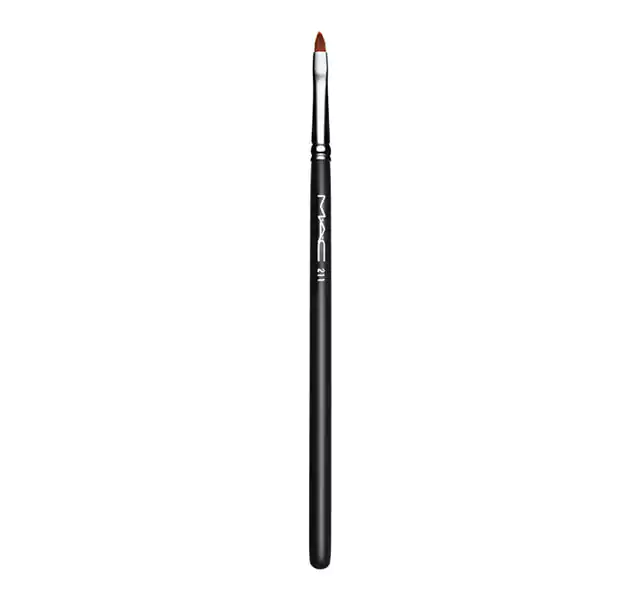 Advertised
MAC #211 Pointed Liner Brush