 The new Catrice HD Liquid Coverage Precision concealer is great for so many reasons.
The Catrice HD Liquid Coverage Precision (€3.95) concealer is part of the new SS18 collection (which also features this brilliant Anastasia Beverly Hills dupe). And from the get-go, we knew we'd like it. After all, their Liquid Camouflage Concealer has been one of our favourites for ages now, so it makes sense that this one would be good too. And thankfully, it doesn't disappoint.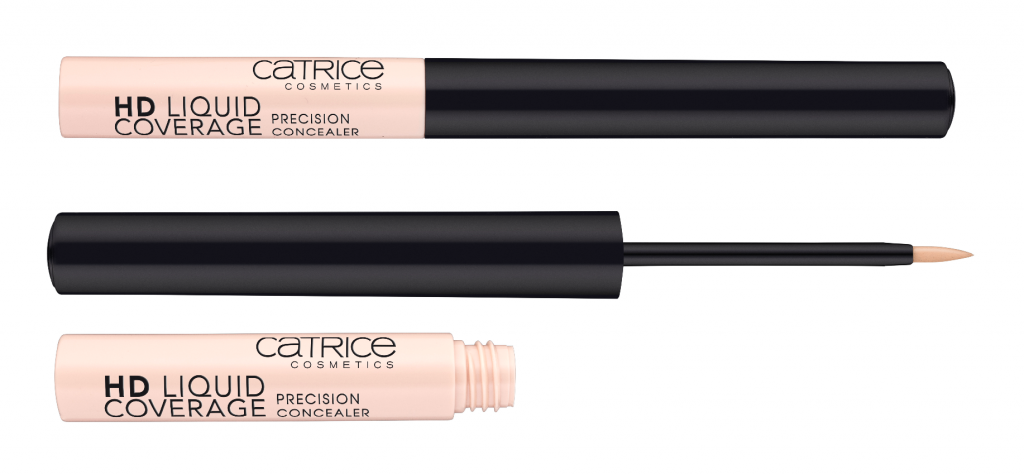 The formula is much the same as the Liquid Camouflage so if you're a fan of that, like us, then it's a good start. As the saying goes though, life is all about the little things. And that's where this concealer comes in. With its neat little tip, it's different from your average concealer.
Advertised
With a smaller tip, you can apply concealer more precisely to areas such as underneath eyes or blemishes (whether on the go or in the morning). It's also perfect for highlighting the arch of your brows or cupids bow. And will come in handy when correcting eyeliner flicks as well.
With a small tip that makes application easy as pie and a long wearing, liquid formula this is an all-round winner from Catrice.