 The concept has been around for quite some time now but it seems that these days your makeup look is not complete without a bit of contouring. I'm blaming Kim Kardashian (but I'm also kindof reluctantly grateful to her from bringing contouring to the fore.)
It has added about an extra half hour to my makeup routine when I used to be a get-it-over-with-as-quick-as-possible girl but I can't not add a bit of colour and definition to my face now. Dammit!
Contouring can be confusing however, especially when you are unsure as to which shades and tones complement each other and more importantly, which suits you; that's why I think NYX's Bronzer & Blusher compacts are the biz.
They come in five variations and I found myself experimenting with 01 Sunrise in Bali and 03 Marbella.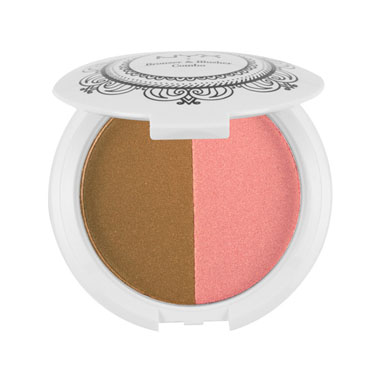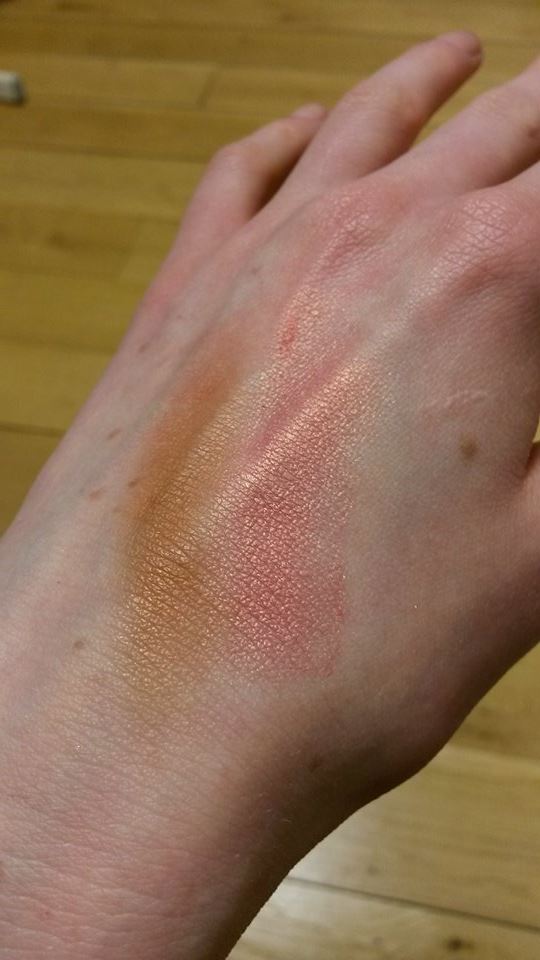 Advertised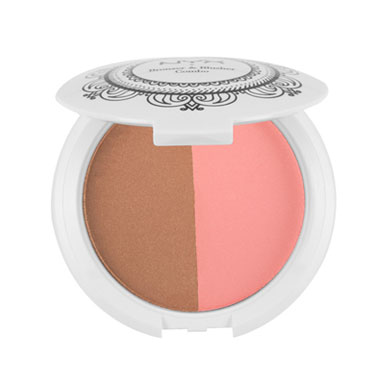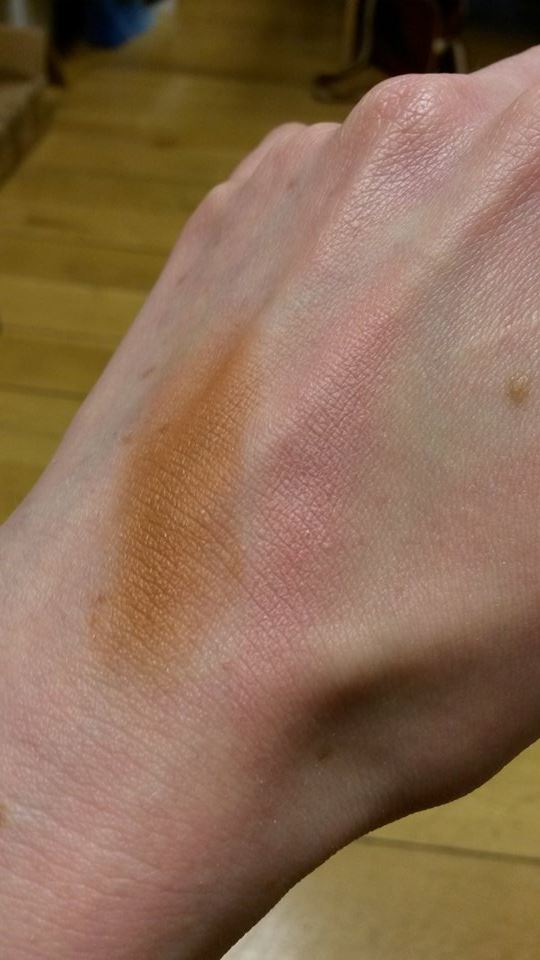 The trouble with bronzer for a lot of Irish cailíní is that it's often far too warm for our pale skin and the bronzers in the two compacts I tried are no exception unfortunately. The blushers on the other hand are gorgeous; they're shimmery and iridescent. However, despite the apparent low levels of pigmentation that you normally expect from budget brands (these babies cost €10.99) you have to be careful with layering because a sweep too many will definitely have you in Aunt Sally territory.
I would like to try one of these combos - probably Marbella as the bronzer has a medium glow rather than Sunrise in Bali's deep bronze and the blush is peachier which I prefer - when I'm wearing a bit of tan. The colour combination is perfect but it just won't work with my ghostly palour. 02 Ibiza may work for if I want to embrace the pale as the bronzer is a little matte brown and the blush has blue undertones.
For virgin contourers (I'm sure that's a word) these are a good start. Just sweep your bronzer in a C shape from your temple down under your cheekbone, then smile and sweep the blush high over the apple of your cheek. Let us know how you get on!
Advertised