 Teenage years can be cosmetically challenging. We've already discussed some of the hideous make up of yore and I am not ashamed to admit that Cover Girl foundation (in a shade that was blatantly not meant for me), Constance Carroll clear mascara and Heather Shimmer lipstick were my teenage go-to products.
Yes, people of Killarney in the late nineties, I am truly sorry for any corneal damage or mental anguish that I may have caused you. It was the hormones that made do it.
Teenagers today are generally more savvy than I ever was (and possibly currently am) but even the best of us can get caught out by beauty trickery. One of the most common culprits of cosmetic cursing is flashback, caused when the flash of camera causes light to be reflected off your face, resulting in that chalky look.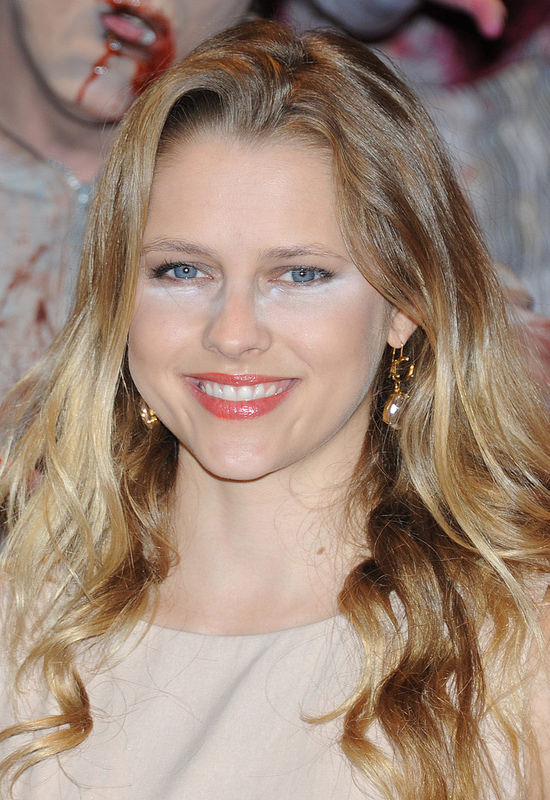 It's happened to many of us, myself and Teresa Palmer (above) included. SPF, illuminating ingredients and silica or silver mica found in mineral products are often the culprits. 
Advertised
If you are planning on walking the red carpet, heading to an event or know that there will be a lot of snapping on a particular evening, then take a peek at our top tips to avoid ghost face. 
Another beauty disaster that likes to visit me on an ongoing basis is feathering when I'm sporting a red lip. It's like my lips start to slither up my face, creeping like an amoeba, red pseudopods moving slowly and frightening unsuspecting passers by. But I'm improving - these tips are keeping my lip colour static. 
So tell us, do you have any beauty disasters to share with the class? Is there any product that you just can't get to grips with? Let's see how many of these we can put to right!