 Does your skin ever give you a sudden scare and you feel like you have aged ten years overnight? NeoStrata Skin Active Retinol and NAG Complex is a brilliant anti-ageing fix.
Have you heard about Retinol? If not, you must have been hiding under a tub of cold cream somewhere because Retinol is the way forward! If you need an anti-ageing fix for your skin, turn to Retinol to solve your problems. Retinol is another name for Vitamin A and it is essential to your skin in order to shed dead skin cells and regenerate itself. It encourages your skin to make collagen which is, in essence, the main thing keeping your skin young.
Sometimes if you've been stuck in the same skincare rut for some time, you will all of a sudden notice your skin has changed. You might just notice one day when you catch yourself in a good mirror (or a bad mirror), that your skin has become tired and dull looking with loads of lines you had never noticed before. That's when you need to get yourself a tube of this baby by NeoStrata.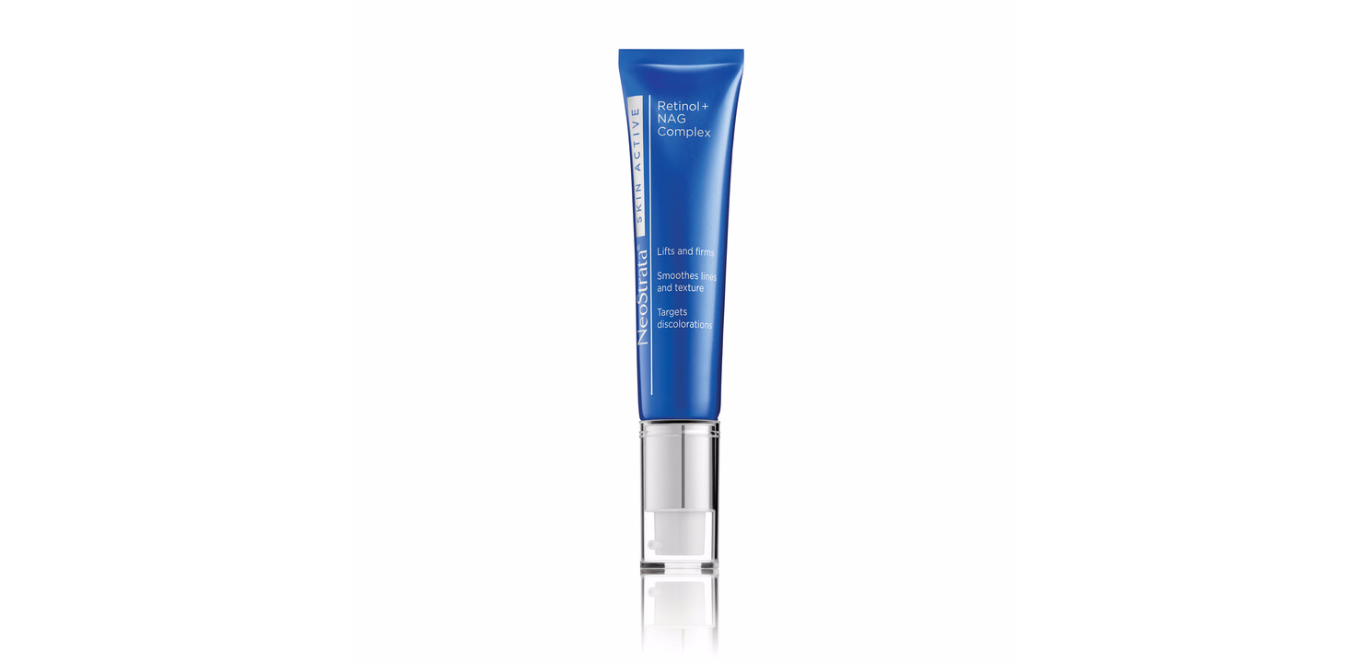 This has a high enough Retinol concentration to make a difference but low enough for use at home. It delivers 0.5% pure stabilized Retinol to your skin. Its potency is boosted by the NAG complex which, without getting too scientific, makes the Retinol more effective at smoothing the lines and lightening your dark spots.
Advertised
The instructions are clear on the back of the box. Start off slow. Don't put it on every night for a week or your face might frighten you, even more, when it completely peels off! Okay, that's a bit dramatic but it will probably make your skin peel. This is because the Retinol in the product will increase cell turnover and help your skin to shed dead skin cells. This is just speeding along the skins natural exfoliation process and it's good peeling.
Use it at night after a really good cleansing routine. Just use it twice a week for the first couple of weeks. You can use it every second day when your skin has got used to the product. If your skin is particularly dry, you will need to use a really good moisturiser over this. It will give you extra dry patches in the beginning but if you can push on through, the results will be worth it. You will see a reduction in pigmentation spots, plumped out skin and a brighter, younger looking complexion in a couple of weeks.
You absolutely have to use an SPF every day while you are using this product. This is imperative as the Retinol makes your skin even more sensitive to the harmful rays of the sun. SPF people! Even when the sun isn't there.
Do you swear by Retinol yet?