 Much as I love home facials and pore unclogging masks sometimes they need to be supplemented.  By a full on salon facial where someone else masqes, massages and generally puts manners on your phizog.
Sadly sometimes no amount of DIY poking, prodding, squeezing or scrubbing can get rid of blackheads.  And sometimes it just damn hurts to squeeze that eye-wateringly stingy blocked pore at the base of your nose.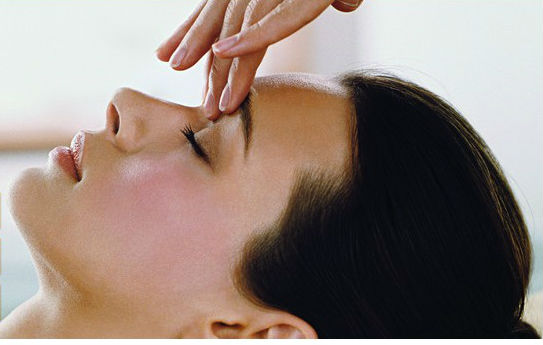 The medication that I've been on recently has caused my skin to clog up really badly and so I needed expert intervention.  And yes that intervention did take place in the Shelbourne Spa.  The draw of the Shelbourne Spa isn't just its fab treatments - the lure of the best Relaxation Room in the whole of  Dublin town and the promise of afternoon tea in the Drawing Room afterwards tends to seal the deal.
Plus on the way to the changing rooms my friend and I were pretty certain we spotted someone from the Premiership* in the pool.  Cue much double taking and hissing "did you see him?!"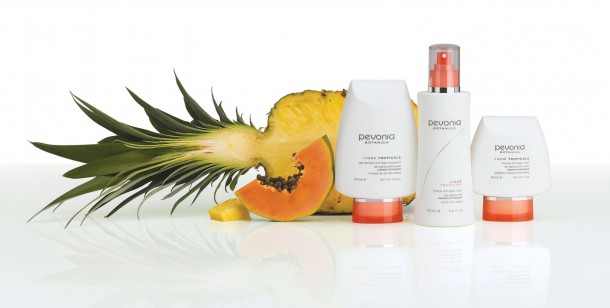 Advertised
I had the Pevonia Deep Cleanse Facial.  I hadn't tried Pevonia before and it's a very effective, powerful botanical based based range - exactly what my skin needed. And the products smell like a delicious, exotic fruit salad.   The facial began with a cleanse and then an exfoliator to lift dead skin and make pores easier to squeeze.  Hot towels were applied and then a bright light was shone on my face.  The lamp sees everything.  It's like the Eye of Sauron.  Blackheads had nowhere to hide.  Mwhahahaha.
If you haven't had a pore extraction done before, then be prepared for a little discomfort.  For example your nose will be basically squashed flat and you may have a few eye stinging moments as pores in sensitive areas are eliminated.  But it's soon over and all worth it - especially when you discover that you had a blackhead ON YOUR CHEEK or IN YOUR EYEBROW.  How the hell did that happen?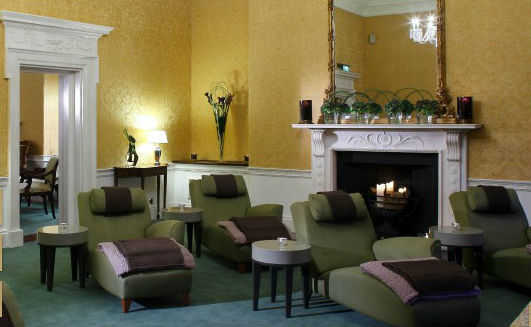 A gel mask was applied, left to set and then peeled off.  Skin softer and feeling blissfully clean, I retired to the Relaxation Room to immerse myself in Vanity Fair and snuggle under blankies.
Have you ever experienced the joy of a Deep Cleanse facial?
Advertised
*may not have been from the Premiership, but had the body of a GOD.
Aisling was a guest of the Shelbourne Spa