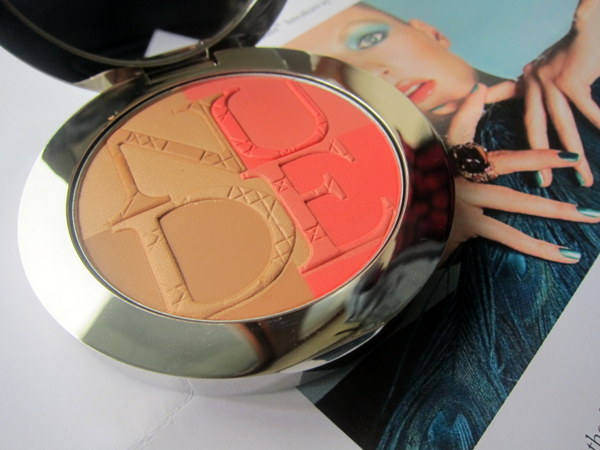 Bread and butter, rum and coke, crisps and humans... some things were just made to be together. And the bronze and blush in Dior's beautiful summer palette is the perfect example.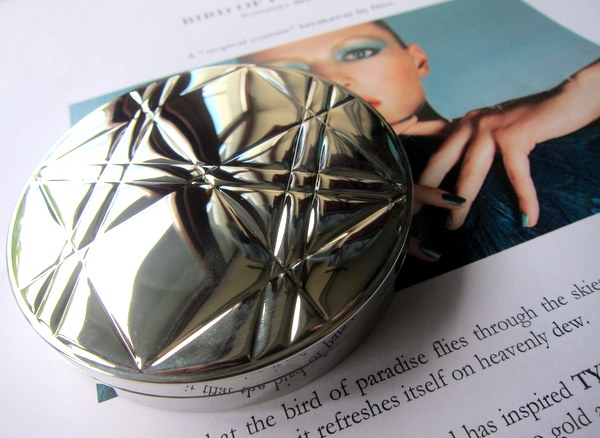 The absolute standout from the limited edition Birds of Paradise collection - in fact, one of the standouts of the summer collections so far - this palette is swit swoo gorgeous, with its etched silver case and matching mini kabuki brush.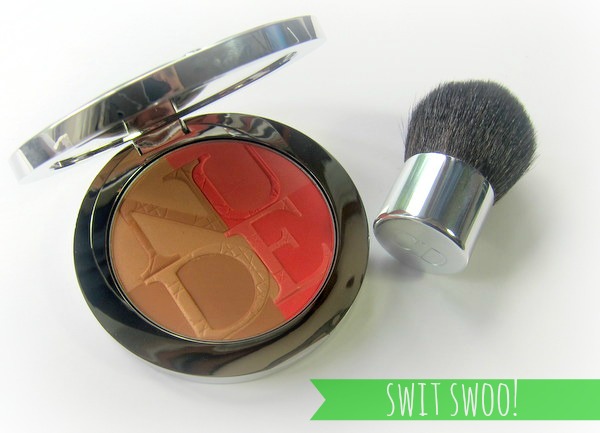 It has instant dressing table appeal but it's so much more than pretty packaging - the shades, a warm tan and bright coral, work in perfect harmony to bring warmth and radiance to the face.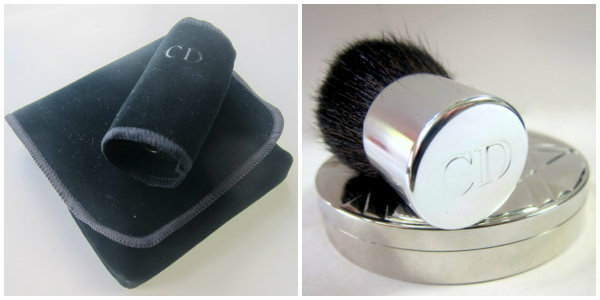 Advertised
Cleverly, both the blusher and the bronzer come with a lighter and a darker side, meaning you can play about with intensity, using them separately or together to suit your skintone. There's no shimmer or, shudder, glitter, just a lovely, flattering sheen.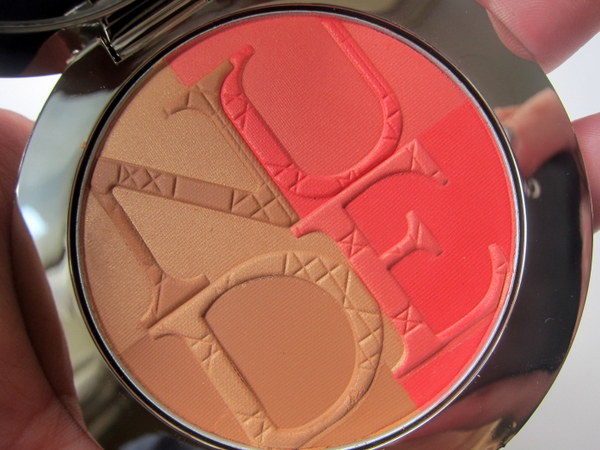 They're the perfect summer shades, just add some BB cream, mascara and touch of gloss (it's back with a bang, we'd best get used to it) and hey presto, you're good to go.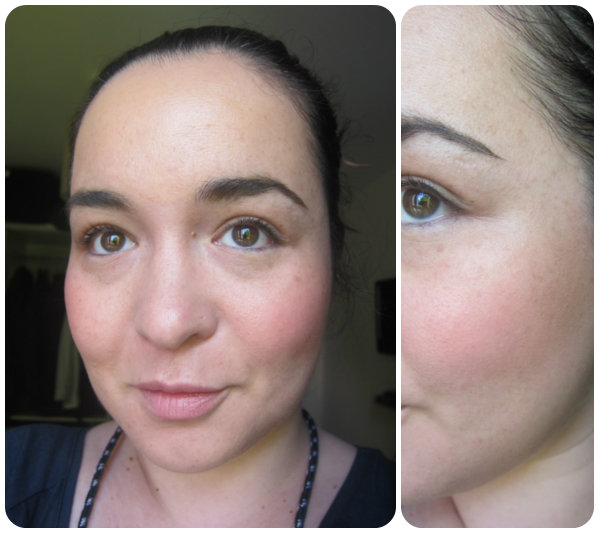 And the formula! Divine! Oh, how it blends, seamlessly and silkily on the face, never caking or catching on any little dry patches but just sweeping perfectly over the cheeks.
Dior Diorskin Nude Tan Paradise Duo, I think I love you.
If you're of a similar mind, get thee to a Dior counter and hand over €57 of your eurobucks, because when they're gone, they're gone. You know it's gonna be worth it.
Advertised
Or, wait, maybe you don't? To the comments!