 I love this time of year. I mean, I really love it for the makeup alone. Even if it wasn't acceptable for me to eat nothing but stuffing for a whole day, I'd still love this time of year.
The Golden Shock Collection from Dior is another divine addition to beauty counters this Christmas. We took a look at the nail products in this collection recently and now it's time to take a look at some other beautiful bits.
Prepare for the pretty,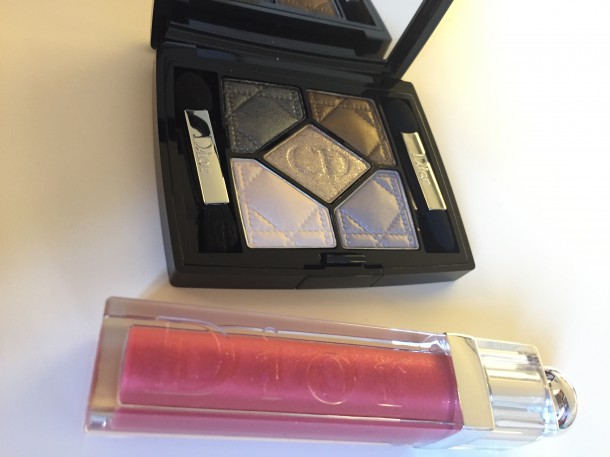 The thing I like most about this collection is that it is practical. The Golden Reflections Palette (€57, above) can be used for both a day and an evening look.
And I'm wearing it in the photos below - I'v used the two bottom shadows and the glitter in the centre to create a subtle but eye-catching look. To amp it up for evening, you need only add accents of the top two shades.
Advertised
All the colours are rich, wintry and beautifully pigmented.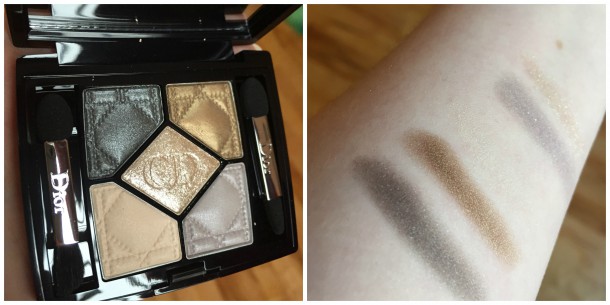 These are supremely buildable, too and the range of finishes from demi-matte to full metallic gives you a lot of options. The palette is obviously wonderfully luxurious - there isn't a makeup buff alive who couldn't have fun with this palette.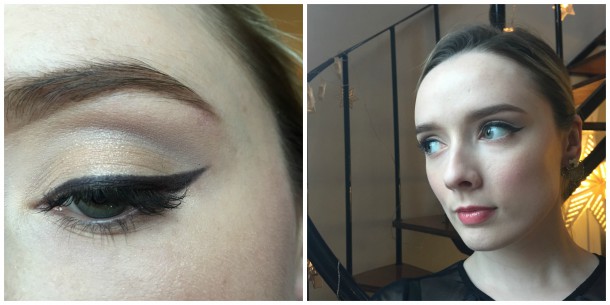 The Dior Addict Glosses have long been among my favourites. They're not sticky or claggy and they're shot through with glitter for the secret exhibitionist in all of us. Pink Excess (€30) is pink rather than nude and yet would work well with a dramatic evening look. It's also lovely for day just to brighten up the face.
Advertised
Dreamy.
What do you think? Are these products on your Christmas wishlist, or do they leave you a bit bored? Share your thoughts in the comments!