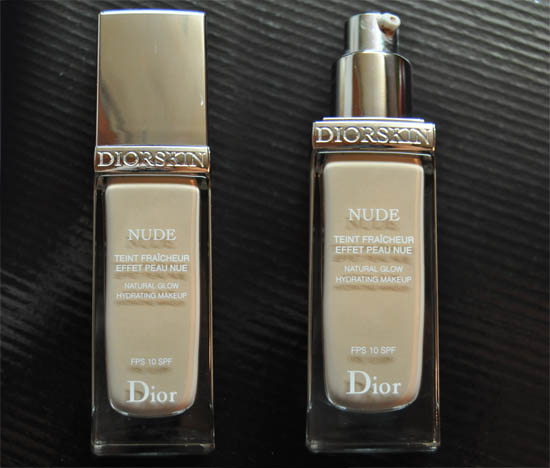 Lynnie let us in on the secret to getting the dregs out of your bottle of Diorskin Nude the other day, but there's a new baby in the Diorskin family too. Lookit this quirky feller: shiny, posh, posessed of handbag cachet. But what is it? A new shadow palette? Lip kit? Compact foundation?
Nu-uhh, this is a very interesting little something that fans of Benefit's Dr Feelgood will immediately understand. Diorskin Crystal Nude Natural Matte Skin Perfecter, €39.50, joins the franchise - and you know how much we adore Diorskin Nude foundation - as a final step for use instead of powder.
Definitely not as primer but rather something you add on top to perfect your complexion, this is gonna be a boon in particular for oily girls.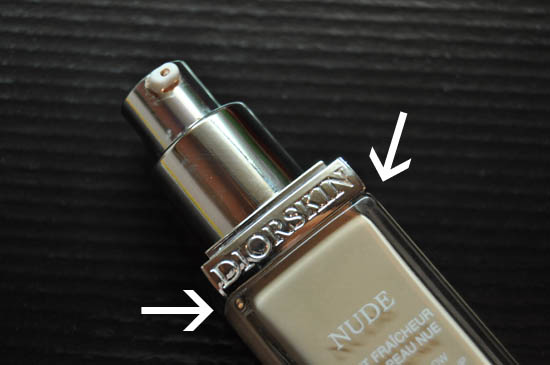 Advertised
If you find that setting makeup with powder adds a heaviness or a clagginess that takes the look off lovely dewy newly-applied foundation, then this is exactly the sort of thing you might like. While it's especially suited to the sebum-prone because of its glow-inhibiting properties, anyone can use it. Pat the clear silicone-based gel gently over makeup to set liquid or cream base, tamp down shine and seal in moisture with a minimum of product build-up.
Because you're not really adding any extra colour or texture the way you do with powder, you can then use this throughout the day to keep oil-slick bits at bay while giving skin a bit of a treatment too - all the Diorskin products contain skincare benefits.
Whaddya think? Would this be something that'd appeal to you or will you stick with setting powder, thanks very much?