 Disappointing purchases - we've all made more than our share. You get caught up in the hype of a new release only to find yourself decidedly underwhelmed. Sometimes, that's because the product just doesn't work for you. And sometimes, it's because it smells weird or gives you a rash. Here are the product releases of 2014 that left me flat: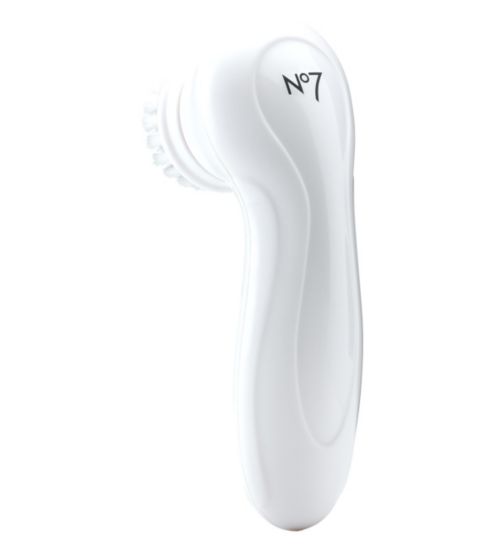 No 7 Beautiful Skin Cleansing Brush (€30)
Holy Mary mother of JAYSUS. You can read about my experience with this here. I adore No 7 as a brand, but this brush nearly launched my face into the bathroom mirror. Amply suited to body exfoliation or giving your winter shoes a vigorous polishing, this left my face red and sore. 'Nuff said.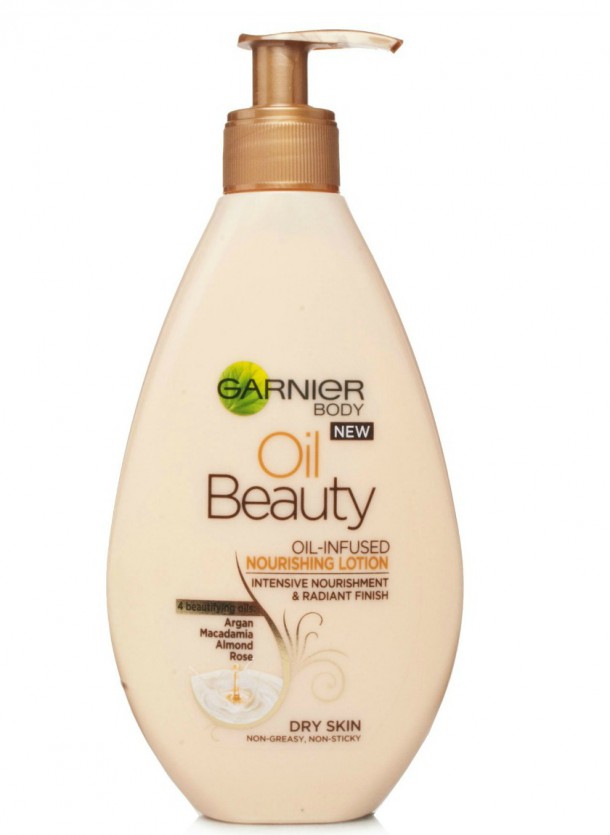 Garnier Ultimate Beauty Oil Body Lotion (€6.49)
This product didn't leave me red faced, I just happened to expect it to smell like the divine body scrub from the Ultimate Beauty range and when it didn't, I was disappointed. That's not the products fault, but it isn't an intense enough moisturiser to make up for the fact that I don't love the scent, so here it is on my list!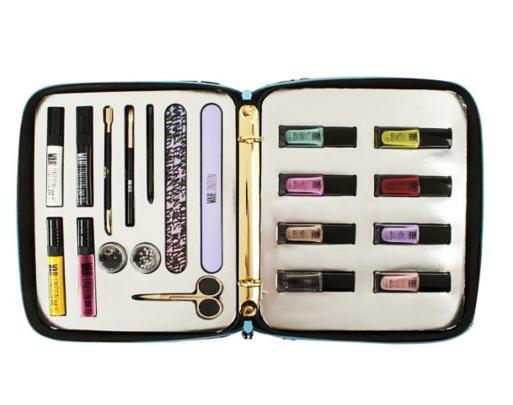 WAH London Ultimate Nail Art Kit (€110)
This kit is on the list because the price is straight up crazy. WAH is a great brand - I love the fun colours and the focus on nail art, but I'm entirely shite at nail art myself, and the fact that I can't use this kit for its proper purpose really means that only the basic tools and some of the polish colours will ever be used. This is prefect for a proper nail nerd, but I can't justify it.
Advertised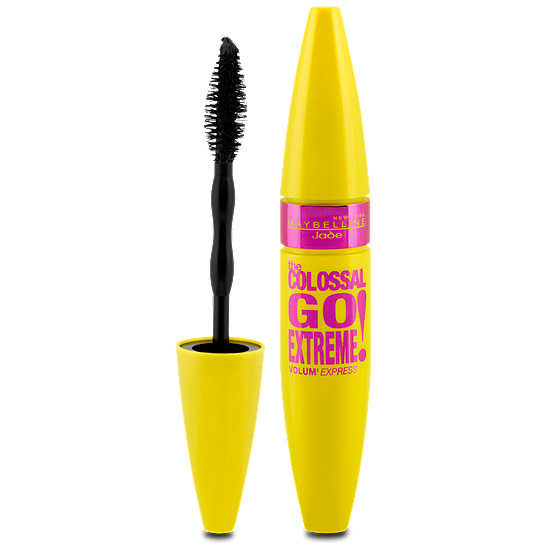 Maybelline the Colossal Go Extreme Mascara (€10.49)
Again, this provided neither colossal nor extreme lashes, and the brush was oversized and fiddly, making it so easy to blob the mascara all over your eyelid. Mascaras are highly personalised - I'm sure that this does wonders for some lashes, but not for mine!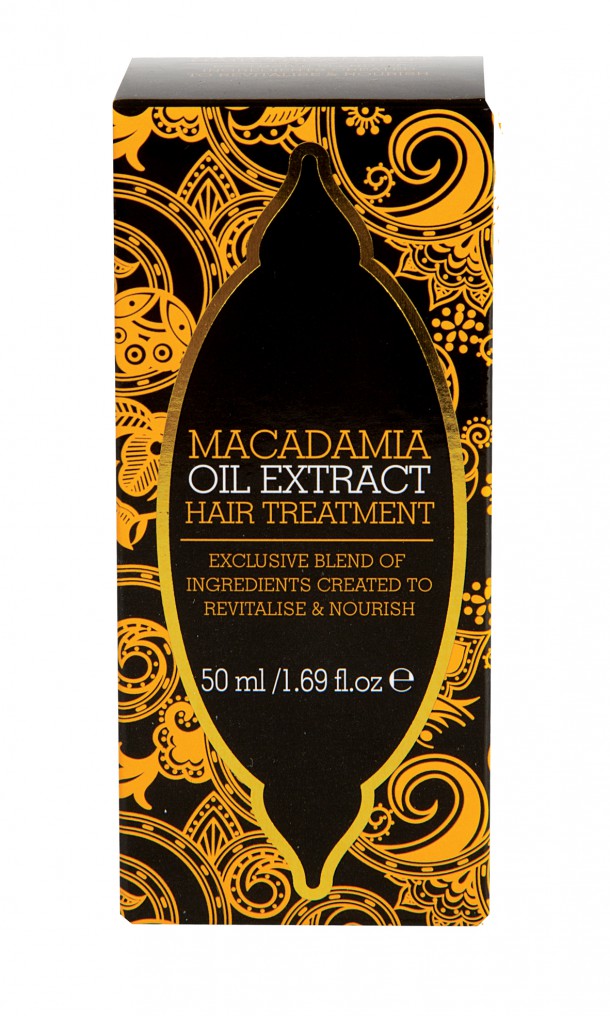 Lidl Macadamia Oil Hair Treatment (€1.99)
I feel like the price says almost everything we need to know here, so shame on me for not taking the hint. Rather than fixing my frizz, this gave me oily frizz, which is not a good look. Ever. I'll be sticking to something with higher quality ingredients in future!
What are your disappointing releases of 2014, and do you think that I'm way off about any of these? Feel free to say so in the comments!
Advertised