 Good news for those who find they have too much money left over at the end of the month - Dolce & Gabbana have just launched their debut skincare range.
As a leading fashion house that's all about style and luxury, we simply expected a range of products with some seriously delectable packaging, so aesthetically pleasing that we'd just HAVE to give it a try, regardless of the claims it made about helping our skin.
But instead, D&G went all scientific on us with an insane amount of research to back up its first foray into the world of skincare. This stuff has been ten years in the making and is their next step towards world D&G domination.
With a market that's absolutely saturated with expensive products claiming to transform your skin over night, slow down the ageing process and do all other sorts of magical tricks, D&G may have their work cut out to find their niche.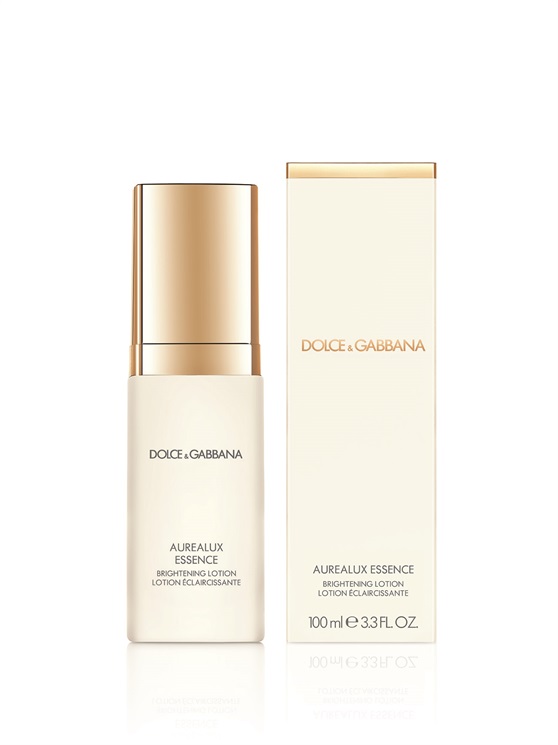 They've got two ranges, called Essential and Aurealux, both of which contain ' Gold Flavo-Silk Tricomplex' which is really just fancy terminology for a product that promises to moisturise and deliver radiance to your skin, plump you up a bit (the good kind of plumping) and even your skin tone.
The Aurealux range consists of five products:
skin-firming cream
eye gel
moisturizing mask
serum
brightening essence
Advertised
Prices range between £44 for 15ml eye gel, up to £100 for six masks.
The Essential range has seven products and is designed to cleansing and prep the skin, to be used before its sister range. Prices start at £23 for the eye makeup remover and go up to £52 for the 50ml Day Cream.
And, refreshingly, D&G aren't trying to give you a face transplant here - they say that they're simply after beautiful skin that will soon have you the envy of those around you.
Commenting on the launch of the new ranges, Stefano Gabbana says: "Dolce & Gabbana skincare aims to make captivating skin a reality for every woman."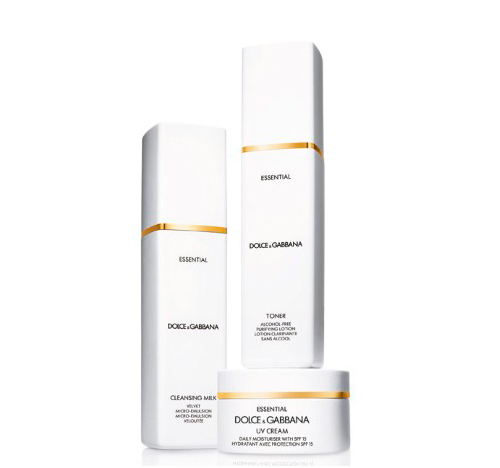 Could the Italian duo be on to a skincare range worth investing in here?
Stefano, Domenico, if you guys are reading - you know where to find us for testing purposes.
Advertised
Have you seen D&G skincare on sale in Ireland yet? Would you be tempted to try them out? Or do you prefer to buy from brands where skincare is their bread and butter?