 Makeup removers come in all shapes and sizes. But when you want your stubborn makeup off in a hurry, dual phase are a great option.
Party season and makeup removers go hand in hand. We all want to look our best for a night out (naturally), and that usually means turning our makeup up to 11. If you're anything like us, you'll whip out the longest lasting foundations, waterproof mascara and setting sprays. All in a bid to set everything in place and avoid the ol' melty face selfies taken on the dance floor at 3 am.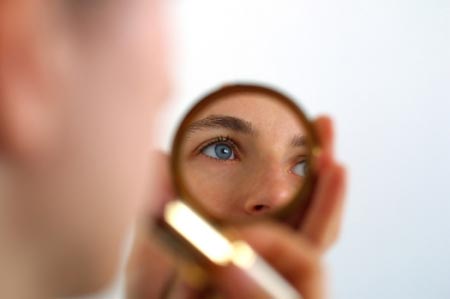 All those carefully applied layers have to come off, though, and that's where a good dual phase makeup remover comes in handy. Especially for eyes and lips. Normally we're big fans of Bioderma Sensibio or Garnier Micellar water, but those just won't cut it when facing a waterproof mascara and ten tonnes of eyeliner.
We love dual phase makeup remover formulas here at Beaut HQ. They work quickly and efficiently to remove all traces of our makeup. Here are five of our favourites to suit any budget.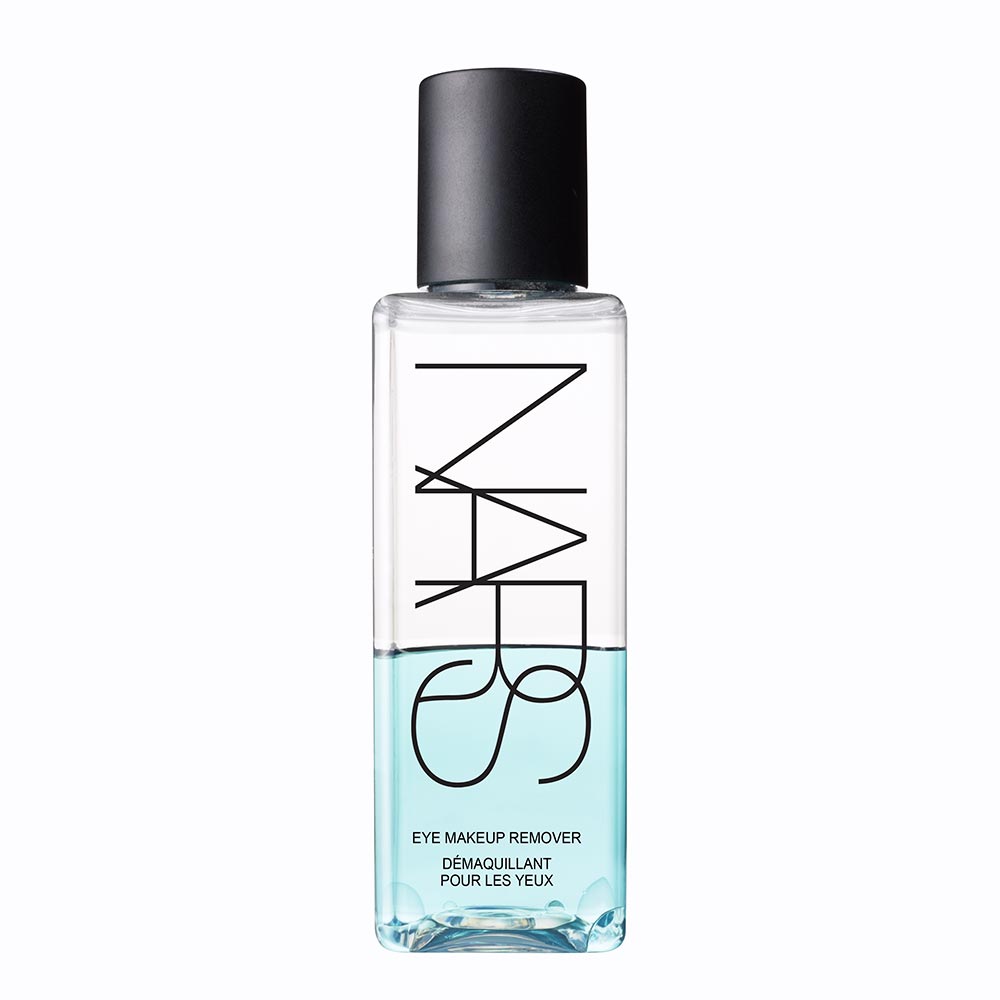 NARS Eye Make-up Remover €25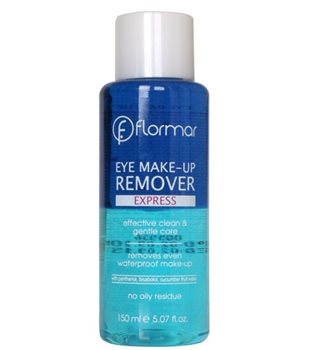 Advertised
Flormar Eye make-up Remover €5.95 @ Cara Pharmacy

Vichy Pureté Thermale Waterproof Make-up Remover €14.99 @ Boots.ie

Lancome Bi-Facial Instant Cleanser for sensitive eyes €29 @ Brown Thomas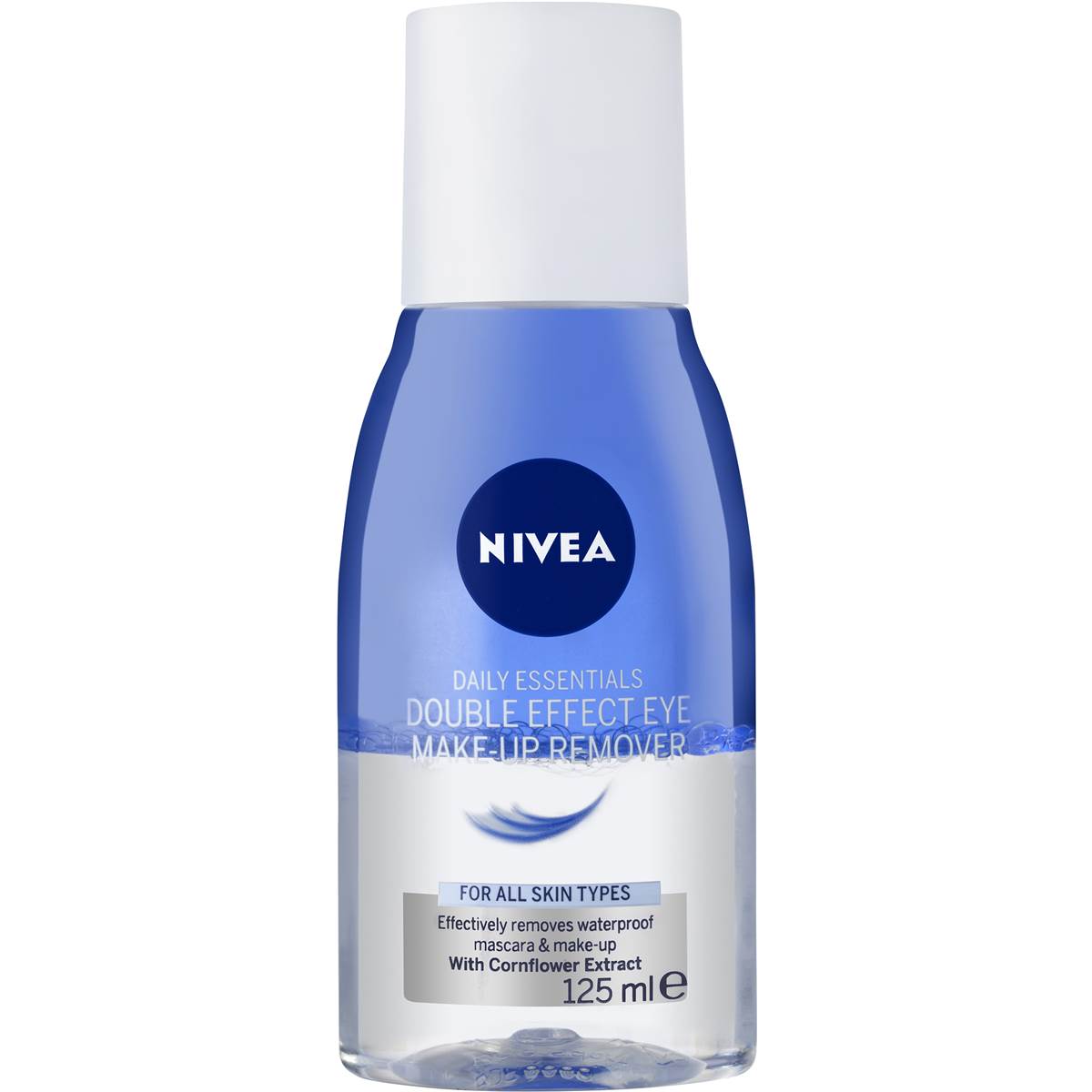 Nivea Daily Essentials Double Effect Eye Makeup Remover €4.52 @ Sam MacCauleys