 If you're a fan of Bobbi Brown Face Touch Up palette, then you will be happy to know that in true Beaut fashion, we are here to find you a dupe to save you some cash. (If you've been paying close attention, you will know we do something like this every Wednesday and our last edition gave a saving of €35.01!)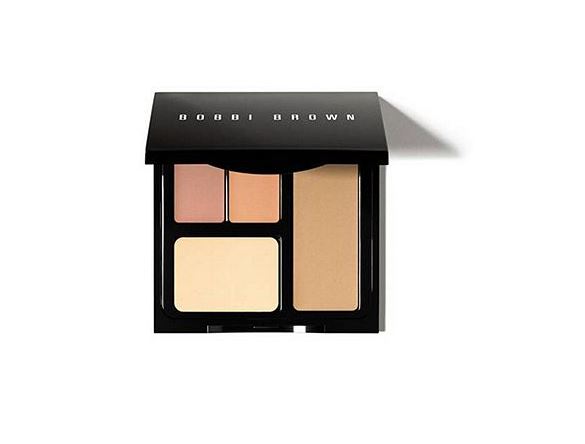 This handy little palette includes:
Foundation stick formula
Sheer pressed powder
Corrector
Concealer
And the price is €46.
The set-up in our dupe, Seventeen's new Let's Face it Palette, is slightly different though, as Bobbie Brown has foundation where Seventeen has blush.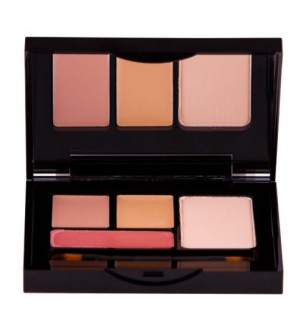 This palette includes:
Advertised
Pink toned concealer
Yellow toned concealer
Setting powder
Soft peach blush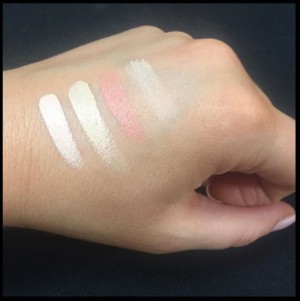 The price for this one is €10.99, which is pretty outstanding, considering the quality of the colour payoff, and the pigment is very strong. With a saving of  €35.01, at that price, it would be almost rude not to.
These kits are a must have for anyone's purse. What are your top purse necessities?