 If you're a fan of a highlighter you are most probably the fond owner of Benefit High Beam, the original and ultimate highlighting fluid.
The versatile product can be used to turn your foundation into a dewy finish and/or highlight high points on your skin over your foundation. You can mix it with your sun cream for an all over body glow, or with your leg tan for some shimmery pins.
But as much as I love High Beam it does come with a hefty price, and let's face it we all much prefer a bargain.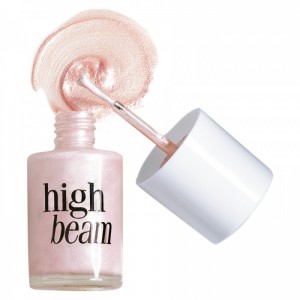 Benefit High Beam €27.50
Advertised
When L.O.V Glow Highlighting Drops landed on my desk, my initial reaction was to grab my trusty bottle of High Beam to see if they squared up.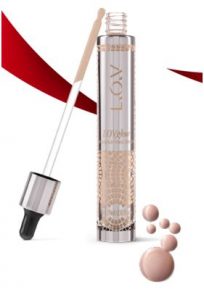 L.O.V Glow Highlighting Drops €11.95 
First off, the packaging is fab and the little dropper gives out the perfect amount of each time. The highly pigmented fluid works a treat for mixing and wearing on their own. The only downfall of this is the smell which isn't bad, but it doesn't make you want to smother yourself in it if you get me.
Advertised
But to save €15.55 I can put up with it.
What's your favourite highlighter of all time?