 When you find the perfect blending brush, you wear it out fast. It's just a fact of blending brushes. That's why we're so glad to have discovered the perfect one for €3
Eyeshadow is all about blending. The more seamless the look, the better. The whole idea of applying eyeshadow no matter what colour you go for is that it has a perfectly seamless finish. And on that note, we have a gorge tutorial for you to create a look from Paris Fashion Week and it's all about blending, blending, blending.
My favourite brush of all time to achieve this is my MAC 217. It's always been my go-to brush. So much so that I have gone through many in my life with some of my 14-year-old ones having literally a strand of hair left. (Here are four more brushes from MAC that I can't live without.)
 

Advertised
Had the P.S range from Penneys been available back 14 years ago when I started my makeup journey, it would have saved me a hell of a lot of money.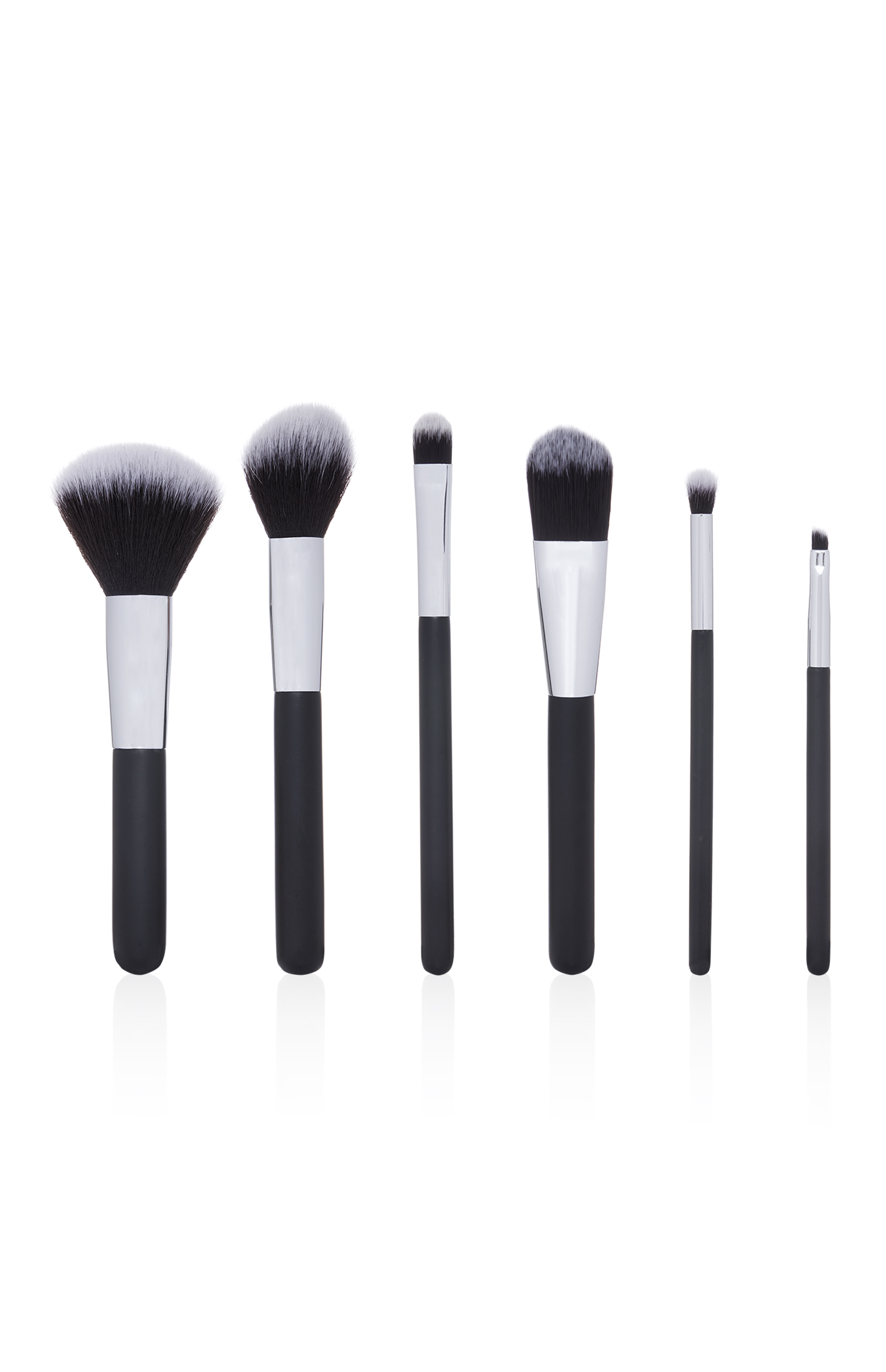 P.S Penneys Blending Brush, third from the left 
(You can buy in a set or individually for €3)
This brush is exactly like the MAC version right down to the tapered tip. I think it is outstanding and perfect for any makeup lover to get their brush set in order.
Advertised
Plus, if it becomes your favourite tool for bending and you wear them out as fast as I do, you won't have to spend a fortune replacing them. My advice? Pick up a ton of them and add them to your next beauty haul.