 I have found another Mac dupe that I'm really excited to tell you all about! I almost hate doing this because like most girls out there, I'm a Mac queen and I feel like I'm cheating on them.
But the truth is, there are plenty of women out there, like myself, who can't afford Mac all of the time and thus, more affordable options with the same product quality are always welcome.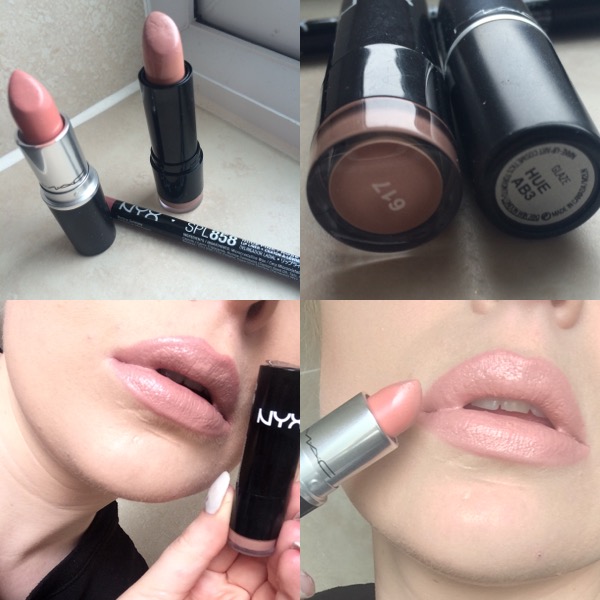 Today I am comparing Mac Cosmetics Lipstick in Hue and NYX Cosmetics Extra Creamy Round Lipstick in Summer Love. Mac Hue retails for €19.50 and NYX Summer Love retails in pharmacies nationwide for just €6.49. 
What makes Mac lipsticks famous is their colour pigmentation, their longevity on the lips and their smooth texture which prevents lips from drying out. Similarly, NYX Cosmetics lipsticks have a mineral-based formula which offer a velvet texture, saturated colour pigmentation, longevity and smudge resistance.
I actually came across this by accident because I was looking for a nice peachy/pink colour one day and had some swatches on the back of my hand and between Mac Hue and NYX Summer Love I didn't know which one was which. 
Advertised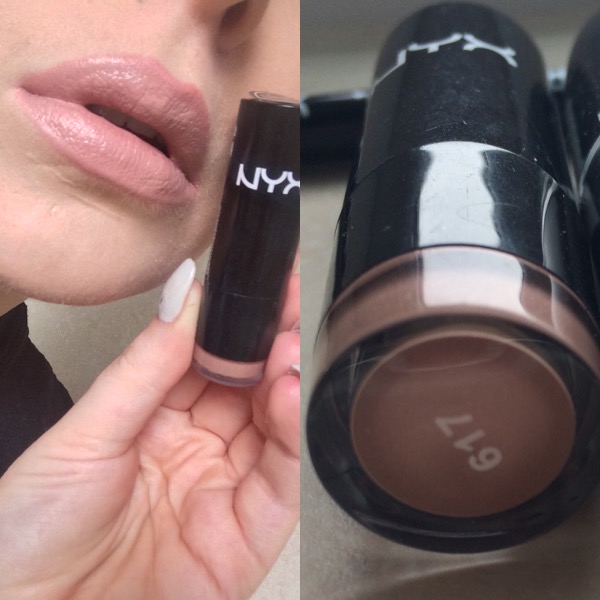 Now in fairness, Hue is slightly more peachy whereas Summer Love is slightly more nude, but it's still has a really nice peachy/pink tone to it.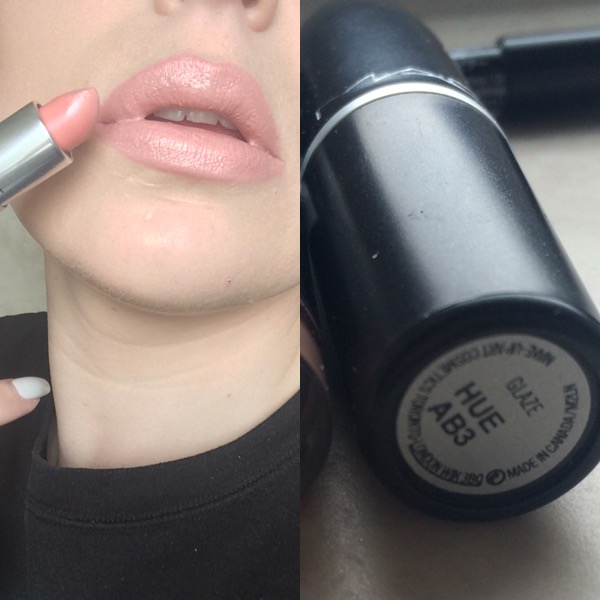 You can easily alter the peachiness of Hue by colouring in the entire lip with a nude/pink matte lip pencil similar to the one I have used today, NYX Cosmetics Lip Pencil in Nude Pink. For the purposes of this article however, I didn't colour in the entire lip with the pencil before applying mac Hue as I wanted to be true to the colours without deceiving. But even without colouring in the lip with a lipliner base how similar are they? I just couldn't get over it! 
As I am becoming more and more interested in NYX Cosmetics, I put a call out on social media asking all my followers, all over Ireland, to comment their nearest NYX Cosmetics stockist so you might find the information helpful! You can check it out here. 
Advertised
Are you a NYX convert? Does your heart belong to Mac? Have you any similar dupe stories worth sharing?