 MAC's 'Teddy' eyeliner pencil is a cult classic that now has a lovely little lookalike that costs a mere 99c!
Growing up, there were a few must-have makeup products that everyone just had to have. If you opened any teenager's makeup bag in the '90s you would most definitely find a Max Factor Pan Stik, a Rimmel Sun Shimmer bronzer, a MAC Myth lipstick and, of course, your Smoulder or Teddy eyeliner.
I was more of a Teddy gal. The brown pencil was softer than black and my mother didn't complain as much when I wore it.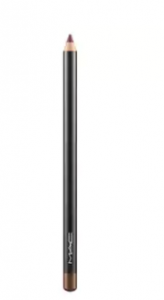 This smoothly-textured kohl pencil is perfect for blending. It has almost speckles of gold in it leaving your eyes with a slight shimmer. There's nothing nicer than applying this pencil and then blending it in with your makeup brush. It makes applying your daytime makeup look highly effective yet easy peasy.
Advertised
The €18.50 price tag was never teenage-budget friendly, nor is it human adult budget friendly, to be honest. SO, I've found a dupe that costs 99c.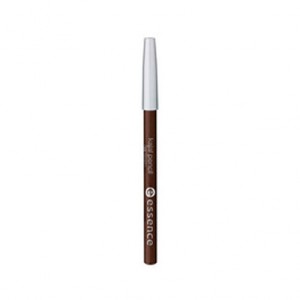 essence Kajal 08 pencil €0.99
This formula is identical to the MAC version. The only difference is that you can buy 18 essence versions for the price of one MAC. The pencil is soft and blendable. Why would you spend €18 on virtually the same product you can get for 99c? Especially when the quality is pretty much identical.
Now go and channel your inner '90s teenager.