 We all want a dewy complexion, don't we? Well, we've found a way to get it for only €5.50 thanks to Catrice
A dewy complexion is what we all dream of. And while some people are blessed with glowing skin, the rest of us have to fake it to make it. But the good news is, this SS18 it's got a lot easier (and cheaper) to achieve that flawless healthy sheen.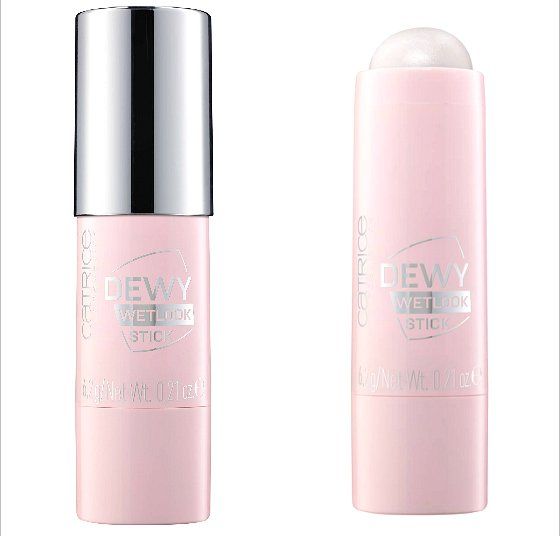 The new "Dewy Wetlook Stick" might not have the sassiest name, but y'know what? It absolutely does what it says on the tin (ok, tube). There is no glitter or pearlescent particles in this which is a little unusual for Catrice (they do love a little bit of shimmer). Instead, you get a sophisticated, dewy glow that would rival any luxe offering. Not only that, the texture blends beautifully with foundation and can also double up as a nice eye gloss too.
Advertised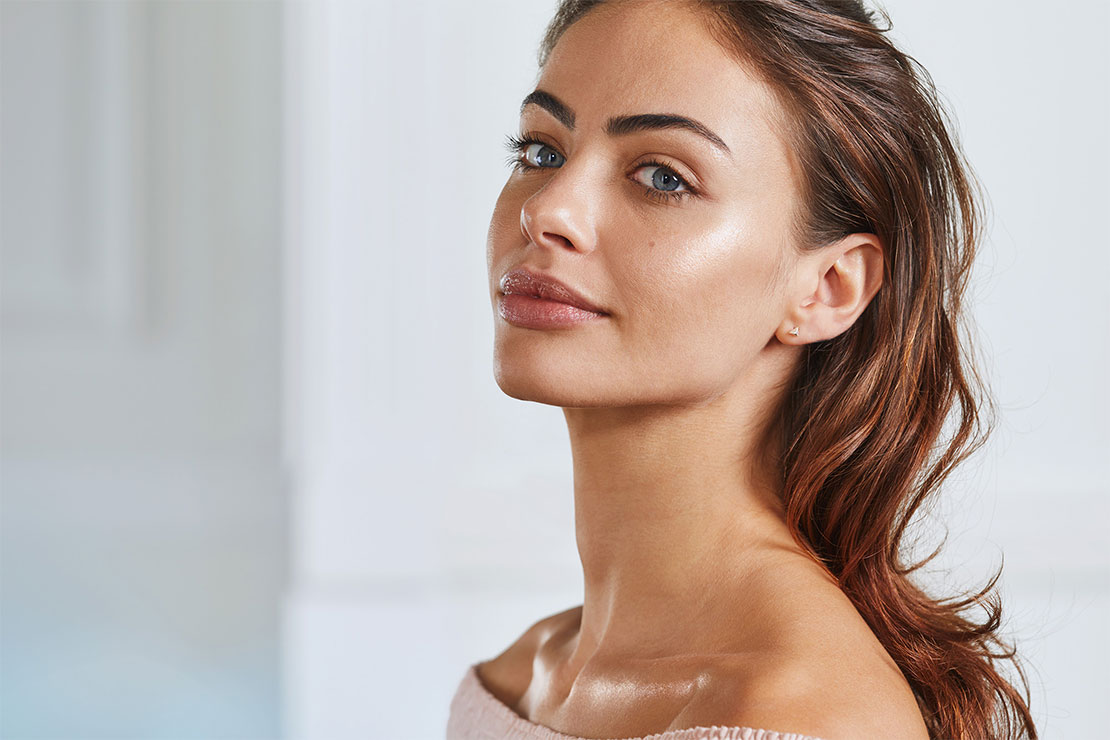 The Dewy Wetlook Stick is part of the new spring collection from Catrice which is chock full of great new launches. So far we've been really impressed with the new HD Liquid Precision Concealer which is a whizz a covering up spots. The Lip Art Palette also caught our eye as it's a dead ringer for the cult classic Anastasia Beverly Hills Lip Palette.
Catrice's SS18 collection is out now.