 We've found an Anastasia Beverly Hills Lip Palette dupe. And it's coming to a Penneys near you.
Finding a purse-friendly alternative to an Anastasia Beverly Hills Lip Palette is no mean feat. But we reckon we've done it - and it's all thanks to Catrice. Yes, once again they have their finger on the pulse and have knocked it out of the park. Because not only is the Catrice version cheaper, it's much more readily available too, which means you can mix, blend and create different lip colours to your heart's content.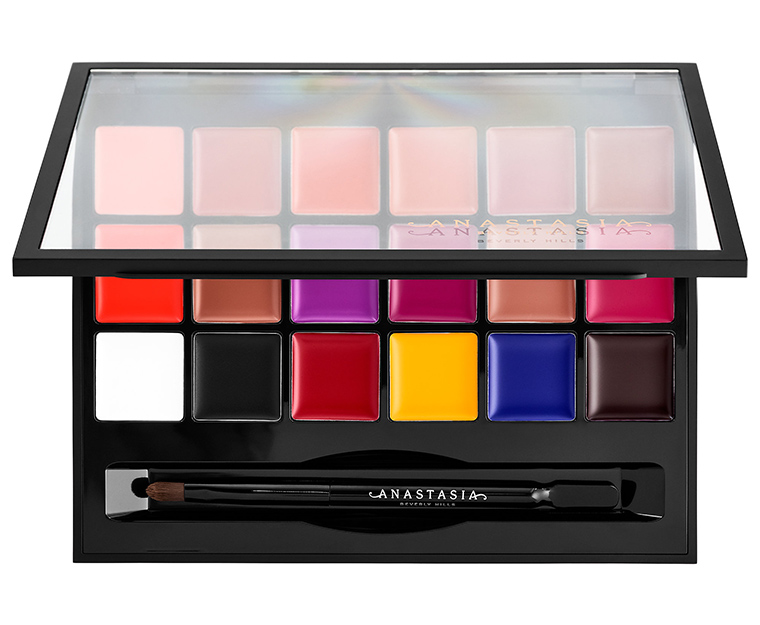 The original Anastasia Beverly Hills Lip Palette became an instant cult classic when it launched last year. And why wouldn't it? Its features 18 shades of lipstick, (including primary colours) which you can mix, change and customise. The only problem? It's pretty pricey. If you want to order from the official website it's $48. Alternatively, can also find it online via feelunique.com for €57.60.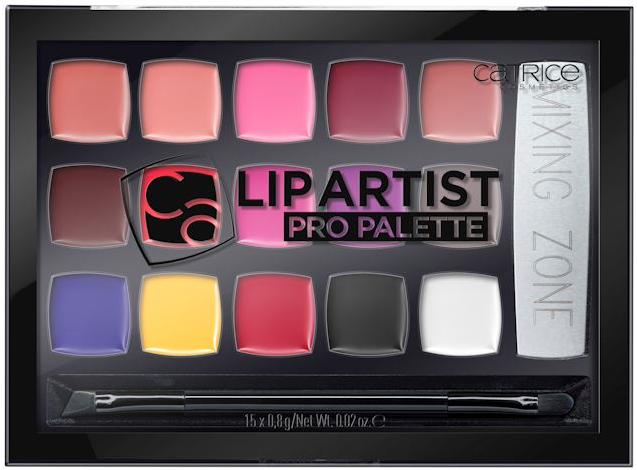 The new Lip Artist PRO Palette from Catrice's SS18 collection, on the other hand, is €11.30 for 15 shades.  So, not as many shades to choose from but the primary colours are included (yellow brightens, blue deepens etc) which give you plenty of mixing opportunities.
Advertised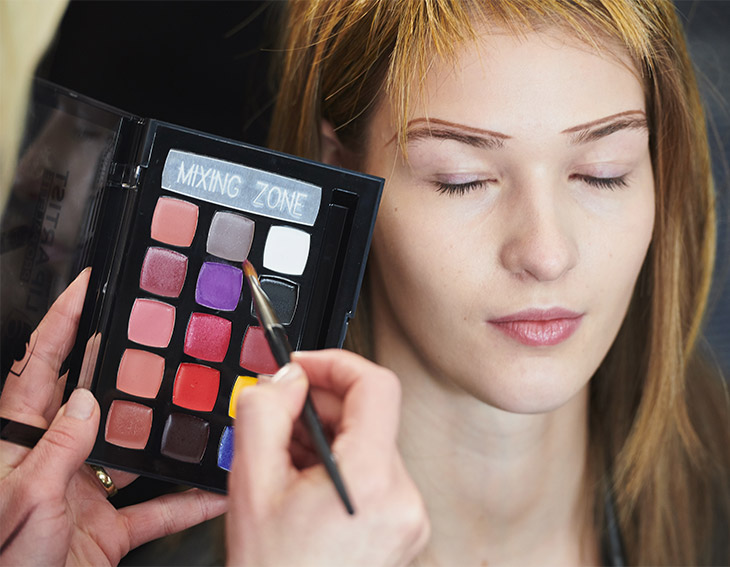 As far as an Anastasia Beverly Hills Lip Palette dupe goes, this is pretty brilliant, isn't it? And with a saving of over €45, I think we can live with having only 15 shades to play with.
The Catrice SS18 Collection is available in stores now.