 If you struggle to master razor sharp eyeliner or perfect your lip shape this pro tip should help.
On the surface of things, creating a sharp eyeliner or a clean lip line both sound easy, right? But I'll let you into a secret, even some seasoned makeup artists struggle to get things right first time. So there's no need to feel bad about it. It could just be missing that you're missing a little something from your routine.
The wonderful thing about makeup (versus when you get your hair chopped), is that is can be corrected. You can always go back to the beginning, or the middle, or whichever point things started to go a bit skew ways. And one of the things that will help you get there is a miniature cotton bud. Simply dip the end into an eye makeup remover (Bioderma is my favourite because it doesn't leave residue) and erase the mistake, or perfect the lines.
I've chosen three that I use all the time in work, but there are different types available, ranging in prices. Penneys, for example, has some great correcting buds for under €2. Either way, sharp eyeliner and lip lines will be much easier to achieve!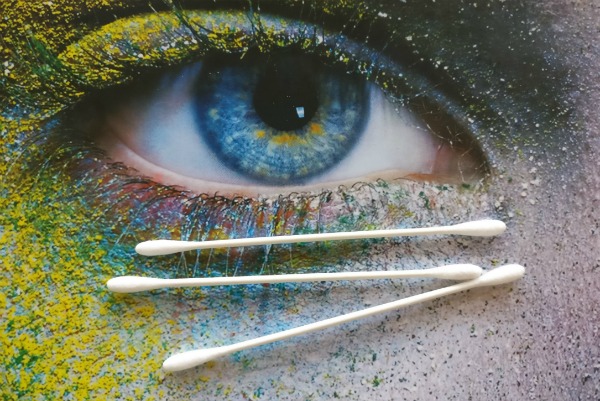 Advertised
These are a staple in every makeup artist's kit the world over. They're small, so allow you to correct without ruining your other makeup. The bud is wound tightly too so you don't get any little fibres sticking to your lipstick or liner.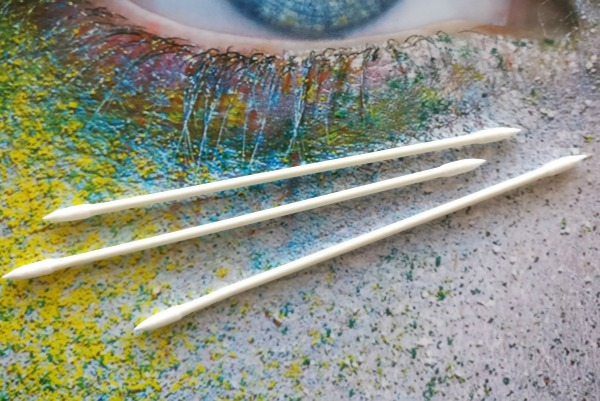 My Kit Co Mini "On Point" Buds €3.94
When it comes to refining a razor-sharp eyeliner or lip line these little buds are second to none. Available online from Mykitco.co.uk the tip stays firm and pointed, even when saturated with makeup remover.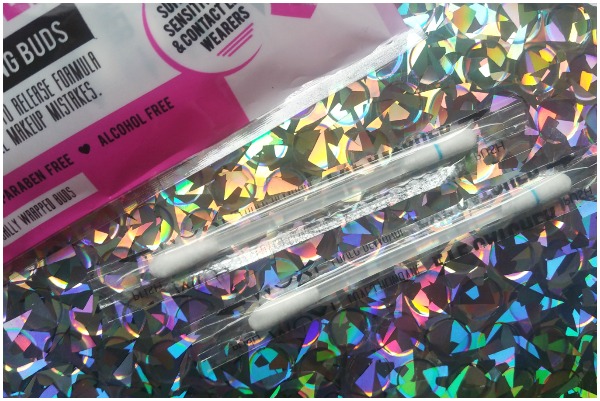 Advertised
MOXI LOVES Eye Catchers €4.99
For ease of use you can't beat these clever little makeup corrector buds from Irish brand Moxi Loves. Each individually wrapped cotton bud contains make-up remover. All you have to do is snap the end and you have everything you need to fix, correct and refine.