 A bold statement, I know. But we could have. We could well have.
I am an unabashed Estee Lauder Double Wear fan, but at almost €40 it's not one to waste. Which I do. I tend to smother my skin with it in the name of a smooth, flawless face. I love how it doesn't budge all day and how I know it covers every last blemish from newly erupted cystic spot to old acne scars.
I don't love that it takes ages to remove at night when I have better things to be doing, like sleeping. When I went to cleanse my face yesterday, however, it slid off in a breeze. And then I remembered I wasn't wearing my trusty 1W1 Bone, that morning I had applied Max Factor Lasting Performance Touch-Proof foundation in Fair.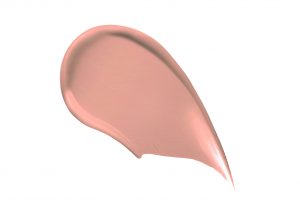 Max Factor have apparently been working on the touch-proof formula for a while now. Their research showed that to achieve that 'flawless' base we're all after, women were applying a liquid foundation first (after presumed prepping and priming) and then setting it with another foundation, in powder form. It's a trick makeup artists use on shoots that Jane Soaps have caught on to - me included.
This method may cover everything up, but in the process, it covers everything up meaning that you have to spend an age contouring and highlighting to get that human face effect. It's all well and good if you have the time to recreate your face, but who really does? Not I!
Advertised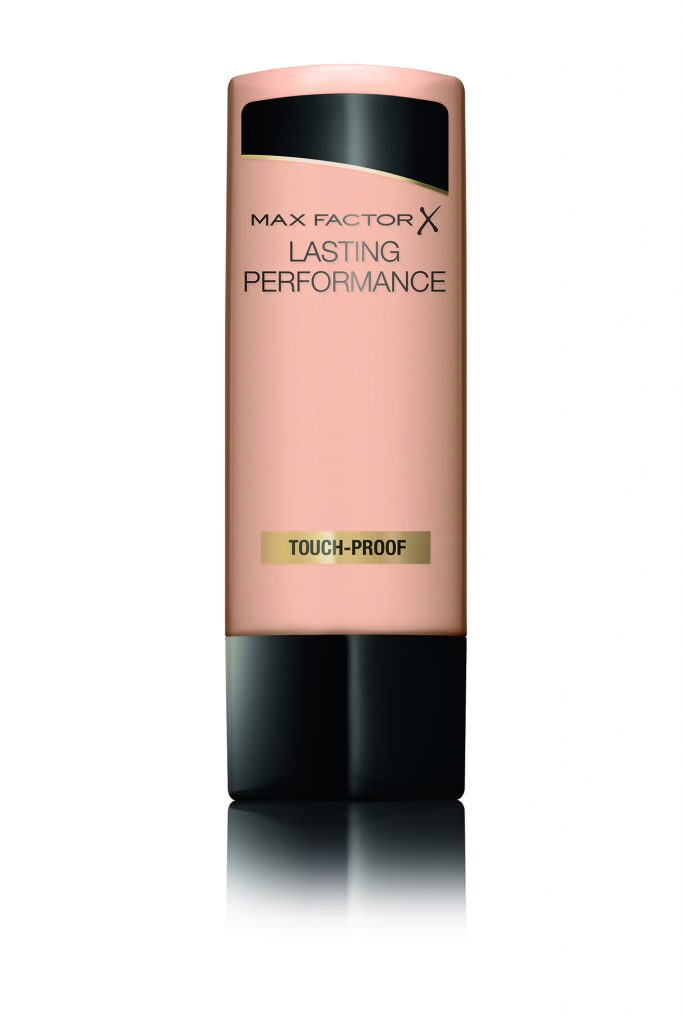 So, along comes Max Factor, to throw all that messing aside. The Lasting Performance Foundation comes equipt with oil absorbers, allowing the foundation finish to last all day, and PVP (poly vinyl pyrolidone), which forms a protective film over the foundation layer to help it last for longer. The idea is that it does everything a long-wear foundation should without being mask-like or cakey.
The finish is not mask-like or cakey, but, full disclosure, it doesn't quite give the natural finish it promises. How could it, though, with all that else going on? If you want a dewy glow you've come to the wrong place. However, this is a perfect alternative to Double Wear, especially if you're four weeks away till payday and already broke. In fact, it's already become my weekday substitute. It does last for an absolute age, it doesn't rub off everything, and unlike DW, which dries quite fast, it's buildable, so you can get the exact coverage you want.
And c'mon, at €13.99, you're getting an absolute bargain. The Max Factor Lasting Performance Foundation is available now in five shades.