 Sometimes when it comes to coverage, more is more
As someone who suffered with acne, I can understand why higher coverage foundations are so popular. They give security, smoothing out and disguising both past and present skin issues. They can even create a whole new complexion if you want them to. There's no need for layering, just one application and you're good to go. Simples.
Most of the time when we talk about higher coverage foundations, it's Double Wear which gets the attention (although this new launch is worth a look too). Today, though, I wanted to throw the spotlight on a different product from the EL range which never seems to get the same love, and that is the Maximum Cover Make-Up (€40).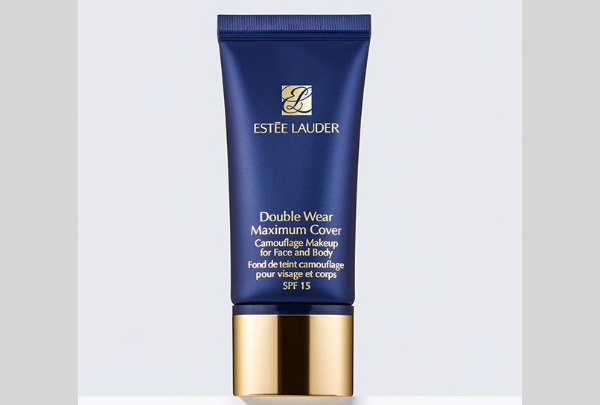 To be honest, I'd almost entirely forgotten about this foundation until I was working on a photo shoot the other day, and one of the models pulled it out of her makeup bag. For her, it's a secret weapon for covering her tattoos if they don't fit with the aesthetic of the shoot, or with what a client wants. And it works a treat too, covering both the coloured and darker parts quickly and easily.
You'd be forgiven for thinking that a formula with so much coverage could look dull when applied, but this one gives skin a "healthy" rather than flat matte finish. Of course, there's nothing to say you have to wear it all over; this could easily be used as a concealer buffed over smaller areas of the face that might need a bit more coverage.
Advertised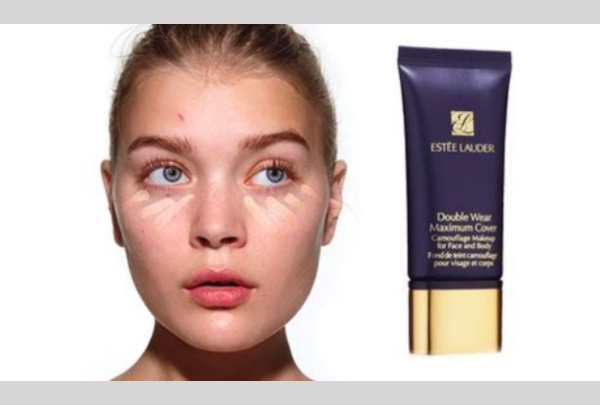 The only issue some might have is with the shade range. When compared to Double Wear's 44 shades, Maximum Cover's eight shades on offer seems a bit paltry, to say the least. But, if you're looking for something that gives serious coverage for anything from acne scarring to birth marks to tattoos then this is a good option that lasts well, won't transfer and doesn't look like you're wearing a mask.