 Ah January, you're a cruel mistress. Not only is January the time we realise that decadence probably isn't as good a friend as we thought (to our skin, budget or waistline) but it's also the longest wait of the year for payday to come too.
It can seem a little grim that's for sure. We're determined to help though and have sourced three foundation dupes that will see you through until payday so if nothing else, your game face will still be on point!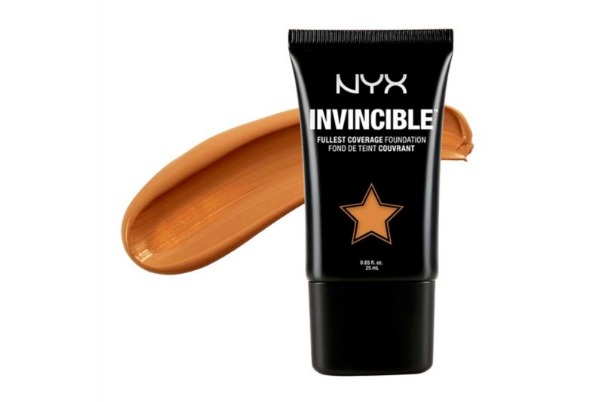 Fans of Esteé Lauder's Double Wear will no doubt have used a lot of it up over the festive period and now be feeling the pinch when contemplating the €40 price tag to replenish it, so if you're looking to save a few pennies then this offering from NYX might just do the trick.
It comes in 11 different shades, ranging from very pale to olive and darker complexions and gives serious coverage and long wear time too.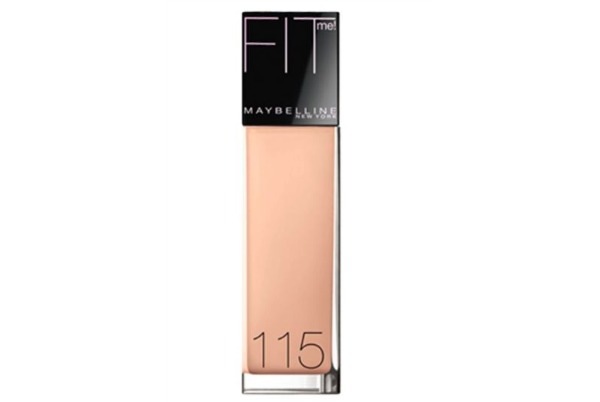 Advertised
Dewy, glowing skin is something that most of us are craving this time of year, which is why Bobbi Brown's Skin Foundation (€41) is so enduringly popular (check out our Bobbi Brown concealer dupe here too).
It gives a luminous finish, hydrates and looks natural, which are things we all love. If you're looking for an alternative, though, Maybelline's Fit Me liquid foundation is hard to beat and won't break the bank either.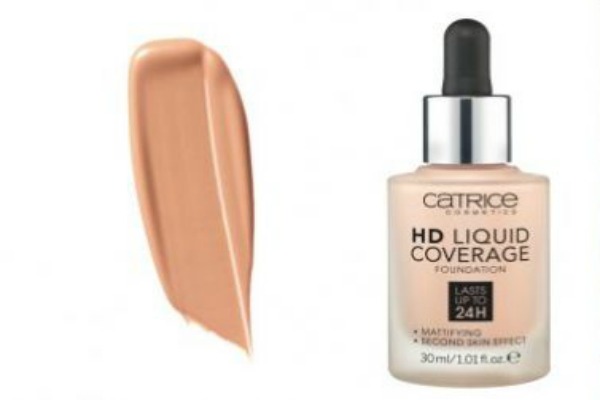 For those who love a matte, (but not flat) finish to their makeup, NARS Velvet Matte Skin Tint (€38) is a great option and my personal go-to for most of the year. It offers up a light to medium coverage, smoothes the appearance of skin and looks fresh for the day.
Advertised
However, €38 is a bit steep when you're thinking in terms of a January budget, which is where Catrice's HD Liquid Coverage Foundation rides to the rescue, along with a saving of €30.
Hungry for more dupes? Check out some others here!