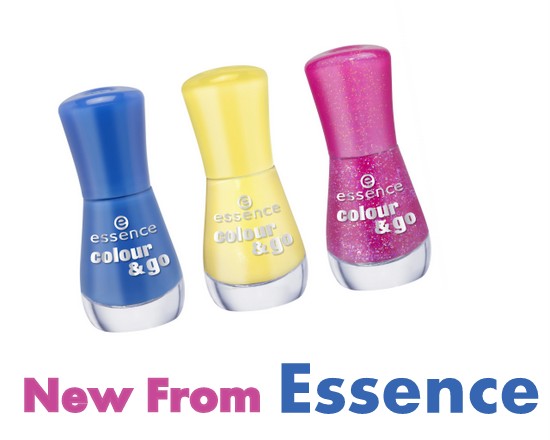 It's a dreary Tuesday morning, so a peek at these bright and cheery offerings from Essence might just help to ease us into the day.  Part of the brand's autumn trend edition, they should be hitting stands right about now - let us know if you've spotted 'em already.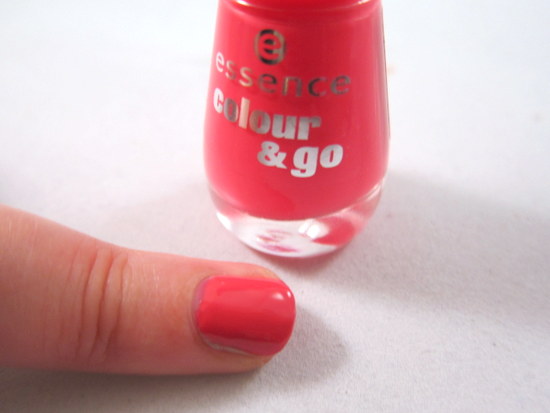 Essence nail polish is loved across the land so if you questioned the wisdom of messing with it, you weren't alone. But fans can breathe a big sigh of relief because having played about with this one (107, called 'naughty and pink!'), I can confirm that the new formula is better than ever.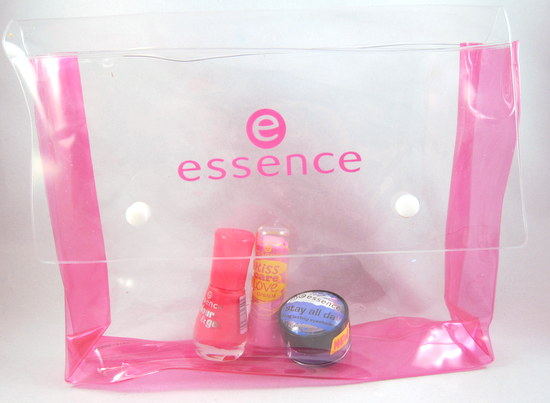 So what's different? Well, the brush is brilliant, for starters - it's extra wide, so it coats the nail really quickly and evenly - and the colour dries fast to a glossy, high shine finish. And just look at the cute, curvy new bottles! Best of all, there are 44 gorgeous shades which are all offered at the absolutely amazeballs and miniscule price of €1.79. Brilliant - we love the bones of these, so we do.
Advertised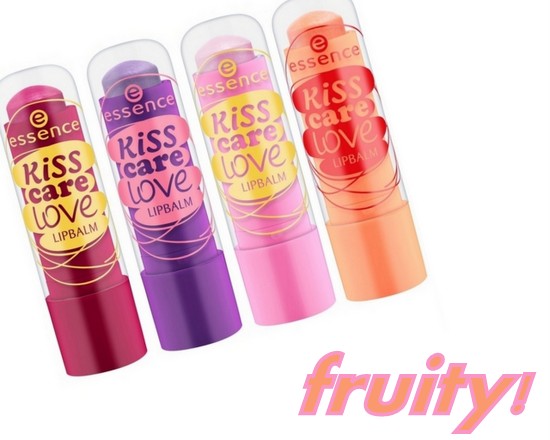 These Kiss Care Love Lip Balms are also new for autumn and come in four shades, with a fruity taste and scent. I have 03, fruitylicious, which gives a touch of pearly pink shimmer. The colour ain't for me but this feels really lovely, thanks to the castor oil in the formula. If essence bring out a few more shades these could give Revlon's lip butters a serious run for their money - and for the much more palatable price of €1.59, too.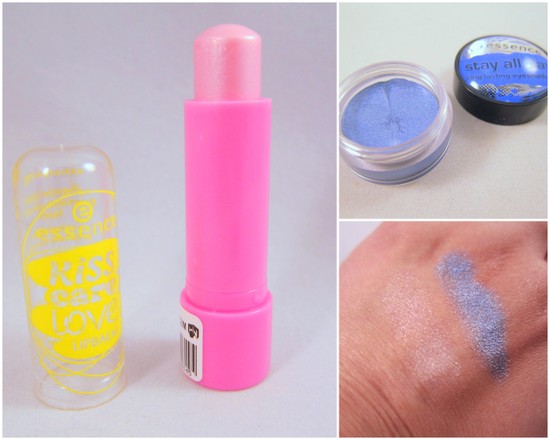 The third piece I swatched is a new shade of the brand's Stay All Day longlasting eyeshadow. Called Jim-me Blue, this is one of three new shades for autumn and it's a silvery blue with lavender leanings - very pretty, but not great on my colouring. So I haven't worn it, but the formula's impressed me nonetheless - when I swatched it for you, it set almost immediately and needed a makeup remover to come off! I'll be checking out the other available shades; if they come close to the quality of cream shadows by big sister brand Catrice, I'll be very happy indeed.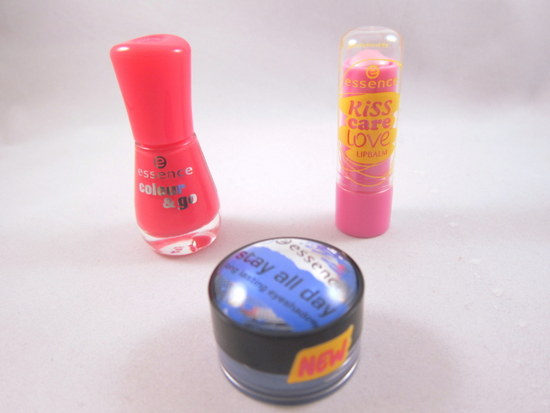 Advertised
I'll also be keeping an eye out for the new super fine eyeliner pen, €3.09 - I haven't been wowed by their eyeliners in the past, so I'm curious to see if this will change my mind. There's a brand new mascara offering too, called multi action blackest black, which also comes in a waterproof variety - these are €3.49.
Anything catching your fancy? Are you an Essence fan too? Check out what else we rate from this brilliant budget brand here.