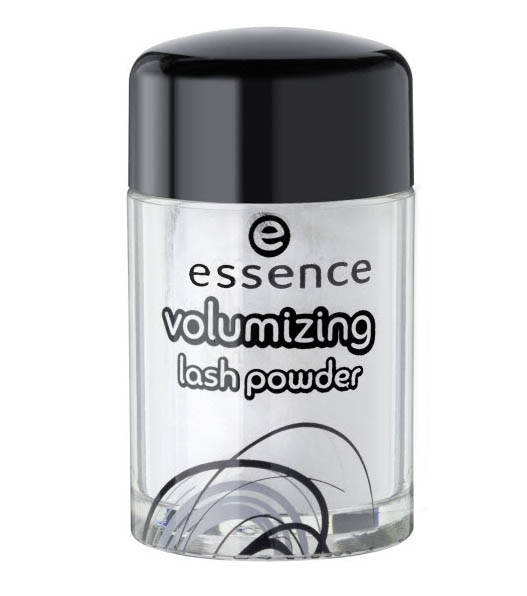 Well boy howdy, I thought, I've done heard it all now, was what I thought in a Country and Irish* accent when the press release ploppped into my inbocks from Essence.
Volumising Lash Powder!
€3.79 to fatten me fringe!
Here comes the science: "The latest innovation: this lash powder consists of synthetic mini-fibres for a breath taking, false-lash effect. In order to achieve the look apply your mascara on to the lashes as you would normally. Next dust a little lash powder on the still moist mascara using the brush included in the packaging. Finally seal the powder with another coat of mascara. The results: dramatic lashes with a real wow-effect!"
Advertised
This, people, is Model Co Fibre Lash for about 3% of the price. Now go, go my pretties, and try, try.
UPDATE: this will be on stands in April
*favourite musical sub grenre since never