 Essence team up with Chupa Chups to create the limited edition I Want Candy collection, and it's sweet as can be.
What do you get when you mix the cute, fun style of Essence Cosmetics with Chupa Chups? The I Want Candy collection of course! The limited edition range is available from now until mid-July and in it, you'll find sweet treats galore, including some scented nail polishes, lip glosses, nail stickers and more. And with everything under €4.40, nothing is going to break the bank.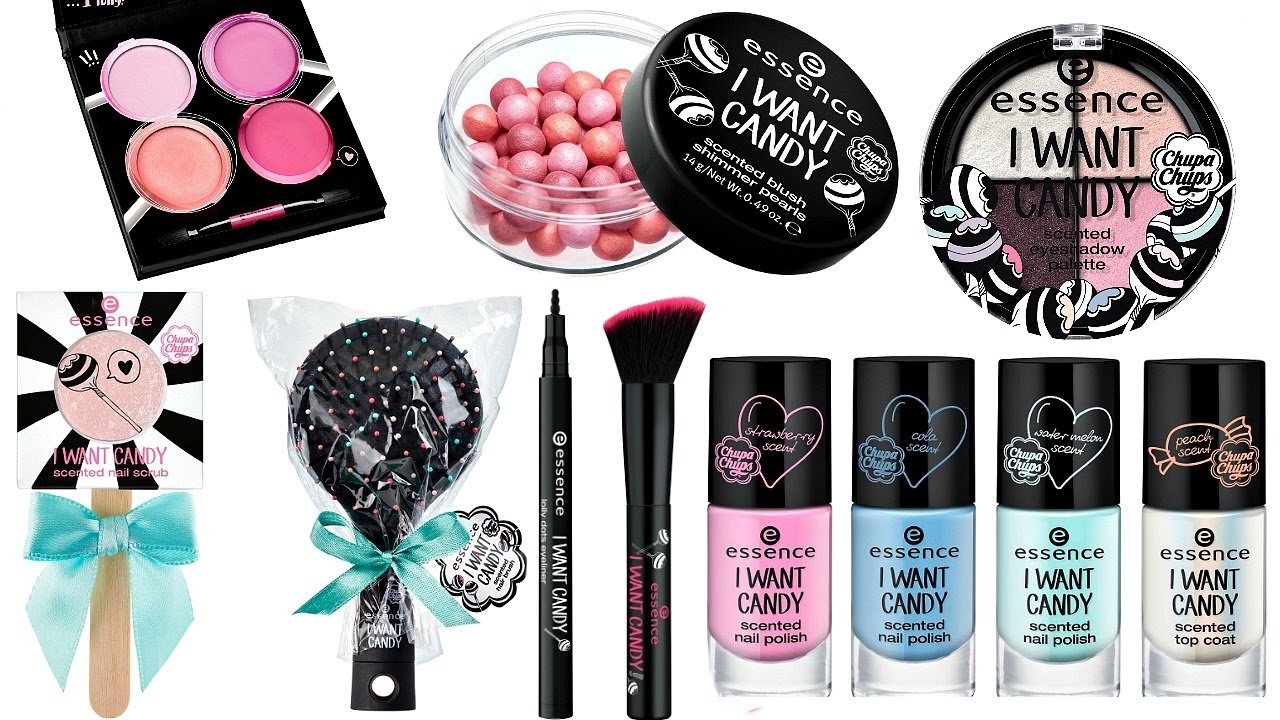 So, we've established that everything in the Essence I Want Candy collection is both adorable and affordable. But is any of it actually wearable? The answer, is yes. Because while we love a little bit of fun and frolics here at Beaut HQ, we also want products that serve a purpose. But the good thing is, Essence know that.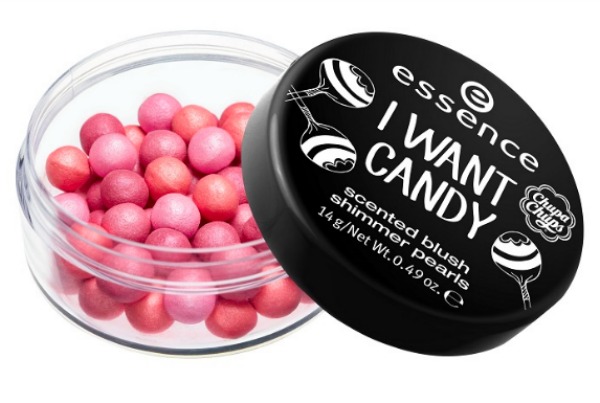 Advertised
For every day wear, the new Essence I Want Candy eye shadow palette (€3.80) has some lovely shades in it. And if you want to give your skin a bit of a peachy glow, the blush shimmer pearls (€4.40) will do the trick nicely. Similarly, the lip gloss palette (€4.40) offers up some nice bright (but not garish) colours that are perfect for creating a summer time look.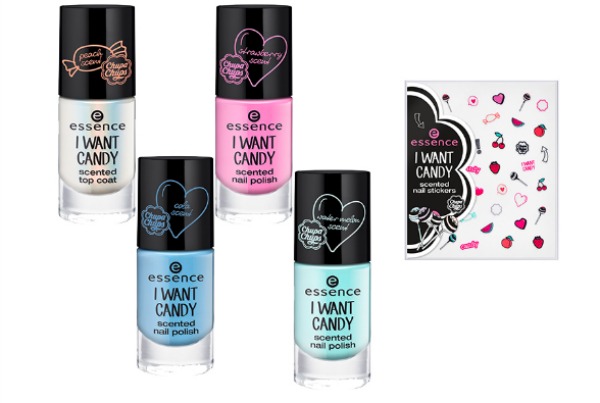 On the more "fun" end of the scale, you'll find the cutesier items such as a scented hair brush (€3.80) and strawberry cream nail scrub (€2.50). There are also scented nail stickers (€1.60) which we mentioned earlier. And while these are cute, we would also consider them pretty wearable. Maybe not at a board meeting (unless you work for Chupa Chups), but on holidays, or over the weekend. One or two of these, sitting on top of the new ice-cream coloured nail shades are definitely a look we'd rock.
The I Want Candy collection is like a trip down memory lane via a world of lollipops and scratch n sniff stickers. It won't be for everyone but it's definitely fun!