 Cheap and cheerful are two words we like to hear together, especially when it comes to great beauty buys!
Usually when we're this close to pay day, we look towards to all the products on our wish list. But that doesn't have to be the case, as these brilliant bargain products prove:
Butter London 3 Free Nail Polishes €4
Normally these retail at €16+ but at the moment you can pick up certain shades in Boots for just €4. And if that isn't a beauty bargain, I don't know what is.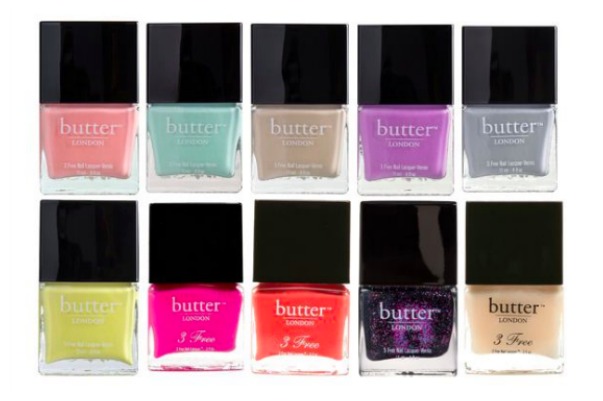 Oh K Lip Balms €6.50 each 
Cute alert! We want ALL of these sweet little balms which come in flavours such as candy, peach and jasmine. Seriously though, how adorable are they?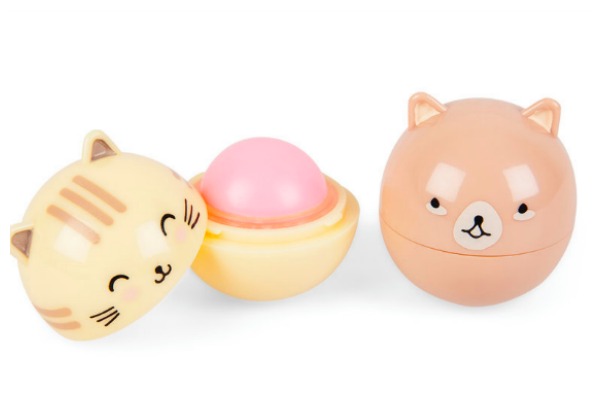 Bourjois Magic Nail Polish Remover €6.99
No spills and no need to search for cotton wool scraps around the house = winning. This little beauty from Bourjois removes varnish quickly and effectively. Plus, the pleasant vanilla scent is much nicer (and less head-achy) than regular nail polish remover.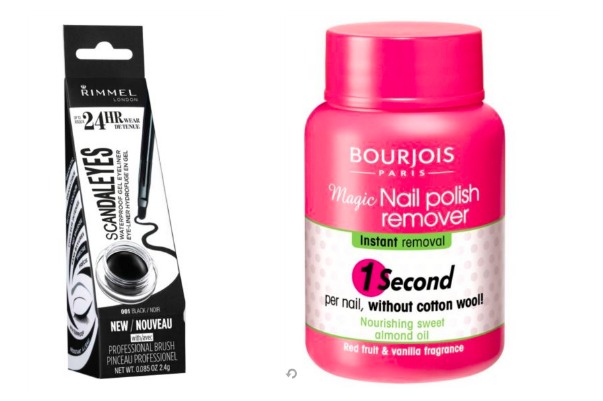 Rimmel Scandaleyes Waterproof Gel Eyeliner €8.49
Whether it's something subtle or more dramatic you want from your eyeliner this little pot offers it all. The consistency is smooth and easy to use, and we love that it comes with a handy brush too.
Advertised
Accessorize Duo Donut Lip Balms €7.90 
One for you, one for me - these fun lip balms from Accessorize are the perfect way to indulge your sweet tooth without having to feel guilty.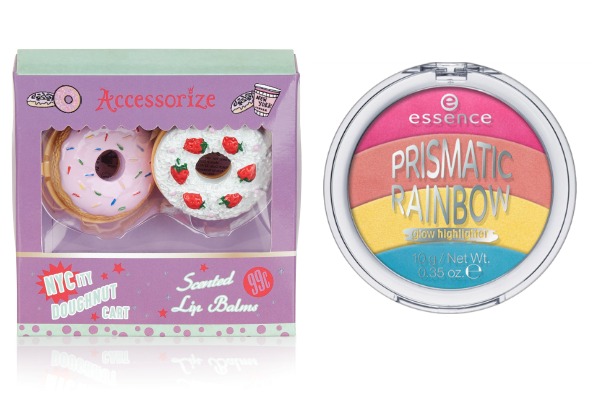 Essence Prismatic Rainbow Highlighter €4.40 
We featured this recently and are still loving it. The colourful unicorn highlighter gives skin a multifaceted glow that's bang on trend while still being under a fiver.
Boots All that Glitters Make-up Bag €4.02 
Make-up bag or glittery clutch? Who cares? Every girl needs somewhere to house their make-up loot and if that happens to be sparkly as well, so much the better.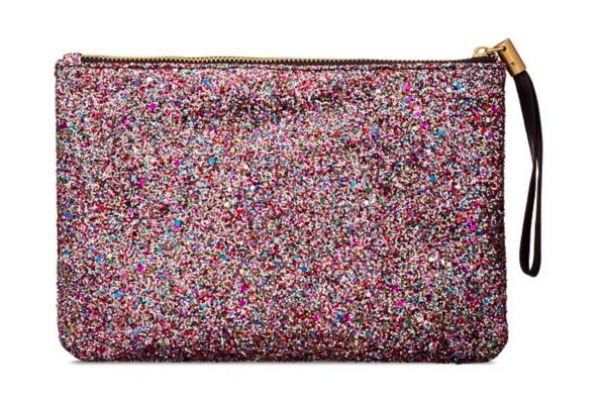 Another pick from our new favourite brand Oh K! As we all know, tired, puffy eyes are never fun, but these little cooling pads totally are. Simply pop them in the fridge to cool them, place over your eyes and sit back while they work their magic.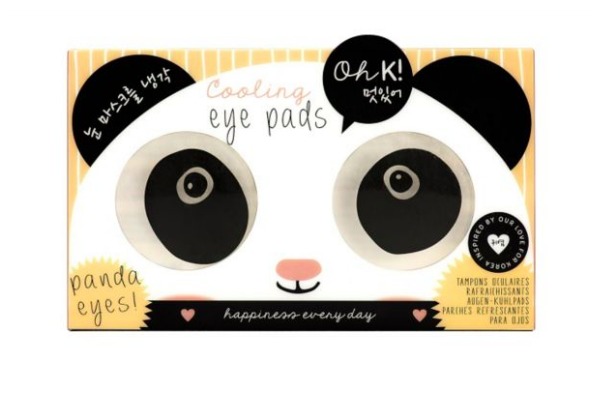 Garnier Moisture Bomb Tissue Mask €2.09
If your skin is in need of a quick fix moisture hit then Moisture Bomb is the mask for you. Best to use them away from the kids though as you'll inevitably end up looking like something out of a horror movie while you're wearing it!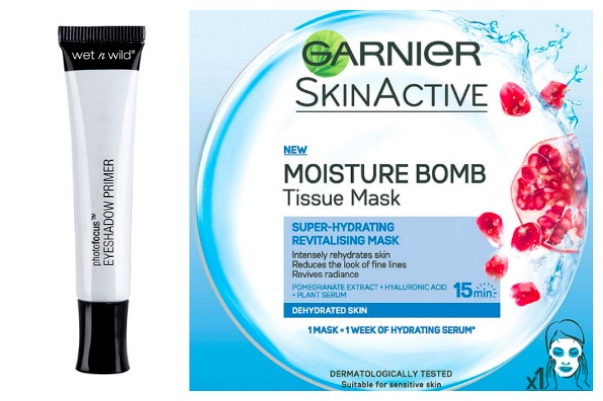 Wet n Wild Photofocus Eye Primer €6.99
Advertised
Wave bye-bye to creased eye shadow and smudgy mascara for good with this purse friendly primer from Wet n Wild. A little goes a long way too so you'll definitely get your moneys worth.