 We're fans of essence cosmetics because they are so very cheap and cheerful. We love experimenting with the fun nail polishes and nail art and now they've released nail care! Sure why not?
I hate those nail polishes removers that come in a sponge and you dip your finger in. They never work for me and they remind me of the anti-biting nail solution that tasted like how ear wax smells that I was forced to use when I was a young 'un. And what about your little piggies? However, we did like the Essence Quick & Easy Sponge Nail Polish Remover.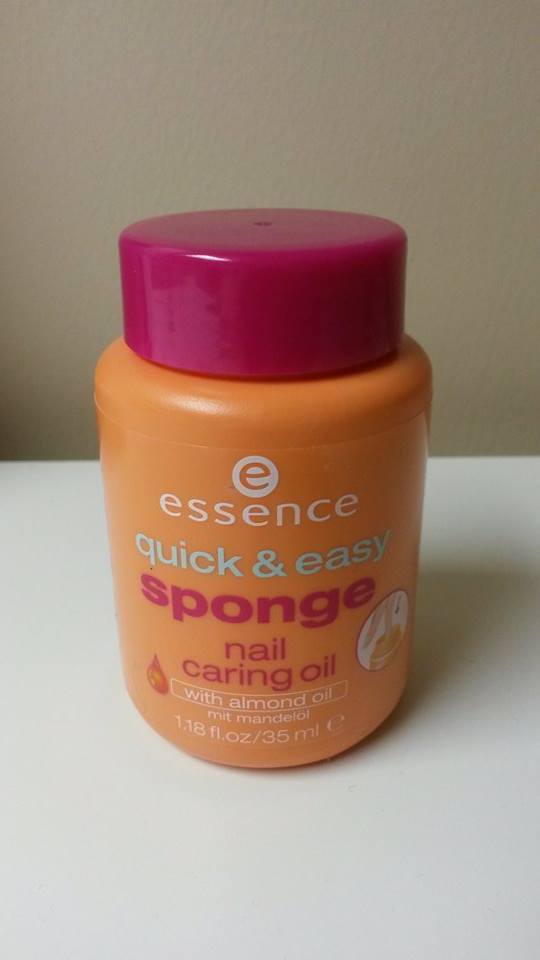 The Essence Quick & Easy Sponge Nail Caring Oil is quite like both of those things and even though it costs just €3.79 I'm not convinced. The Quick & Easy Sponge Nail Caring Oil contains both almond and argan oil that's infused in the sponge and if you are a fan of keeping one of these pots on your locker, you might be interested (but I'll be sticking to slathering whatever oil I happen to have handy on my nails).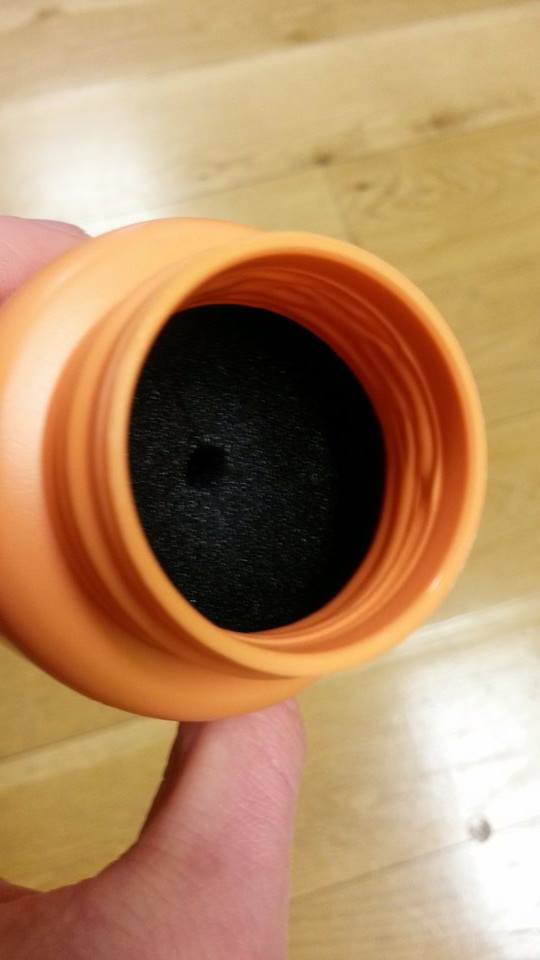 Advertised
The first time I used it my fingers were covered with the stuff and they felt really oily but the next time it was a lot drier which I think is the desired effect. It's supposed to provide plenty of moisture without leaving an oily residue and once the excess oily is used up the first time it's probably true. It doesn't feel like it actually does anything useful though. It pretty much fails at being something that's meant to be a time saver because I would still use a cuticle stick to push that pesky finger skin out of the way. 
We will continue playing with the nail polishes but this is a no from us. 
What do you use to care for your nails? Given its price, would you give this a go? Am I to harsh on the pot possé? To the comments!