 Beauty tools can make our lives that little bit simpler that's for sure, but which are the essentials everyone should have in their makeup bag? 
Clearly, we love makeup here at Beaut, but we also love a good beauty tool, too. And there are a lot of them out there these days, from brushes to sponges, to new fangled gadgets and more besides. But today we're going back to basics and looking at three must have beauty tools which we wouldn't be seen dead without.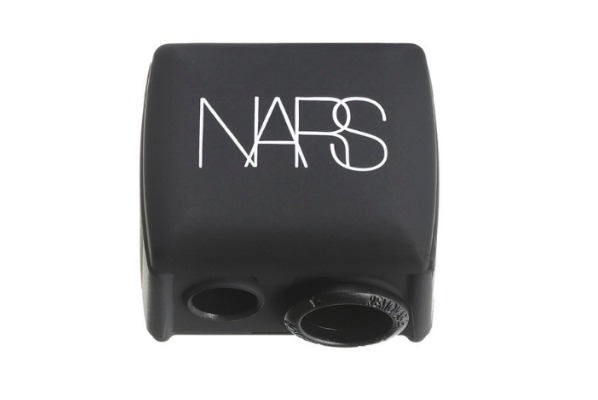 Is there anything more frustrating than trying to deal with a little nubbin of a lip liner? Or that horrible feeling of your eyeliner scratching as you try, pointlessly (pardon the pun) to get it to work properly? First world problems these might be, but the struggle is real.
A good sharpener will not only give you more precision, but it can also bring back stubby, dried out liners from the dead as well. Oh, and it's hygienic too, which is always important. Looking for a good one? We recommend NARS Duo Pencil Sharpener (€7) which is aces.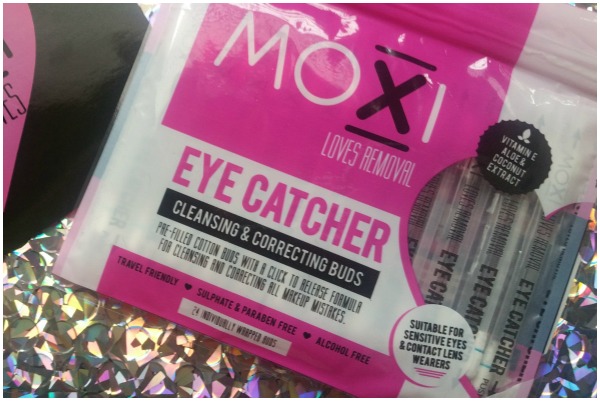 Advertised
As a makeup artist, I'd be lost without these little guys. They are so useful! From correcting and smoothing lip liner or lipstick to sharpening up eyeliner flicks to scooping out creams from pots I use them for everything.
Recently, I'm also loving the new MOXI Loves Eye Catchers (read the full review here) which come with an added dose of eye makeup remover. These are great for travelling and work especially well for removing the last bits of mascara after a night out.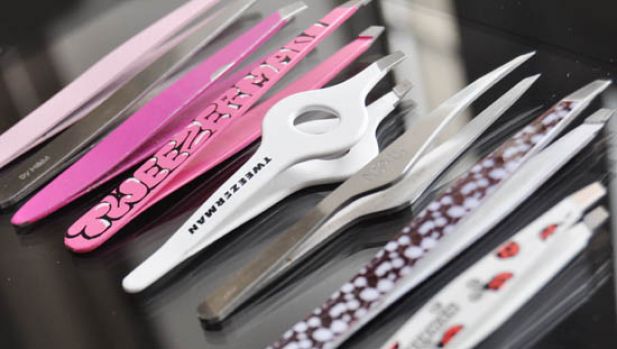 I'd say everyone in the country had at least one, or maybe two sets of tweezers to hand at all times back in the mid-2000s. Remember, of course, that was when skinny brows were the bee's knees. And we all looked great. Until the trends changed and we had to try to grow them back (argh!).
Advertised
After years of dealing with patchiness and the odd bald spot, it's only understandable that we'd be wary of tweezers. However, they remain one of the most useful beauty tools out there, from when you need to neaten brows to applying false lashes.
Do you have any other beauty tools you think are a must have?